How to Naturally Cure Insomnia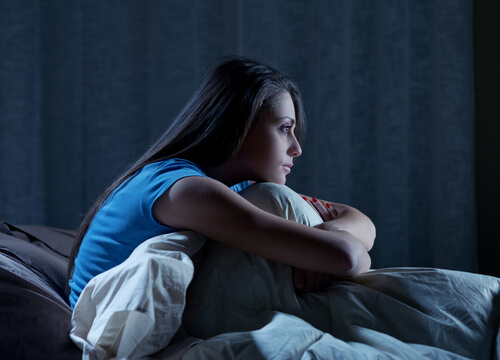 If you have problems sleeping and you can't fall asleep easily at night, you need to keep a few natural recommendations in mind.  Insomnia is a very common disorder in people today, and it also happens when an individual sleeps very lightly (they wake up easily to noises).  Learn how to naturally cure insomnia.
What causes insomnia?
According to studies performed a few years ago about this problem which is so common among adults, insomnia is caused by several different factors, from stress, to depression and anxiety. Likewise, our lifestyle influences the way we sleep.  It could also be due to a schedule change, modifications in habits or travelling to another country.
It is very common for individuals to be unable to sleep after a work discussion or a fight with a partner.  Also, not eating very much for dinner or thinking about what will happen the following day (before a wedding, the first day of classes, etc.).  Another reason could be a change in habits, for example, during vacation.  The body needs to get used to a new routine, which could cause insomnia.
Natural remedies to treat insomnia
If you frequently have this problem and it seems to happen at fairly random times, take a look at the following natural home remedies to treat insomnia: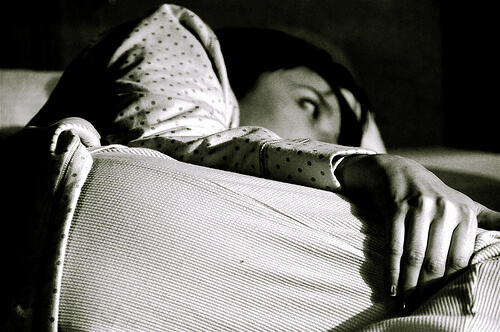 Tips to prevent insomnia
Beyond trying the aforementioned natural home remedies, changing your routine and daily activities would be a good idea: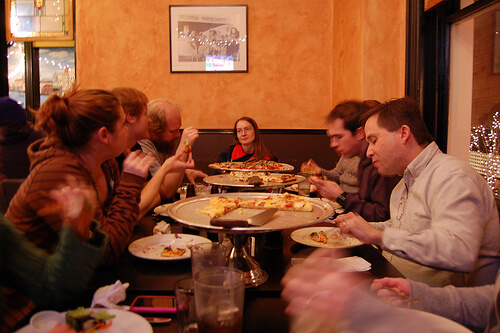 Photos courtesy of Jacob Stewart, Carlos Martz, Alyssa L. Miller, Casey Fleser, Alisdair