Natural Ways to Repair Damaged Hair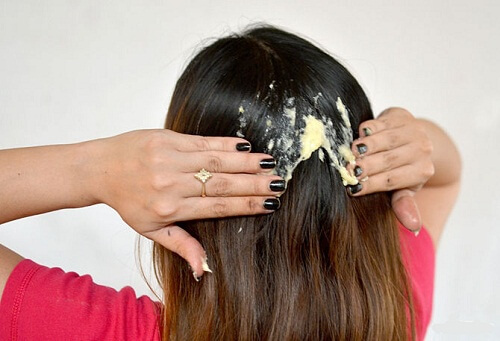 When hair is deeply damaged it shows symptoms like dryness, brittleness, dullness, and even worse, split and broken ends. The causes of hair damage can vary from the overuse of hair dryers and curling irons, poor hydration, or too much exposure to the sun.
Usually hair that's damaged will look dull and lifeless, and while it can be difficult to repair, it's not impossible. In some cases, when the right treatment is applied, hair can regain its former strength, vitality, and above all its shine. Here are some natural ways to repair damaged hair. Make the most of them!
Mask with aloe vera and beer
If you notice that your hair is dry, greasy, dull, or excessively damaged, this natural remedy will help restore it to its former self.
Ingredients:
Half a glass of beer
Two stems of the aloe vera plant
Olive oil
To prepare this mask you need to mix the gel from the aloe vera stalks with the beer and add one tablespoon of olive oil. When you have a smooth paste, apply it to your hair from the roots to the tips, making sure to massage it gently into the scalp. Leave this mask on for 30 minutes.
Avocado mask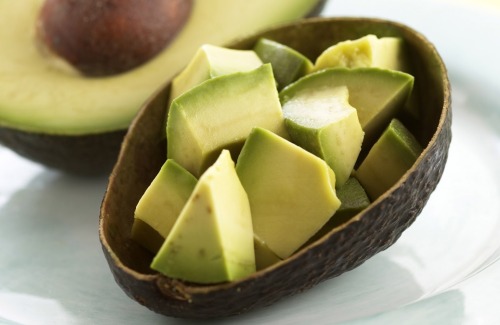 This great home remedy is
ideal for women who have frizzy hair or split and brittle ends
. The many nutrients in avocadoes make them an excellent natural choice to nourish and
repair damaged hair
.
Ingredients:
Ripe banana
Wheat germ oil
Avocado
To prepare this mask just mash the avocado with the banana, and add a tablespoon of wheat germ oil. When the mixture is ready, apply it throughout the hair and let it sit for an hour.
Mayonnaise-based hair mask
This mask is perfect for restoring your hair's natural shine, strength, and moisture. Just work some mayonnaise through the hair while it's damp and let it sit for 30 minutes. Rinse with warm water before washing hair as usual.
Almond oil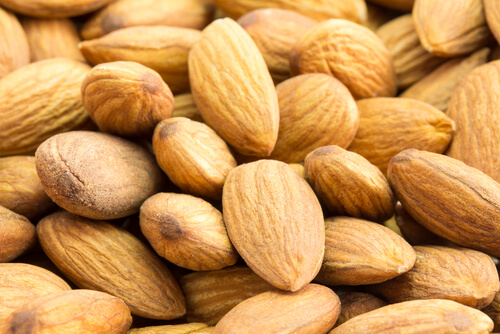 This natural moisturizer is very effective for treating damaged hair, strengthening it as it helps combat dryness, and prevents hair loss while nourishing the hair from the roots to the ends. You can apply almond oil directly to hair or mix it with a little honey.
Apple cider vinegar rinse
This is a common treatment for restoring hair because the vinegar helps balance the natural pH of the hair, while adding shine and preventing dandruff. Just dilute the apple cider vinegar with a little water and work it through the hair.
Cocoa butter
Thanks to its strong moisturizing properties, cocoa butter is great to use on our hair when it's damaged. Just soften ½ cup of cocoa butter in the microwave, then spread the butter on your hair – especially concentrating it on the ends – and leave it in for 10 minutes before rinsing and shampooing normally.
Argan oil
Argan oil is a great natural remedy for damaged hair with excellent results. Being a powerful moisturizer, it can quickly repair hair. You can add a little to your normal hair products, or you can apply the oil directly to your hair.
Rosemary shampoo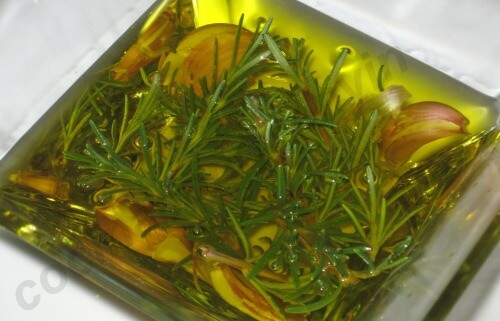 Rosemary
is ideal for hair that looks lifeless and dull, and helps combat hair loss. Simply mix 20 ml of a neutral shampoo with 5 drops of rosemary oil and 1 egg yolk, then beat until a creamy paste forms.
You should always prepare this mixture fresh every time you want to use it
.
Remember…
These are some of the most effective remedies for damaged hair, but in addition to these methods you can also massage the scalp to bring life and shine back to your hair, giving it body and providing essential elements for overall hair health.
Remember that keeping your hair healthy, shiny, silky, and free from dandruff is no easy task – it's important to follow the steps we've outlined above and maintain a healthy diet, especially focusing on foods that are rich in vitamin A and B, as well as calcium, silica, iron, protein, and fatty acids.
We hope you've enjoyed this article on how to repair damaged hair naturally!