Natural Treatments for Wrinkle Prevention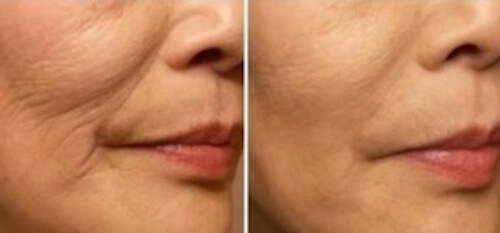 For many people, wrinkles are considered something to be proud of because they reflect the path that one has followed over the years. Yet for others, wrinkles are something that people would like to get rid of or at least reduce in some way.
For this reason, we would like to share some recipes on homemade natural treatments for wrinkle prevention that can help delay the passing of time on your skin.
Argan
Argan is one of the most effective natural treatments that helps you keep your skin healthy and have a very glowing appearance. It is also a powerful ingredient to fight wrinkles, spots, dryness and skin imperfections. In the following recipes made with this important ingredient, you will find the perfect solution so that your skin looks more young and radiant.
Argan-based Mask for Wrinkles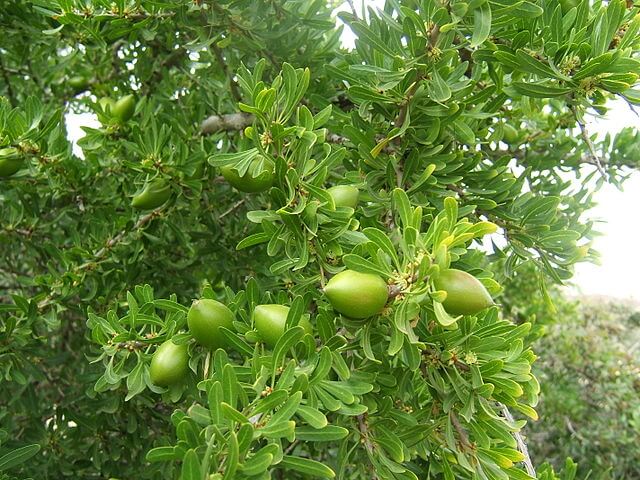 This simple but effective mask is prepared in the following way:
Put two tablespoons of yogurt, a tablespoon of honey, and twelve drops of argan oil in a blender. These ingredients should be well mixed until you get a type of paste.
The first step to use this mask is to wash the areas you are going to apply it to. You can then use it on your face, neck, cleavage, hands, or anywhere on your body that you would like. Let sit for at least a half hour and if you can lie down peacefully it will work a lot better. Remove it with warm water.
Homemade Argan Treatment for Your Eyes and Face
As we all know, the area around your eyes is very delicate and requires special treatment. You can make a very gentle homemade cream for the area around your eyes. Take a half cup of instant oatmeal, two tablespoons of cream and ten drops of argan oil.
Mix these ingredients very well until they form a smooth paste with no lumps. You can then apply it to the area around your eyes and your face, doing gentle circular and upward massages. Let sit for twenty minutes and then remove with warm water.
Beets for Your Skin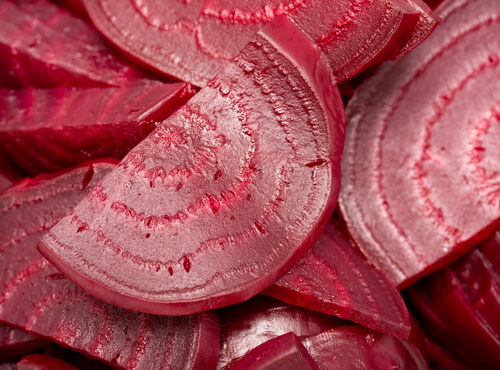 Beets are another ingredient with countless benefits to help you prevent and put an end to wrinkles. The nutritious properties that beets have can be obtained through a home mask that will be very effective. You will notice its results in a very short time.
How to Make the Beet Mask
In order to make this beet mask, you should put one unpeeled sliced beet into the blender. Blend it very well and add two tablespoons of wheat germ and one of honey. Continue blending it until all the ingredients are mixed very well. When you get the right consistency, put this mixture in a bowl that has a hermetic seal and put it in the refrigerator. You can apply it to the parts that need it and after twenty minutes, remove it with warm water.
Apricots and Their Benefits for Your Body
Besides being very delicious, apricots have many properties that you can take advantage of for your skin and hair. For that reason, many natural products contain them in their ingredients. That is qhy we recommend an effective homemade mask that you can use on your whole body.
The apricot mask is prepared in the following way:
Wash and peal two ripe apricots. Slice them to remove the seed, put them in the blender and add a tablespoon of honey and one of olive oil. Blend until all of the ingredients are completely mixed. Then apply this cream to your face, neck, and arms if you wish. Let sit for twenty minutes and then remove it with warm water.