Micra: The World's Smallest Non-Surgically Implanted Pacemaker
Even though its use is limited to new patients and not those with traditional pacemakers, the Micra is a revolutionary device due to its tiny size and easy installation.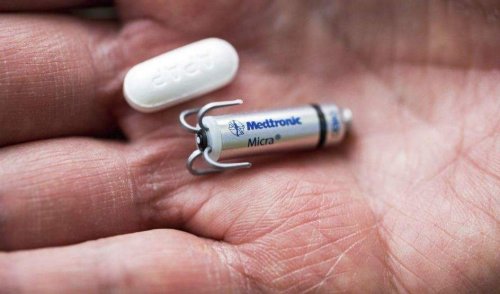 It's called Micra. Its name alone describes the amazing technology in this revolutionary pacemaker that is quickly changing the lives of thousands of people with access to this device.
Up until recently, pacemakers were implanted through delicate open heart surgery. Over time, the size of these devices have reduced, always with the goal of controlling the patient's heart rhythm.
It was at the end of 2013 that the company Medtronic showed the world something novel, somewhat sophisticated and a revolution in the field of medicine.
This was the Micra, the smallest pacemaker in the world that could also be implanted without needing surgical intervention.
This is something wonderful we'd like to share with you.
Micra, beating with life
While this device was introduced in 2013, it is well known that the time to approve, promote and distribute any new technology or drug is very slow.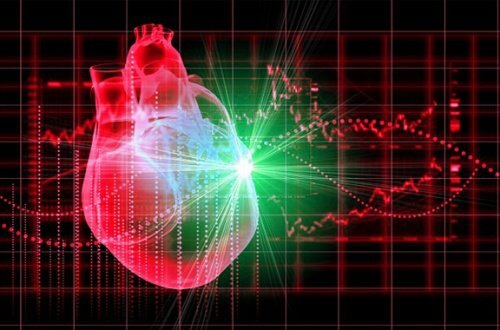 Characteristics of the world's smallest pacemaker
The Micra pacemaker measures 24 mm. It is similar in size to a 1 euro coin. Between 2014 and 2015 it passed all experimental tests in a global trial which effectively confirmed its innovative technology.
The following are the characteristics of this pacemaker: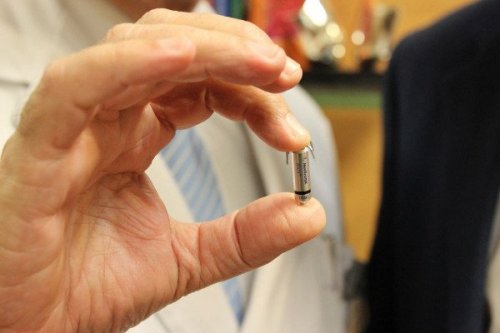 Discover also What Eating Dark Chocolate Does for Your Body
A huge change for heart patients
This new technology is not only a clinical advance. We must not forget the psychological impact upon patients who must undergo surgery to implant a pacemaker.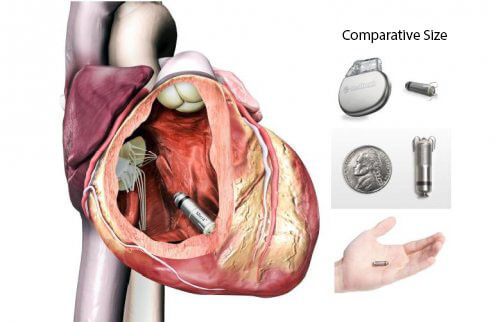 Negative Aspects to Keep in Mind
The Micra pacemaker is a complete revolution in the clinical world and with heart patients right now. However, doctors tell us this is only the beginning.
We recommending also reading How to Survive a Heart Attack if You're Alone
We hope that in a few years, this system will bring solutions for all cases. There are also hopes that the durability of this device will improve over time.
Right now, the Micra has the following limitations:
Those who cannot benefit right now from this technology will have to continue with currently available devices to control their heart rate (which are equally effective).
We hope that in coming years science will continue advancing to provide a simple and effective answer to grave problems such as heart disease.