Make the Brave Choice to Say "Yes" or "No"
If we don't take care of ourselves, no one else will do it. That's why we should express our opinion bravely and dare to always say what bothers us to make the brave choice.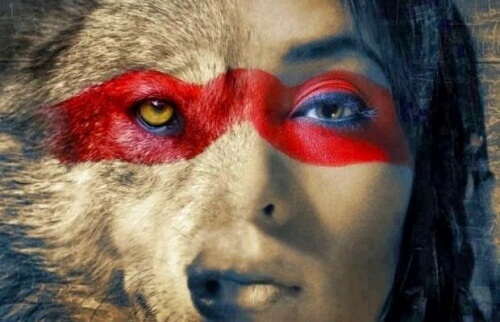 Living without fear of being judged or rejected at some point is not something we can accomplish from one day to the next.
We are afraid of being labeled for our thoughts, brushed off for the way we are, and for the choices that we make.
There is no worse fear than what we ourselves believe and we should never forget this.  This refers to  our limited attitudes, our insecurities, and obsessions.
Freeing ourselves from all of that is like removing the skin of an annoying, worn-out old snake. Casting off fear in favor of courage is, without a doubt, the best move we can make in our lives.
Whether we believe it or not, the time always comes when we finally say "yes" without fear and "no" without guilt.
In the following article we invite you to reflect on this idea so that you can practice courage and personal growth based on the similarity between how we feel and what we do.  
We all live subjected to diverse values and belief systems. For example, our home and family tend to be our primary social system. This restricts our choices and personal needs.
We have to say or do certain things for fear of possible reactions of others.
 If we choose a particular path we are afraid of disappointing our parents.
We are upset if we don't fulfill the expectations that others have of us.
As we can see, all of these are examples of how many of us have felt at some point.  These are pretty understandable situations that should never occur.
We should never arrive at the extreme point of just serving others while neglecting ourselves.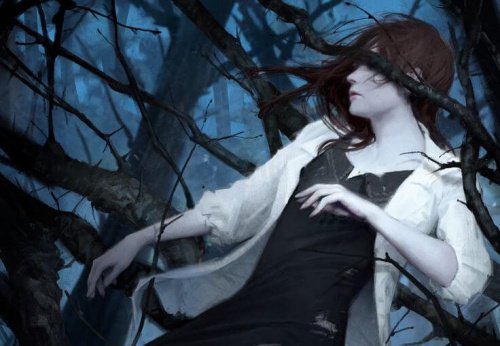 We suggest that you take note of these simple keys to live without fear. This will help us be more assertive and more honest with our inner feelings.
Saying "yes " when I want to say "no"
Why do we do it?  Someone asks you to come to their house to help out, to do a project at work or to go on an outing with friends. Even though you don't want to, you say "yes".
 Sometimes we agree to do something because we are fond of the person. We are afraid of offending people that we love and afraid of neglecting our friendship or offending them by saying "no".
We will also say "yes" when we want to be part of a group. This makes us feel included and not feel rejected.
This type of behavior leads to helplessness. We cease to be ourselves. Saying "yes"all of the time, others see us as solicitous and without our own needs to satisfy.
Discover: 5 reasons why you are already a complete woman

Whether we believe it or not, a refusal once in awhile allows us to maintain a good balance.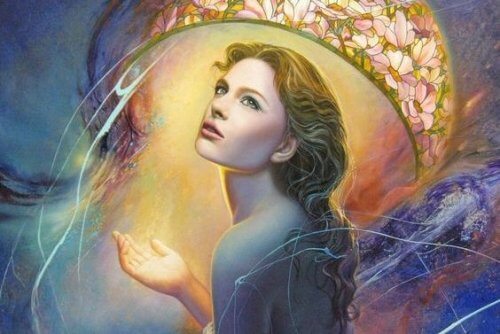 Take the step: say "no" without guilt
We will do a small visualization exercise to describe  the great benefit of saying "no". We will turn our time machine back to that time in our life when we acted against our own wishes.
In the following we give you simple examples to follow and understand why it is alright to say "no" without feeling guilty:
I visualize that day when I agree to do a favor for a certain person.
While I explain my decision, I imagine myself refusing with conviction. I give you a no because your request is selfish,  because you don't treat me well, and because it's for your own benefit.
Also, I visualize one of many moments when my partner asked me, "Would you mind doing me a favor?" I responded, "No, I wouldn't mind".
Now I imagine myself being more rational. I answer that it is not alright and that I fulfill the majority of the obligations and responsibilities. I argue that to be a couple is to be a team and to respect one another.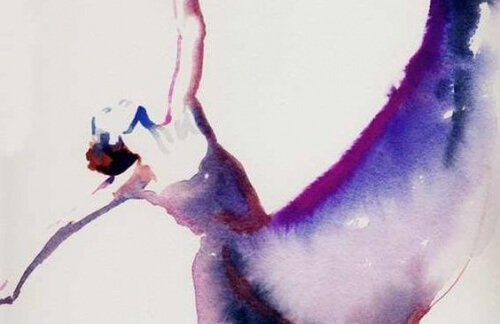 The need to say "yes" without fear.
Saying " yes " when we need to and want to is a way of self validation. Each affirmation that comes directly from your heart helps to define who you are to others so that they know you better.
I am going to say "yes" to my dreams and goals without fear.
Many people may not like my "yes", but I understand this. Those who accept me the way I am with all of my ideas, desires and choices will do so because they respect me and want me to be true to myself.
Also read: Being loving doesn't get old, disappointment does
Beginning with today, I am going to say "yes " without being afraid and "no" without feeling guilty to maintain a balance in my life.  
Coexisting  is respecting one another the way we are.