How to Make Homemade Natural Conditioner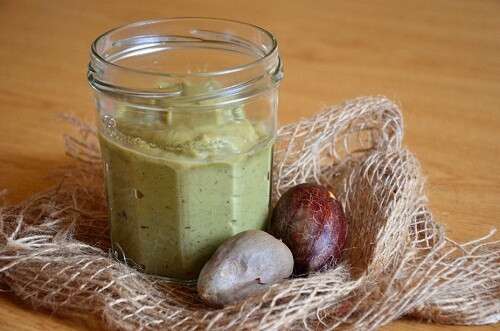 Using homemade natural conditioner can be a great alternative for people who want to show off their beautiful, healthy, shiny hair. A natural formula can help untangle your hair, while simultaneously providing it with the nutrients it needs to recover from damage caused by factors such as the weather and the use of styling tools such as straighteners and hair dryers.
Would you like to learn how to make your own homemade natural conditioner? If so, then keep reading.
Oil and honey conditioner
This conditioner is especially great for people with dry, brittle hair and split ends. The ingredients in the mixture act as a natural moisturizer, and its different components will help your hair recover from any damage.
You will need:
½ cup olive oil.
½ cup almond oil.
½ cup honey.
A pot.
What's next?
Put all three ingredients into the pot and mix them well. Warm them over low heat until they come to a boil. Then, remove the mixture from the heat and wait for it to cool down.
Application
Before using this homemade natural conditioner, you should first wash your hair as you normally would. Once you have done that, apply the conditioner from the scalp to the ends of your hair. Try to apply the mixture evenly, gently massaging it into your hair. Then, wrap your hair in a plastic bag and let the mixture set for 15 to 20 minutes. To finish the process, rinse your hair with plenty of cold water. Repeat this process twice per week.
Coconut conditioner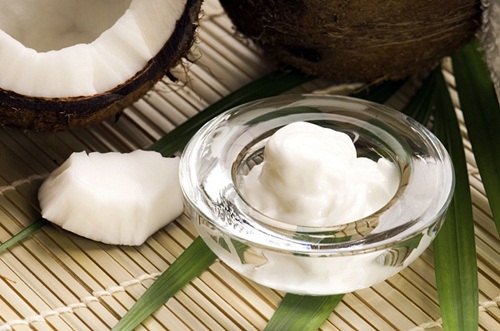 This conditioner is perfect for all types of hair. Its ingredients will revitalize and nourish your hair, leaving it shiny, smooth, tangle-free and smelling great.
You will need:
½ cup coconut oil.
½ cup natural shredded coconut.
1 vanilla bean.
2 tablespoons honey.
What's next?
First of all, you have to mix the coconut, coconut oil and honey in a bowl. Once that part of the mixture is ready, process the vanilla very well before adding it to the mix.
Application
Wet your hair and apply this homemade conditioner by massaging it into your scalp, all the way down to the ends of your hair. Make sure that the conditioner has completely covered your hair and let it set for 10 minutes. Once the 10 minutes are over, rinse it out with warm water; repeat this process at least once per week.
Avocado conditioner
Avocado is great for hair health due to the fact that it contains vitamins A and E, which make your hair shiny, strong, smooth and manageable. In addition to nourishing your hair, avocado is great for preventing hair loss and combatting dry hair.
By using this avocado-based conditioner, you'll be able to nourish and restore your dry hair, saving it from damaging elements such as straighteners, hair dryers and/or hair clips.
You will need:
One very ripe avocado.
One teaspoon olive oil.
One egg yolk.
A bowl.
A fork.
What's next?
Remove the ripe avocado pulp and smash it with a fork until a paste is formed. Add one teaspoon of olive oil and one egg yolk to the paste. Mix the ingredients together until you have a uniform mixture.
Application
To apply this conditioner, you should first wash your hair as you normally do. Once your hair is wet, apply the conditioner from the roots to the tips with a gentle massage until all of your hair is in contact with the mixture. Use a plastic bag or shower cap to cover your hair and let the conditioner set for approximately 15 minutes. Once this time has passed, rinse the mixture out with warm water and make sure none is left behind. Repeat the process at least 2 times per month.
After using this conditioner, you will find that your hair is much smoother and that it does not get tangled up in your comb or brush. For those of you who regularly use hair dryers, straighteners or hair clips, we recommend using the avocado conditioner more than the twice monthly rate mentioned above because this will help you keep your hair strong despite the use of damaging styling tools.