Learn How to Eliminate Negative Thinking
Below, we'll show you how to eliminate negative thinking so that you can enjoy a better life. You can do it!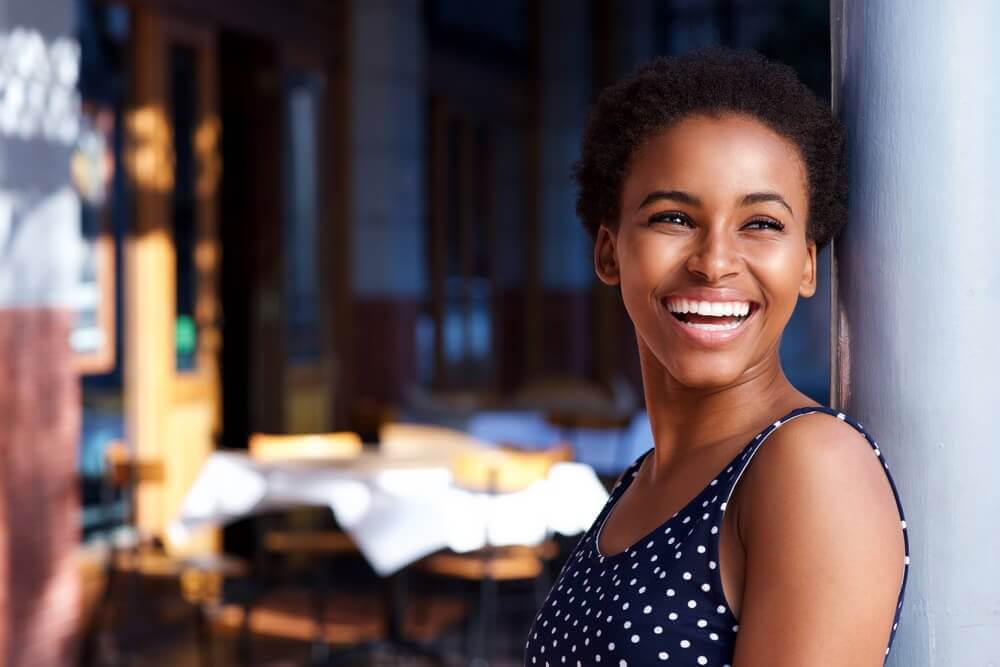 The average Western lifestyle often entails large amounts of stress and negative thinking. Life's quick-paced rhythm can become so overwhelming that, in many cases, negative thoughts turn into a life-motto that can really hurt us.
It might be hard to believe, but thoughts are powerful.
If our thoughts are full of negative emotions and destructive words, we're be tearing ourselves down in a million ways throughout the day. We won't feel good at all and life will seem like an ongoing battle.
On the other hand, if our thoughts are full of emotions that can build, complete and lift us up, we'll see much different results.
To learn how to harness our thoughts and follow a healthy lifestyle, we should pay close attention to certain details. In addition, we should correct certain actions and try some new ones.
The key lies in knowing how to embrace the changes that make us feel good in the short, medium and long term.
The following recommendations are meant to help you make the necessary changes to stop breaking yourself down and start being happier. It's not about avoiding negativity at all costs, but rather learning how to manage it so that it doesn't weigh you down.
Are you ready to swap out negative thinking?
Recommendations for eliminating negative thinking
1. Change your body language
If you normally hunch your back, cross your arms and legs constantly and have a body language that's hostile towards both others and yourself, you should make a couple changes.
First things first, correct your posture. Keep your back straight at all times. Your body will thank you for it and feel better, improving your mood.
Furthermore, when you're sitting, avoid crossing your arms and legs– especially when you're talking with someone. Instead, try to keep your back straight, feet on the ground and arms relaxed (on the table, on your lap or wherever you'd like). Doing so will help you diminish your insecurities, open you up for dialogue and leave a better impression.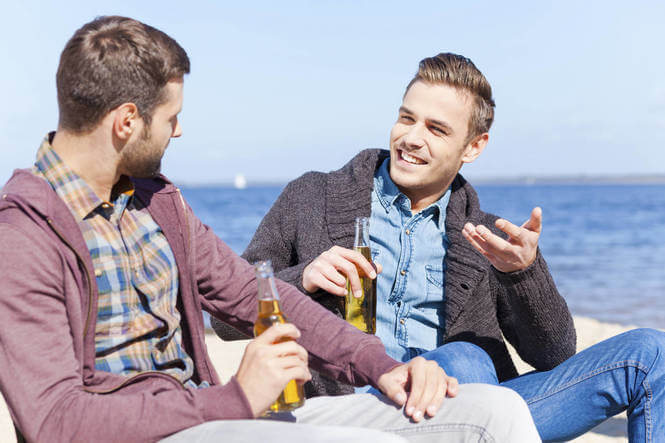 2. Communicate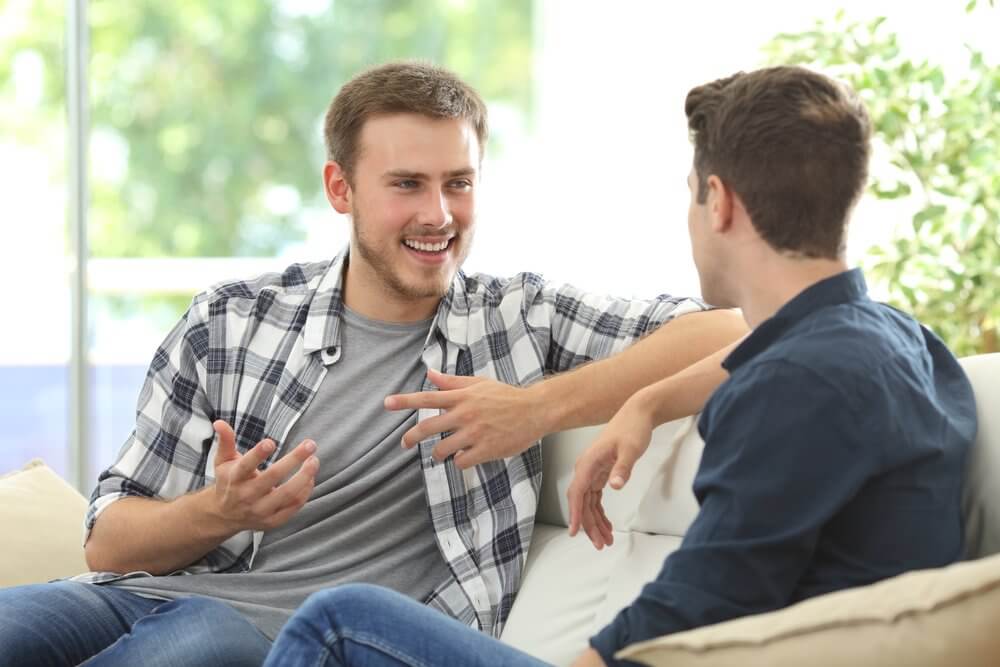 In order to rid ourselves of negative thinking, it always helps to talk to someone who we can trust.  Even though it might be hard to believe, talking to yourself out-loud can also help.
In fact, psychologists recommend a certain exercise in moments of high tension when you don't feel so great.
The exercise consists in taking a recorder and expressing all of your worries out-loud as if you were talking to someone who we trust or to a psychologist.
After recording yourself, just erase the recording. There's no need to save it or even listen to it.
Since you wouldn't feel the judgement of a listener, you'll be able to completely vent everything. By doing so, you'll feel much more relieved and ready to look at the situation more objectively.
There are other strategies that you  can put into practice for venting. The main idea is to not hold anything back and try to keep moving forward.
3. Relax your mind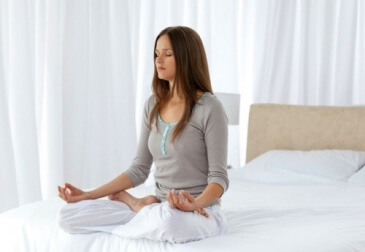 These days, learning how to relax and find a moment to do so is crucial. The first step is to set aside some time to stop whatever we're doing and simply take deep breaths.
The point is to focus your energy on your breathing for several (approximately 5-10) minutes in order to lower your guard and release built-up tension. Taking deep breaths will dissolve the negative thoughts in a little while.
That'll help you get a better grip on them in order to take control of the situation and substitute them with positive thoughts.
4. Turn negative thinking around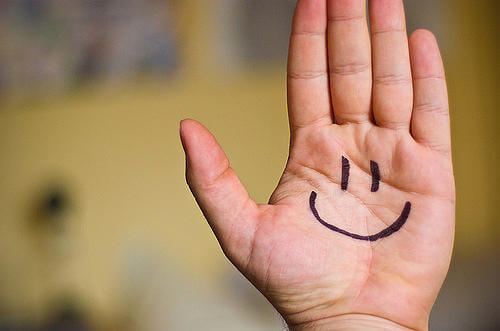 Just as we mentioned earlier, learning how to rid ourselves of negative thoughts doesn't have to do with ignoring reality but rather, changing the way we perceive it.
To give an example, if you're facing a hardship as a failure, you'll lose the opportunity of growing and becoming stronger.
In moments of conflicts, you don't have to let negative thinking control you and keep you from seeing the solution. You have to pause (as many times necessary) in order to turn that kind of thinking, which doesn't help, around.
5. Use creativity in your favor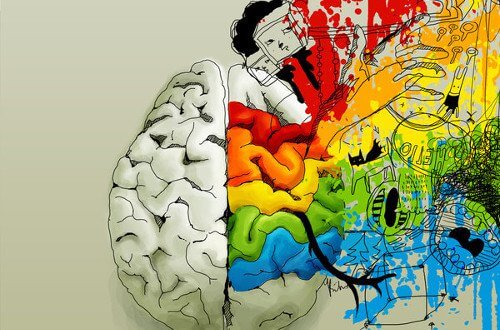 Creative thinking can help you get out of the negative pit.
After all, there's not always one solution for any problem. We often need to find new ways and change our approach a little.
Of course, healthy activities will help you develop creative thinking. Many people try painting, drawing, writing, dancing in addition to other activities. It's all about being dynamic.
6. Go for a walk
Sometimes, leaving the area will help you free your mind and think more clearly. A walk in a park or a place with fresh air will help you distract yourself and put your thoughts in order.
However, remember that walks aren't only for when you're feeling overwhelmed. Weekly walks can help you avoid the extreme ends of stress and anxiety.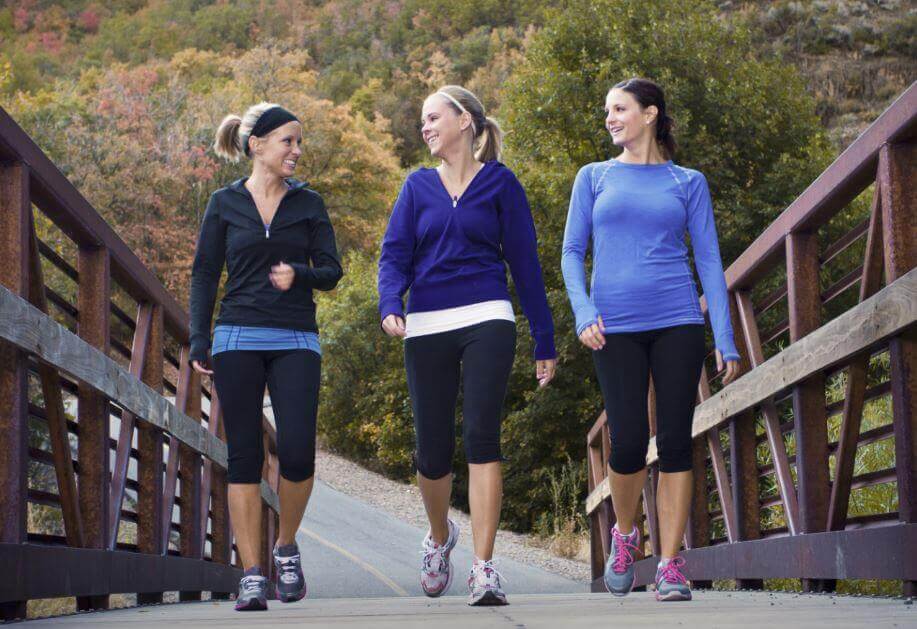 7. Make a list on all the good things in your life
Many times, we focus too much on our problems, so much that it takes away from the good things in our lives. So, when we're trying to eliminate negative thinking, try making a list of the good things.
Then, you'll remember all of the positive things that you have and, more importantly, how much they're worth. Controlling your thoughts is a daily task that can be easier if we put in a little more effort.