Keeping the passion alive
The small details make a difference. Relationships should reinvent themselves daily to kick the monotony and create a fresh start.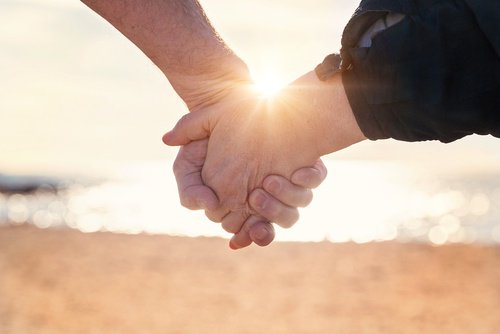 Passion is the engine that gives power to relationships and daily life, that make us want to get out of bed in the morning and helps us build memories. It's an indispensable key in relationships among couples. But what happens when you feel that passion beginning to fade? This article will help you keep your relationship strong and keep the passion alive.
Grow your passion daily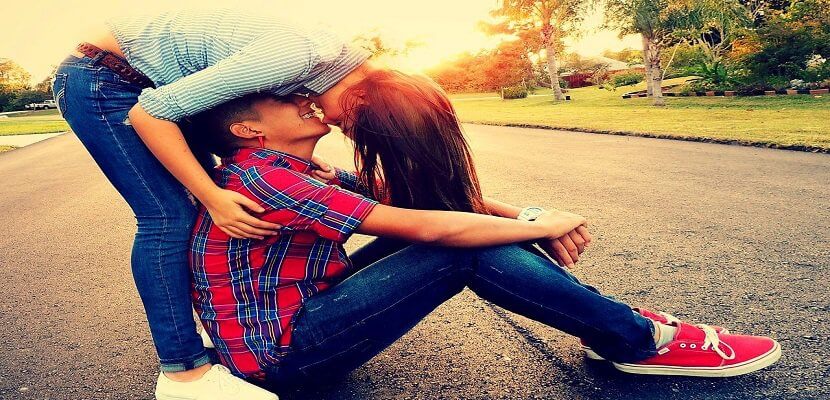 What does your heart say about your partner? In the early stages of a relationship, love keeps you interested and yearning to get to know that special person in your life. You begin to make plans and to think about the future. And when you have a partner that understands you and helps you build dreams, your daily chores and responsibilities begin to seem more like a pleasure?
Because the passion in your relationship is important to you, keeps you going and helps you make it through the day, you want to do everything you can to keep passion alive and well. It's that flame that makes you reach for their hand to hold, and steep in true happiness. It's worth the effort to make sure you're getting your relationship right.
1. The little details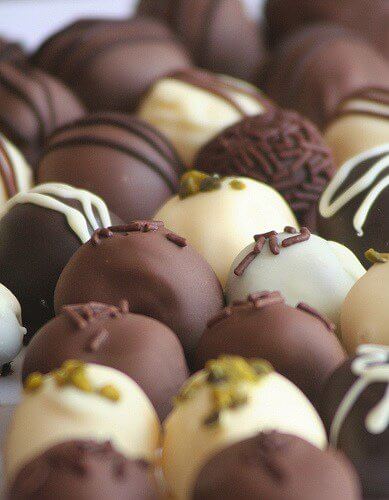 A recently released study of the happiest and most content couples documented some of their secrets to a balanced and loving relationship. And it's simple really: the little details. From not forgetting to say "I love you" to showing them in little ways that they are an important part of your life, keeping passion alive is in the details. Surprise them with a homemade dinner, a gift or a loving voicemail. Whatever your style, a loving gesture is enough to prove that they still move you.
2. Avoid routines
Routines are sometimes necessary to organize a busy life. Getting up, getting dressed, making breakfast, going to work, coming home, dinner and sleep: these are all healthy routines. But you should be careful that your relationship doesn't become a routine. Plan a weekend getaway, a surprise dinner or a Friday night date, to keep the spontaneity high. Or just make them breakfast in bed. Don't let everyday matters and small stresses distract you from the truly important person in your life.
3. A sense of humor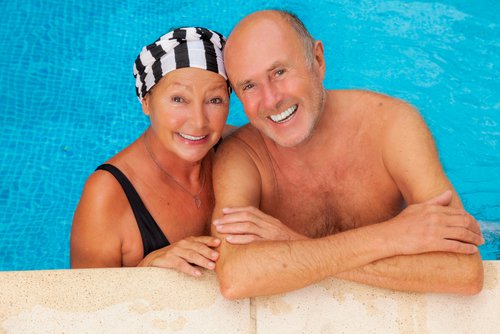 Laughter can ease tensions and level tempers. If you find yourself full of tension or letting life get to you try some laughter. Gift your partner with a smile, and face your problems or arguments with a sense of humor and optimism. When you're together focus on having fun and don't stress the small stuff.
4. Your parter is your friend and confidant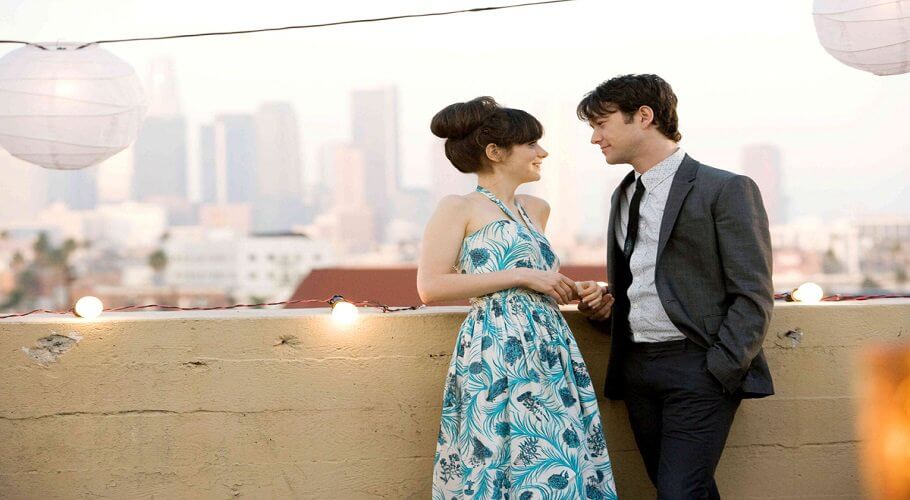 You should always view your partner as an intimate friend with whom you share your desires and aspirations. This sense of intimacy will not only build your strength as a couple but help both of you feel secure and understood in your relationship. When you are able to trust and confide in others, your self-confidence will soar.
5. Make plans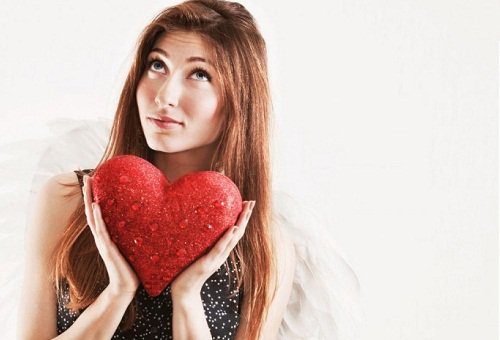 A couple that doesn't make plans for the future is one that doesn't trust there will be a future. And we're not just talking about plans for the upcoming weekend, but plans for every tomorrow that you will share. For example, a house, a family, a personal project, any plans that include you both. Making plans are the best stimulant for a cooling passion because it shows your partner that you are interested in their needs and wants and in making them a permeant part of your life.
Keeping the passion alive in your relationship isn't hard and means a happier and healthier relationship. Strive to create a partnership that values passion and where both members work to make it a success.