How to Get Rid of Insects in Your House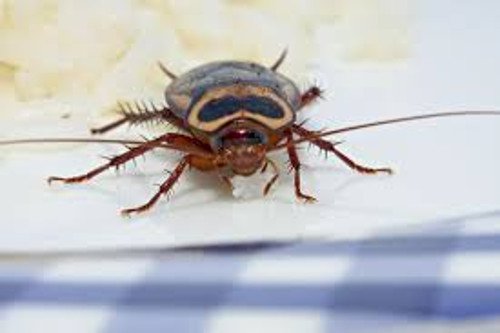 There are certain physical barriers you can use to prevent bugs from entering your house, like screens, or you could use natural pesticides or repellents to keep them out.
Insects generally aren't the most loved beings out there. And there are few things that are more bothersome than waking up in the middle of the night to the buzzing sound of a mosquito overhead.
This sound activates your natural alert system, producing insomnia. And the fatigue you experience the following day is unbearable, because you've been awake when you should have slept the entire night.
If this has ever happened to you, it probably becomes your sole obsession: putting an end to those bugs. There are a lot of great ways to help get rid of insects in your home, but not every one works for everything.
When the seasons are changing, you will likely see a sudden increase in different kinds of insects, especially ants and cockroaches.
While these don't bite, their presence at home is definitely not wanted, both for hygiene as well as for the discomfort they create.
Insects that fly and run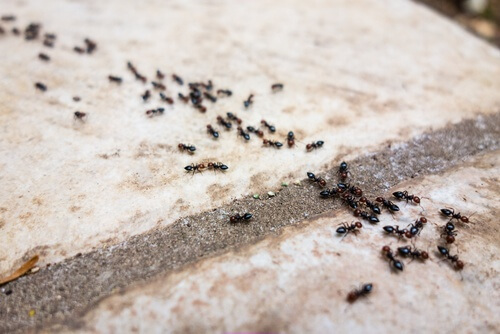 As you could have guessed, the essential difference between these two types of insects involves the way they move around.
While flying insects move through the air, running insects drag or walk along the ground.
It's important to keep this in mind to trap them. The best way to get rid of them is to act on their level.
Remember that all animals serve a purpose in the environment.  Your main objective should be to remove them from the house, not to kill them, unless they've become an uncontrollable plague.
Tricks for preventing insects from entering your house
1. Screens
This is a very effective solution. All you have to do is place a screen over your windows and other access points. The objective is to allow air to enter, while keeping insects on the other side of the screen.
Yes, aesthetically it doesn't look the best, but this has the advantage of not being toxic. So you don't have to worry about possible allergies or chemical reactions.
2. Electrical insecticide
Just as with screens, these are appropriate for flying insects. They are available at supermarkets and drug stores.
These devices plug-in and have special bulbs. They're full of a substance that mosquitoes smell. They then perceive it as a threat and decide to flee.
When using these, we recommend leaving your doors open, especially if using them in a small room. Humans don't smell this liquid, but inhaling it can make you sick.
Always be as careful as possible, especially if there are children around.
3. Fragrant plants to get rid of insects in your house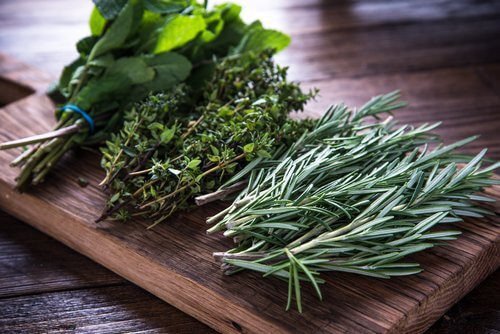 This might just be the simplest and most functional of all.  The best plants are:
As with the previous remedy, the key is in the smell.
Once they detect it, insects won't want to go near wherever the plants are. You can also use them to cook with, or for other natural remedies.
4. Store your food well
This is good both for flying and crawling insects. Food is an irresistible treat for both groups.
It's best to store food in the fridge or in hermetically sealed containers. You want to prevent them from smelling it.
5. Cover holes with silicon

Insects that walk or crawl find their way into the house through holes in the wall, and bathrooms are perfect for this.
That's why, if you want to get rid of bugs, it's best to seal over any route that you find.
6. Spray repellent over access points
This resource is similar to that of electric insecticide. In this case, you'll have to place the product directly under doors, windows, balconies, etc.
Keep in mind how toxic these are, and try to leave the area open for some time.
These simple tips will help you get rid of insects in your house, without having to kill them.
This will help you reach a high level of comfort without harming the environment. This is something that everyone in the world needs to keep in mind, because you're actually dealing with the health of your true home: the planet.