How to Make Your Own Ice Packs
Gel compresses are more malleable than plain ice, so they can adapt better to different parts of your body when you need them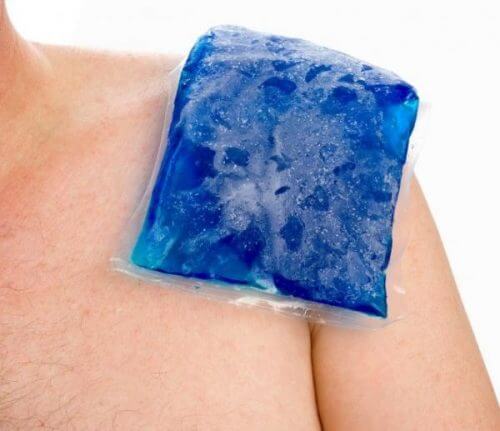 Compresses, ice packs and gel pouches that you can keep in the freezer are a necessary item around the house.
When you have children, or even as an adult, you've got to have ice packs in your freezer. They're comfortable, practical, and ideal for any bumps, bruises, therapy for any injuries, and even when you have a fever.
These gel packs can be obtained at any drug store. Sometimes, however, they can wind up costing you a lot of money.
At Step to Health, we want to help you save the most money possible. To do that, today we want to share two excellent ideas for making your own flexible ice packs.
How to make flexible ice packs
There are plenty of ways to make these handy items, but the "flexible" part is the real challenge. You can achieve this using rubbing alcohol, which prevents the water inside the plastic from freezing solid.
The combination of water and alcohol reaches temperatures that are as cold as ice but without crystallizing.
This will provide you with an ice pack you can reuse as much as you want, unlike ice cubes – which simply melt.
If the bag "melts" or warms up, all you have to do is put it back in the freezer to restore it.
We'll show you two different ways to make your own ice packs.
Read also: How to heal bruises fast
1. Using rubbing alcohol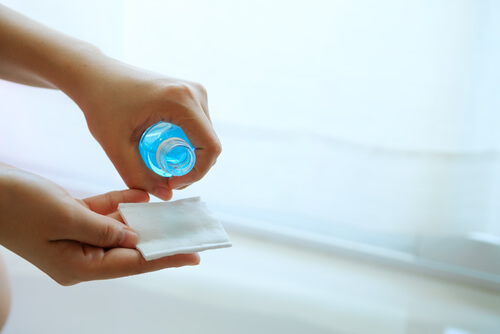 What do you need?
1 cup of rubbing alcohol (250 ml) – remember that the higher the alcohol percent, the softer the bag will be
2 cups of water (500 ml)
2 ziplock bags
Coloring (optional)
What should you do?
Pour the water and rubbing alcohol into one of the bags and mix well.
If you want to add a little coloring, now is the time. You can make it any color you like, but if you want it to look like the commercial products, you'll only need two drops of blue food coloring.
Close the bag while removing as much air as possible and insert it into the second bag.
Freeze for at least 12 hours before the first use.
As you can see, this is very easy and affordable. If you don't have rubbing alcohol at home, however, there's another easy option for you.
2. Using dishwashing detergent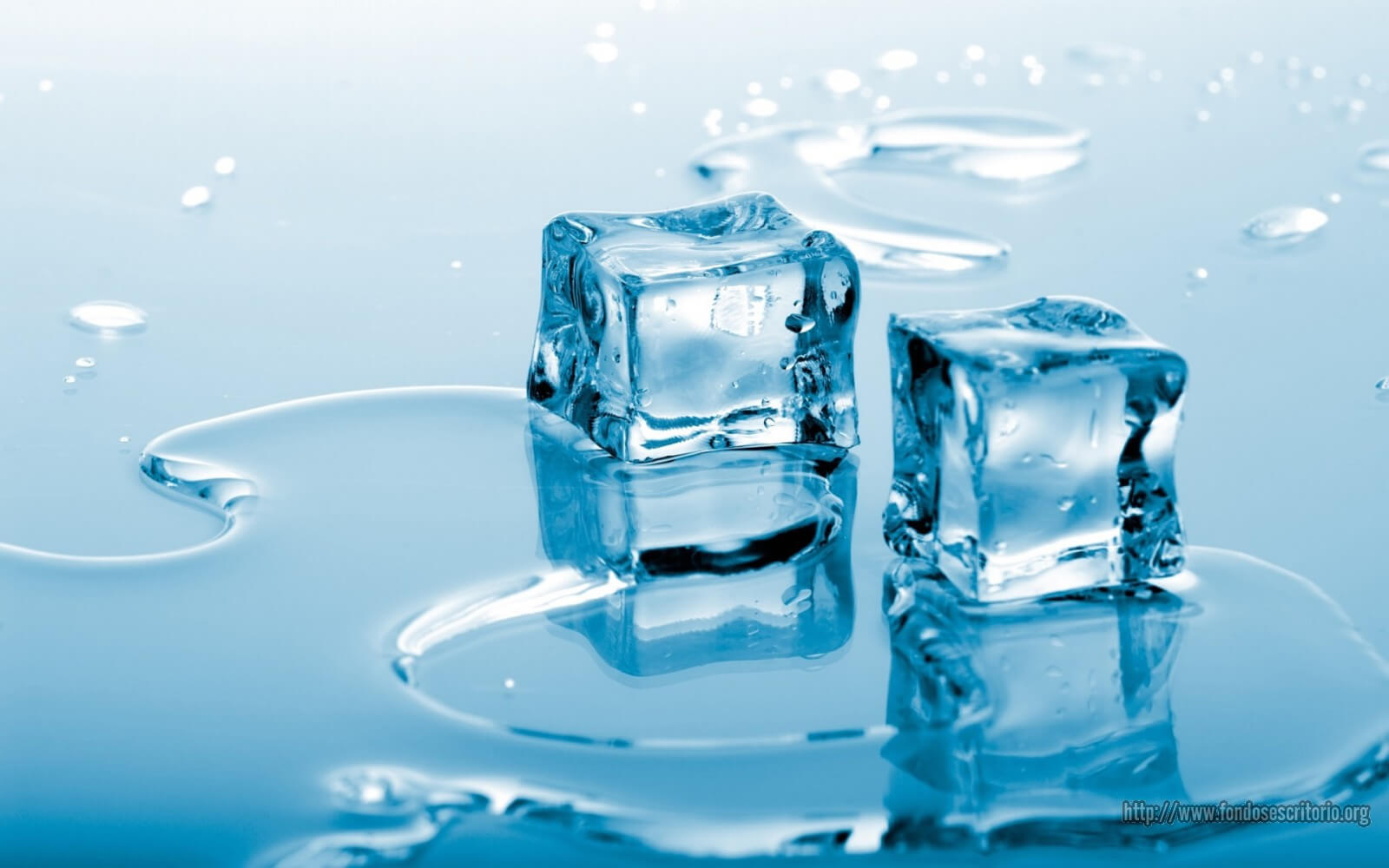 What do you need?
Dishwashing detergent
2 ziplock bags
What should you do?
Pour a healthy amount of detergent (equivalent to one small bottle) into one of the bags.
Close it tightly, removing as much air as possible.
Place this bag inside the other to avoid any leaks.
Store it in the freezer for six hours before using it.
Why is a cold gel compress even necessary?
Cold compresses are used to treat a wide variety of injuries because they reduce pain from cuts and bruises.
These types of compresses can be very helpful when you have muscle spasms or injuries that have involved bleeding, because they can speed up the recovery process from any injury.
They prevent the formation of bruises in the area by relaxing the blood vessels and keeping blood from collecting under the surface.
The cold from ice can burn the skin, and it's also sometimes annoying thanks to the water that forms when it melts. You solve these problems when you use cold gel compresses.
They're reusable, so you can freeze and thaw them whenever you want. They're always ready, since they're stored in the freezer.
They're very comfortable, as they can fit any part of the body. If you have an injury to your knee, neck, or a wrist, they will mold to it.
We recommend that you use these compresses with care. While it may sound strange, you should use a light cloth to protect your skin from direct contact to avoid burns from the cold.