How to Combat Sleep Apnea with 5 Natural Remedies
We can turn to certain remedies that help us relax the throat in order to lessen the incidence of sleep apnea. However, if it starts occurring habitually, you should make an appointment with a medical specialist.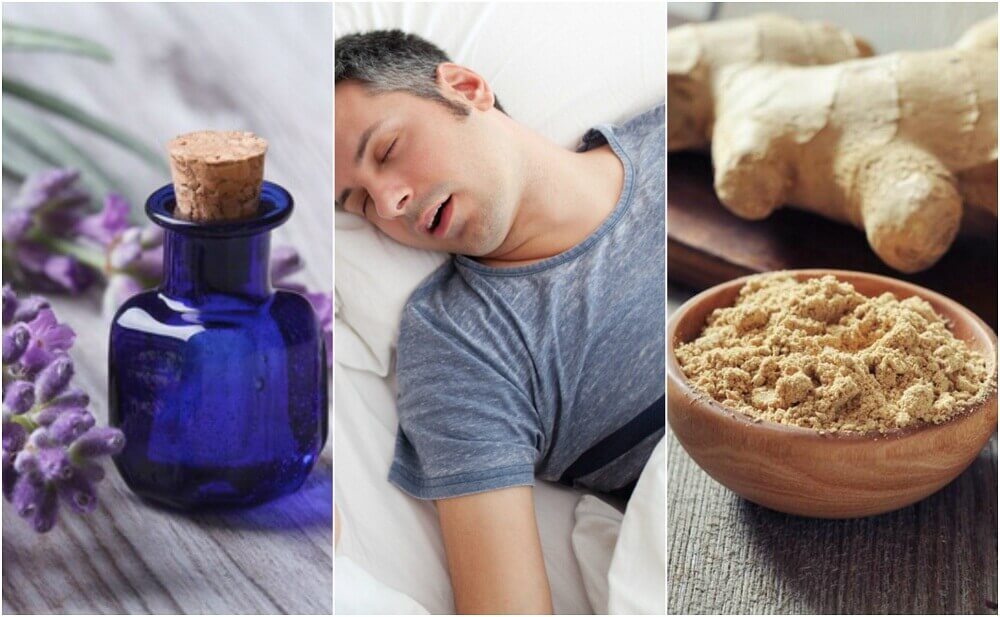 Do you know how to combat sleep apnea naturally?
Sleep apnea is a common disorder that occurs when breathing is interrupted, or when it becomes shallow, due to the narrowing or partial obstruction of the respiratory airways.
These pauses can last for seconds to minutes and they frequently occur 30 or more times an hour. After the pause, breathing returns to normally, sometimes with snoring or also with a gagging-like sound.
The people with the highest risk of having sleep apnea are those who suffer from being overweight or obese. However, it's also common in patients with respiratory illnesses, tonsillitis and in tobacco users.
While you might just have a case of common snoring, you should consult a doctor to receive a diagnosis and proper treatment.
In addition, in order to prevent it from affecting the overall life quality, we can prepare some natural remedies that can be helpful for treating sleep apnea.
Interested? Don't miss out on trying them out!
1. Black pepper and honey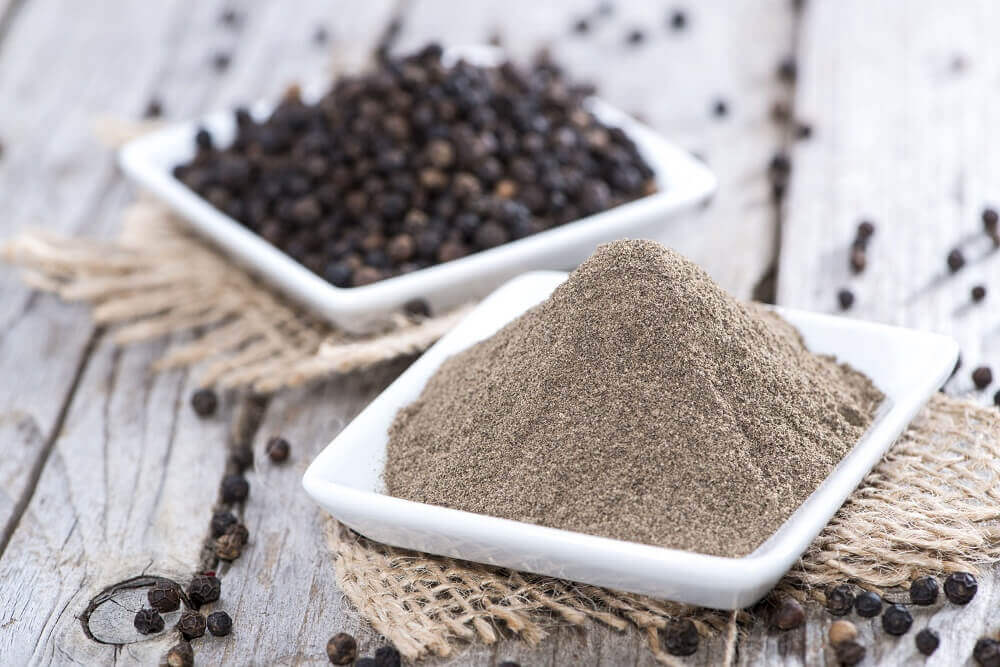 The anti-inflammatory and decongestive propertives of black pepper help us relax our respiratory airways. Relaxing them prevents complications in the airflow at nighttime.
For this remedy, we're using the always amazing honey, which is a known remedy for treating snoring.
Ingredients
1 cup of water (250 ml)
½ tablespoon of black pepper (5 g)
1 tablespoon of honey (25 g)
Preparation
Bring the cup of water to a boil and, when it's boiling, add the black pepper.
Leave the water to cool for 10 minutes and sweeten with honey.
Consumption
Drink the mixture 30 or 40 minutes before going to bed.
Visit this article: 7 Practical Tricks for Nasal Congestion



2. Essential lavender oil
The volatile and aromatic compounds of essential lavender oil can complement treatments for obstructive sleep apnea.
These substances act as respiratory airway relaxers by lessening the obstruction that hinders normal breathing when sleeping.
Ingredients
1 tablespoon of essential lavender oil  (15 g)
3 cups of water (750 ml)
Preparation
Boil the cups of water and when boiling, pour them into a basin or a large bowl.
Add the essential lavender oil and stir for a few seconds.
Use
Move your face towards the bowl, being careful not to burn yourself, and inhale the vapor.
Cover your head with a towel in order to take complete advantage of the vapor.
Do this treatment every night before going to bed.
3. Ginger and cinnamon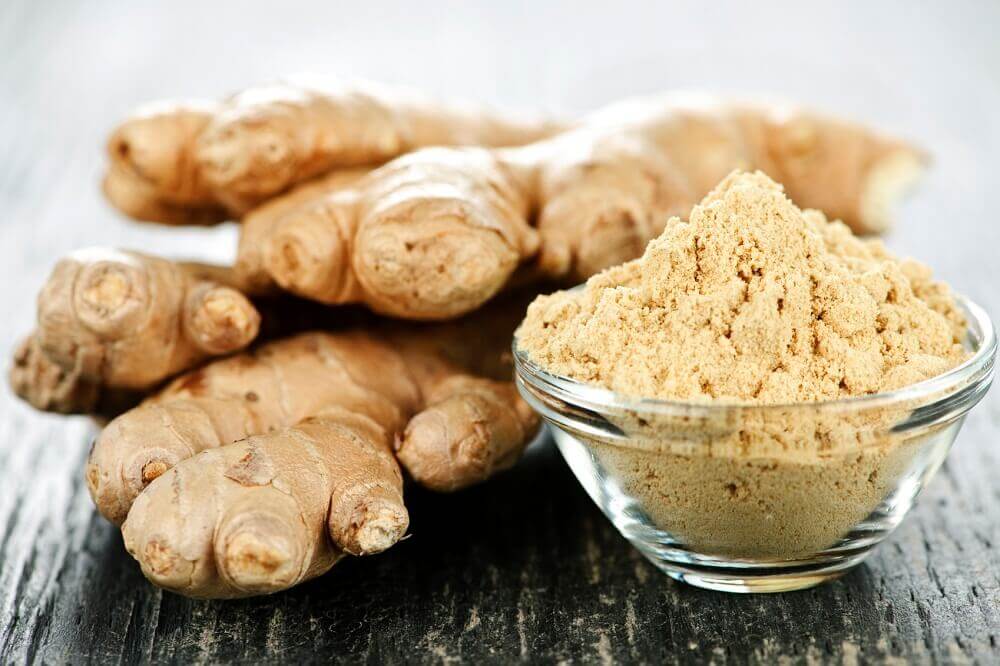 Both ginger and cinnamon are known in alternative medicine for their antibiotic, anti-inflammatory and relaxing properties.
Their active compounds work to benefit the respiratory airways by optimizing the airflow towards the lungs in order to prevent apnea.
Ingredients
1 teaspoon of grated ginger (5 g)
1 cup of water (250 ml)
½ teaspoon of ground cinnamon (2 g)
Preparation
Add the grated ginger into a cup of water and bring it to a boil.
When the water is boiling, take it off the head and add the cinnamon and leave it to cool for 10 minutes.
Filter the tea with a fine strainer and serve.
Consumption
Drink the tea 30 minutes before going to bed.
4. Fennel, valerian and mint
The sedative and anti-inflammatory properties of this natural remedy help relax the throat muscles in order to prevent the snoring that results from sleep apnea.
Ingredients
5 drops of:

Fennel oil
Valerian oil
Peppermint oil

½ cup of water (250 ml)
Preparation
Dilute the essential oils in a half cup of warm water.
Use
Gargle the solution for 2 or 3 minutes.
Use the treatment before going to bed every day.
Want to know more? Read: How to Make 5 Teas to Sleep Better
5. Garlic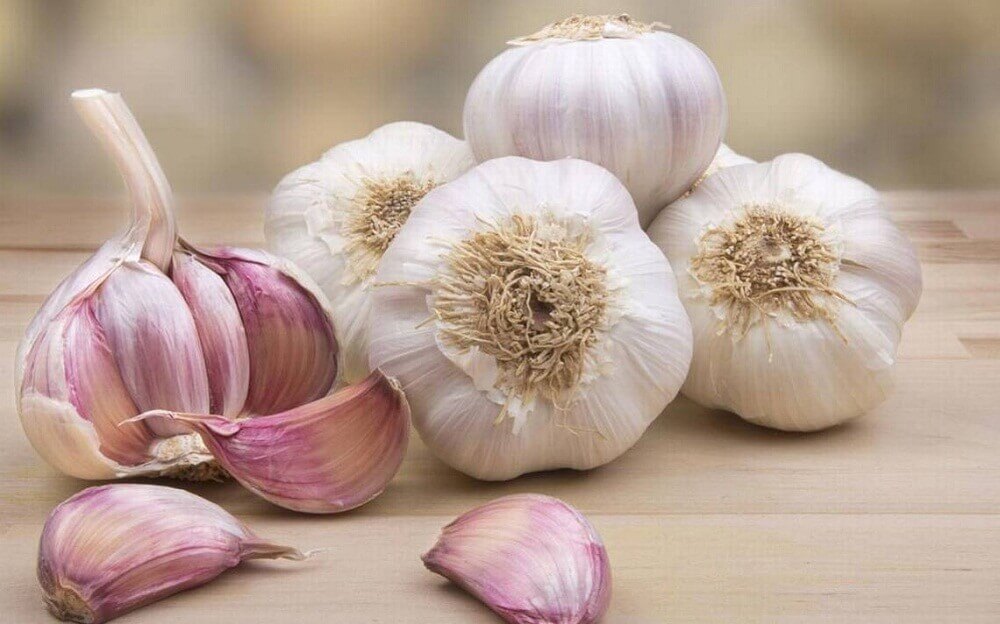 The antibiotic and anti-inflammatory properties of garlic help to treat the inflammation in tonsillitis cases, which is one associated cause of sleep apnea.
It's also useful for respiratory infections and obstructions that result from an excess of toxins.
Ingredients
A clove of garlic
1 tablespoon of honey (25 g)
1 cup of water (250 ml)
Preparation
Bring the cup of water to a boil. Once the water begins boiling, add the minced garlic clove to the water.
Leave the water on low heat for 2 minutes and after, take off.
Wait for it to cool for 10 minutes, strain it and add the tablespoon of honey.
Consumption
Drink the garlic tea 15 minutes before going to sleep.
Sleep apnea can vary in severity. Therefore, it's essential that you consult a physician, even if these remedies help control it.
If there are underlying causes of the problem, it's likely that they'll require further treatments.