Tips on How to Age Happily
Her name is Margaret Manning and she shares tips on how to age happily. When she turned 60 years old, she said to herself that this was the time to do something enriching, something that, at the same time, could help others. It was then that she decided to leave her job in order to initiate a well-known project called "Sixty and me," an association for women over 60.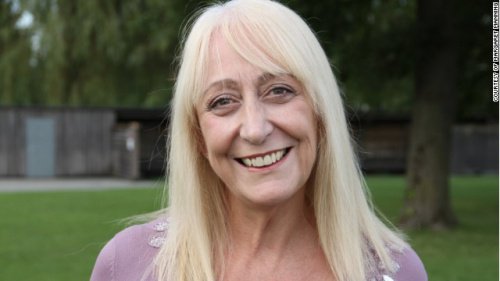 On her website, any woman who wants to can give testimony about their life, about the things they have achieved, about the things they have learned. At the same time, Margaret Manning is also pursuing another interesting project: to help younger women to stop being afraid to "wrinkle" with the passing of time, to make ourselves better and age happily.
According to what she explains, she was surprised by the number of people, especially women, who felt they had already lost their youth once they turned 30. Therefore, she has given us this series of tips for everyone, thirty years and older, who has begun to suffer a small existential crisis, that is to question whether their life has any meaning, purpose, or value.
If this is your case, if you are between 30 and 50 years old, keep reading for these instructive tips. Surely they will make you think.
Tips from a 60-year-old woman for those younger
Always remember one thing: you only have one life, so don't waste it being unhappy or worrying about things that have no real importance.
Always look for the good side of things. Be positive.
Value the present, the "here and now." It is the only thing that is really important.
Live each day to the maximum, enjoy the small things each day.
Keep in mind that your life can change in an instant. If you live in the moment, whether you are 30 or 60, it is important to do all you can with passion and flavor.
Enjoy nature and your free time. Do not put excessive chains on your life.
Look for work that you truly enjoy. If that is not possible, at least find a hobby that will make you happy and fulfilled.
Always be yourself, not what others expect you to be. In this way, you will grow older with dignity.
Grow old in a positive way. Don't try to avoid the passing of time, nor become obsessed with disguising these signs of age, the wrinkles around your eyes. Do not fear. Be happy with each passing year in your life.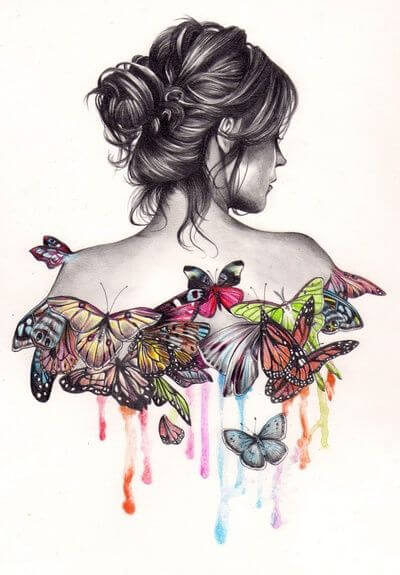 You are something more than your age. You are more than just 32 or 42 years old.
Always be honest with yourself. Aging is a slow process from which you can learn a lot. However, it is also an adventure that deserves effort and if you view it in this way, you will always appear attractive.
Keep the good memories of your life, and do not "shackle" yourself with the bad experiences, because this will make you sick on the inside and it will be noticed on your exterior beauty.
Virginia Woolf was right, but only half right. A woman needs her own place in order for her to feel independent and fulfilled, but she also needs an income.
Put aside the stereotypes that society has about aging. Forget about them completely.
Of what value is it to worry about getting older? It is better to worry about boredom.
You should have clearly in mind: time is going to pass, whether you want it to or not, so, start living it!
Become inspired each day, travel, learn, cultivate, read, live a simple but gratifying life.
Do not waste money on shoes; men don't focus on your feet.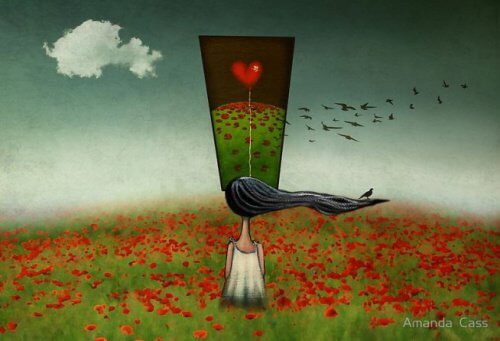 Do not fill your life with people that do not appreciate you and that only bring you problems.
Always be yourself, shine, glow with happiness and be conscious of each day of your life.
Why should you obsess over wrinkles? They are the map of your life, wear them with dignity.
Live with intensity and enjoy love in all its senses.
Offer unconditional love to those around you. And learn to also receive such love.
Have children when you want to: there is no key moment, no one should obligate you and neither should you be swayed by what society says. You are in control of your own body and mind.
Develop empathy.
Learn to forgive. Do not harbor resentment or hate in your heart or you will age in the worst way.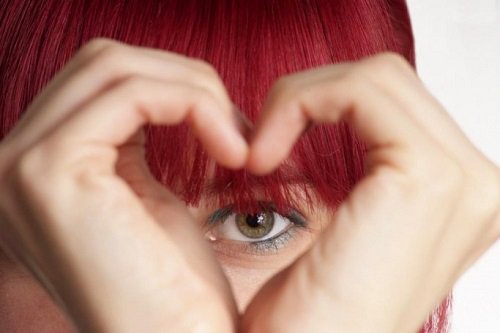 Develop a good circle of intimate friends.
Do not go to bed weighed down with problems and anger.
If you have developed a bad relationship, leave it as soon as possible.
Smile every day, care for your skin and watch what you eat.
Trust your gut feelings, your instincts.
Do not obsess with being the perfect mother. Just love your children and help them in an unconditional way.
Always be a warrior, learn to be self-sufficient and develop your resources.
Do not let yourself be dominated by fear.
Never let anyone tell you that you are too old for certain things. This is wrong!
Show yourself grateful for each day because there is always something to learn, even from negative things. If you live each day with courage, simplicity and fullness, the years will pass with greater integrity. And if you are well on the inside, it will be noticed on the outside. Continue to be a precious woman.
We are sure that many of these tips have made you think. So, don't forget to always keep them in mind so you can put them into practice. There is no reason to fear the passing of years, fear only not having a truly happy life.