Hourly Weight Loss Plan
We should follow a health-conscious diet.  By making positive changes in our nutrition accompanied by physical exercise, we can boost the positive and visible effects on the body.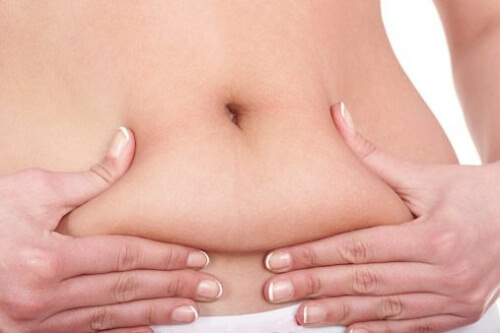 When we're looking for a healthy weight loss plan, discipline should be our first priority because consistency is key for results in any exercise routine.
First, take note of the amount of food you eat throughout the day. Diet along with exercise increases the positive effects on the body.
It's worth noting that exercising and practicing sports  are important for our bodies, which are biologically designed for high performance.  Because our ancestors were quick and athletic, they were able to hunt the best prey and so these traits increased over time in future generations.
There are daily routines that stimulate weight loss; however, exercising in the evening accelerates the metabolism, helping you lose weight in less time.  The most important thing to remember is to exercise at least three times a week for a minimum of 30 minutes each session to maintain the health and vitality of the body.
Whether it's day or night, we know that it's important to exercise.  This stimulates the metabolism to burn the calories we've consumed.  Running or cycling for 20 minutes will both improve our circulation and speed up the elimination of toxins.
It's a good idea to come up with a weight loss plan because it is difficult to have a successful diet when it's unclear how and when to do things.  We also have to take meals into account; a balanced diet benefits the body by helping us naturally control our weight.  Nutritionists recommend the following program:
6:00-7:00 am:  Consume liquids to stimulate digestion and the rest of the body after a restful night's sleep.  Enjoy drinks like coffee, fruit juice and water — preferably cold.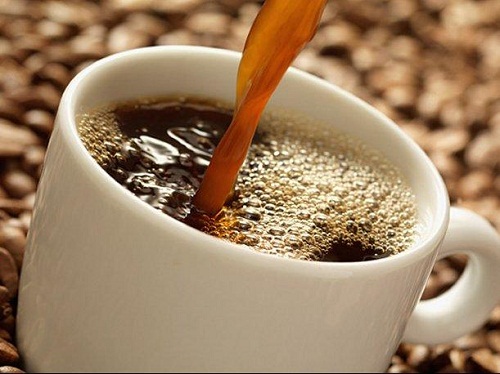 8:00-9:00 am: At this time of day our bodies need the significant energy boost that comes from breakfast.  The calories consumed at breakfast determine your energy levels for the rest of the morning and day.  Breakfast should include:
Dairy:  Cheese, milk, butter and yogurt
Carbohydrates: Bread, corn products like tortillas
Proteins: Eggs, meat and grain
11:00 am:  Eat something light, like fruit or crackers.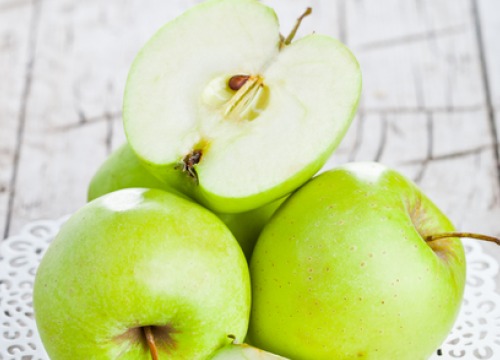 12:00-1:00 pm:  Eat lunch strictly during these hours.  It turns out to be the best time for the body to take in nutrients.  We know that the body has a biological clock and scientists have determined that the body takes in nutrients better at this time of day.  Lunch should consist of two carbohydrates like rice or plantains, a protein like meat and foods like salads for complete vitamins and minerals to benefit the various systems in the body, streamlining their functions.
3:00-4:00 pm:  You should preferably eat something dairy.  Oats are also a good alternative; their high nutrient content provides the body with energy.  This is also a good time of day for eating fruits and salads.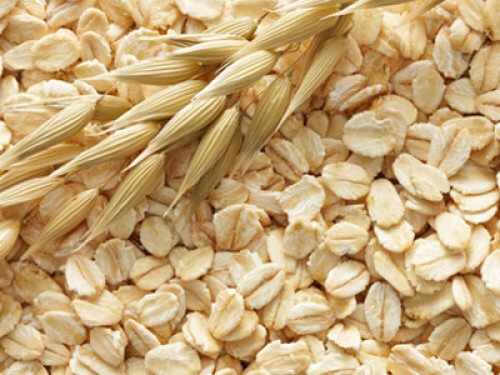 6:00-7:00 pm:  Dinner should include grains and other wheat products and can be accompanied with pieces of fruit and honey; biscuits and jams can also be eaten with dinner.
9:00-10:00: Eat a light snack before bed like peanuts, almonds, an apple or small fruits like grapes because the digestive system remains active at night, releasing digestive juices and enzymes that can cause ulcers and gastritis.
Don't forget to stay hydrated!
A key point in the diet is to keep the body hydrated.  The body's systems and motor functions depend on a well hydrated body.