Homemade Tres Leches Cake Recipe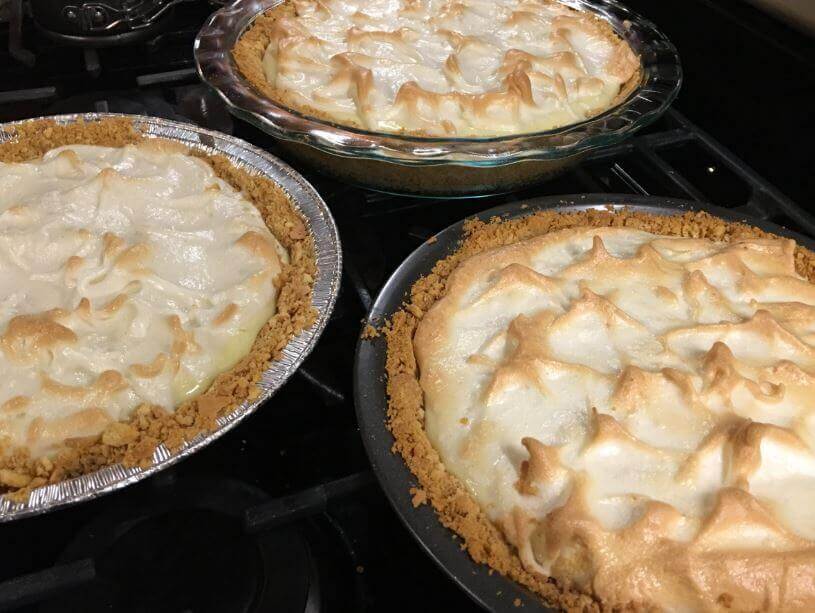 If you'd like to make a delicious tres leches dessert, then read on for the best recipe. It's super easy and just amazing!
Tres leches is a quite popular dessert in several countries of Latin America. It consists of three types of milk in a moist cake, and today we'll give you a simple recipe so you can make it at home. The recipe combines the wonderful flavors of tres leches with the creaminess of meringue. This recipe can serve up to 8 people.
Tres leches cake ingredients
3 eggs
2 cups of flour (280 g)
3/4 liters of milk (750 ml)
1 cup of powdered milk (140 g)
2/3 cup of butter (100 g)
1 1/4 cups of sugar (250 g)
1 cup of condensed milk (250 ml)
1/4 cup of cream (125 ml)
6 teaspoon of baking soda (30 g)
1 teaspoon of vanilla extract (5 ml)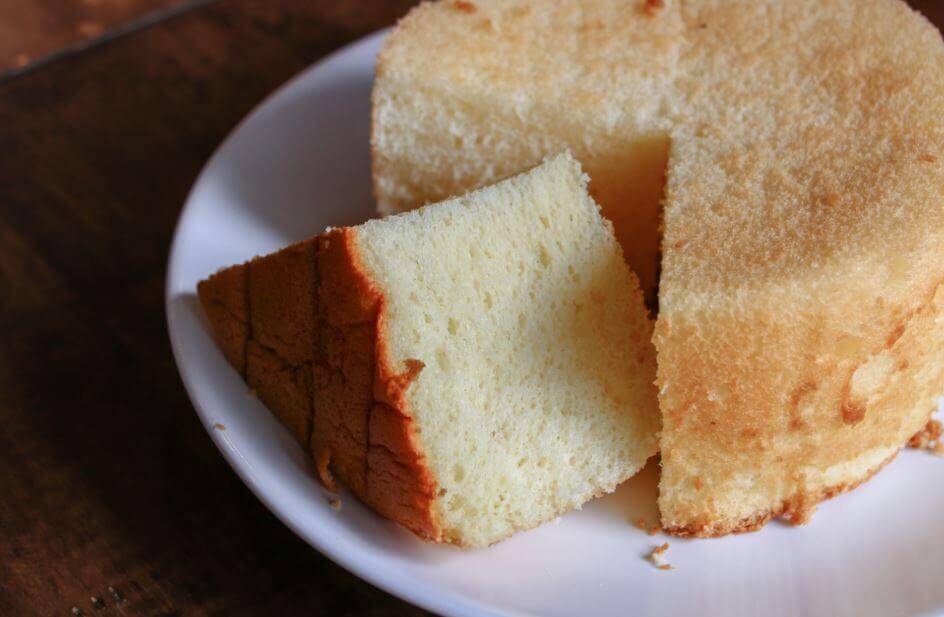 Tres leches meringue ingredients
6 eggs
1 lemon (100 g)
3/4 cup of water (180 ml)
1 1/2 cups of sugar (300 g)
1/4 tablespoon of cream of tartar (2.5 g)
Cake instructions
Beat the butter and sugar until creamy. It's a good idea to take the butter out of the refrigerator a half hour beforehand to soften.
Preheat the oven to 475 degrees.
Add the eggs one by one to the butter mixture as you stir.
Then add the flour and baking soda.
Once well-mixed, add the milk and vanilla extract and stir again.
Pour into your baking pan.
Bake for half an hour or until a toothpick inserted in the middle of the cake comes out clean and it's golden.
Remove from the oven and prick the entire surface with a fork. This will allow the cream that we'll make next to soak in.
Beat the condensed milk, cream, and powdered milk.
Finally, pour the cream mixture evenly over the cake and let it sink into the little holes.
Meringue instructions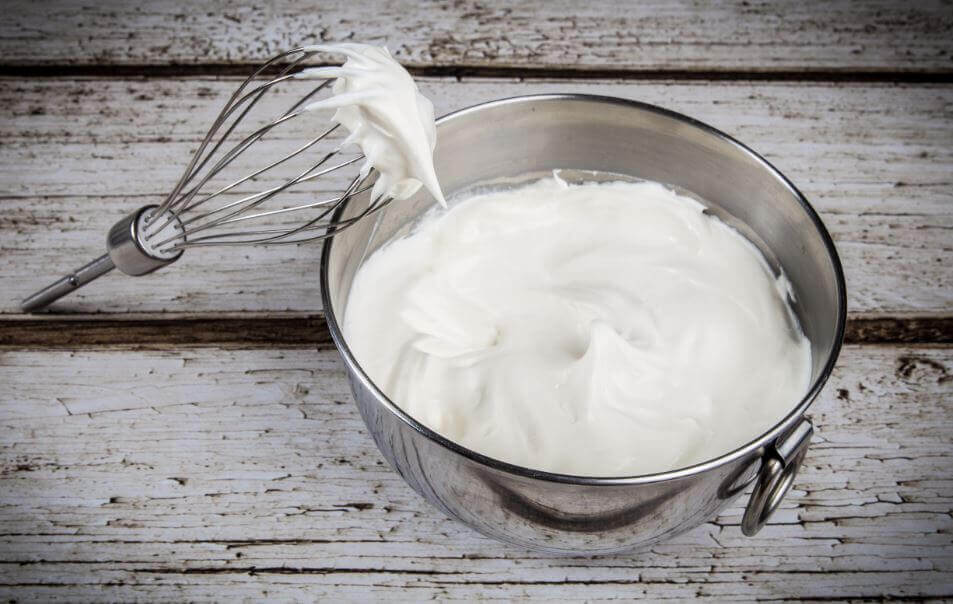 Beat the egg whites until they form peaks, preferably with an electric beater.
Next, add the cream of tartar to give it volume and a spongy texture. Set aside.
Heat the water and sugar on low heat. Stir until completely dissolved, then add some lemon peel. Keep stirring until the sugar turns into caramel. You'll know it's ready when you lift the spoon and it drops down slowly.
Add the caramel to the egg whites and beat on high for 6 minutes. The meringue is now ready.
Finally, just spoon the meringue on top of the prepared cake and spread it evenly with a spatula.
If you like, add a few berries as a garnish.
As you can see, the steps aren't very hard to follow, and the ingredients are easy to find. Your delicious Latin dessert is now ready to eat!