Homemade Recipes for Brighter Skin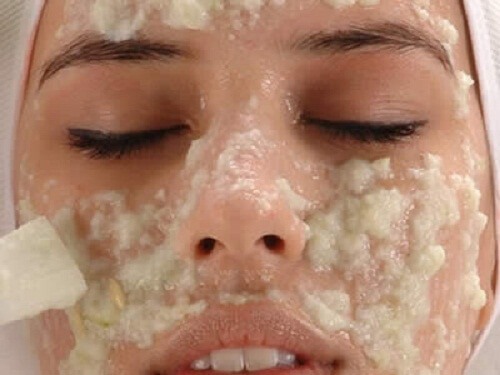 Having dull, blotchy, or lifeless skin is truly a nightmare, regardless of your age or the season. If you're looking for beauty tips to make your skin more radiant, then keep reading this article – you'll learn the best do-it-yourself ways to achieve brighter skin.
Have beautiful skin all year long
Naturally, women want their skin to look beautiful 365 days a year, as smooth as porcelain with an even complexion that's free from wrinkles, pimples, age spots, or other blemishes – and certainly without evidence of aging or sun exposure. To achieve this, we can reap the benefits of mother nature and build our own "cosmetic first aid" kit to brighten uneven or dark spots, especially those on the face.
Skin spots may be due to many different factors, but they mainly arise from exposure to ultraviolet rays or lack of adequate moisturization for example, when we're at the beach. They might also be due to hormonal changes that occur during pregnancy or the menstrual cycle, or they just simply develop over time.
Homemade recipes for brighter skin