Homemade Dandruff Remedies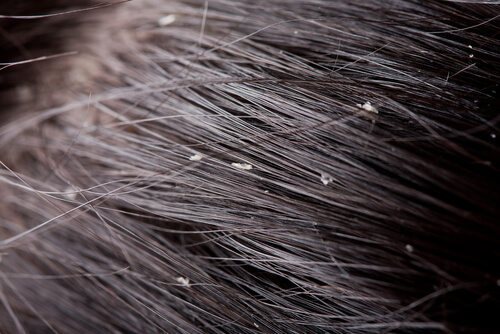 Dandruff is a very common scalp problem. It is very inconvenient because it can cause you to be very itchy and in most cases, it is a very serious problem that lowers the self esteem of those who have it.
What Causes Dandruff
There are many factors that can cause it but it is mainly due to fungus, stress, or dermatitis, as well as hormonal changes. Fortunately, there are effective homemade remedies that can make this problem disappear in a very short period of time.
In this article, we will give you some important recommendations that you can follow to solve this problem, or in the best case, make it disappear forever from your head.
Lemon Based Rinse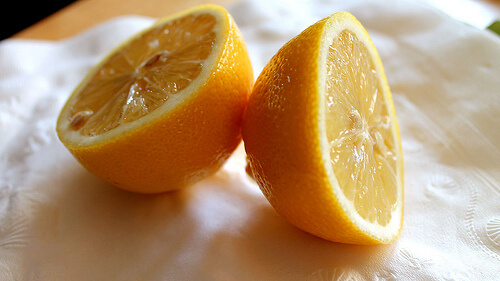 Put the peels from three lemons in a liter of boiling water. Let it chill and then apply it directly to your whole head and scalp. Leave it in for ten minutes and rinse it with fresh water. Repeat this process at least twice a week to get the best results.
Fenugreek Treatment
Take fenugreek seeds and let them soak overnight (one cup is enough). The next day, take this paste and massage it in your entire scalp. Leave it in for twenty minutes and rinse it with fresh water. You can repeat this as many times as necessary. This treatment can also be used for acne problems and to control hair loss.
Aloe Vera Gel Treatment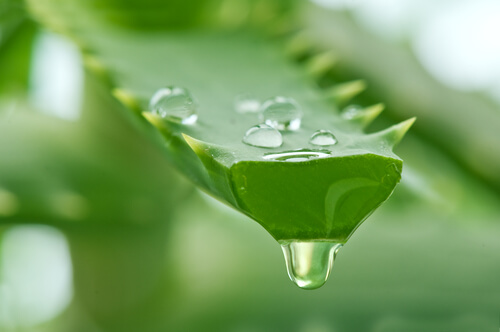 Aloe vera has antibacterial and anti-fungal properties that allow you to cure dandruff quickly. To do this treatment, just apply aloe vera gel directly to your scalp and leave it in for a half hour. Then, wash your hair with gentle shampoo. If you like, you can do this treatment at least twice a week.
Beet and Ginger Treatment
This is a very effective and easy to do treatment. All you need is a little bit of ginger and a beet. In a blender, blend the ginger and beet with a little bit of water until you get a smooth paste. Apply this to your scalp and leave it in all night. Wash your hair normally the next day.
Neem Leaf Treatment
This treatment uses ten neem tree leaves. Boil them for thirty minutes. Next, pour out the water and crush up the leaves. Apply them to your hair and leave it in for an hour. Once this amount of time has passed, wash it carefully.
Basil and Emblic Treatment
Basil is known in many different places and has been used as a medicinal plant for centuries as it has many properties and provides countless benefits for many aspects of your health.
In order to do this anti-dandruff treatment, take a few leaves and grind them to form a paste. Add a little bit of emblic dust and apply it to your scalp. Leave it in for a half hour and then wash your hair well.
Remember…
These homemade dandruff remedies that we have recommended to you are very effective. You can try one and if that doesn't work, try another. Don't try them all at the same time! You could have a bad reaction and not get the desired results.
If despite having tried various treatments you don't get good results, you should see a specialist because on many occasions it could be a more serious problem that requires medication.