Home Remedies to Treat and Prevent Split Ends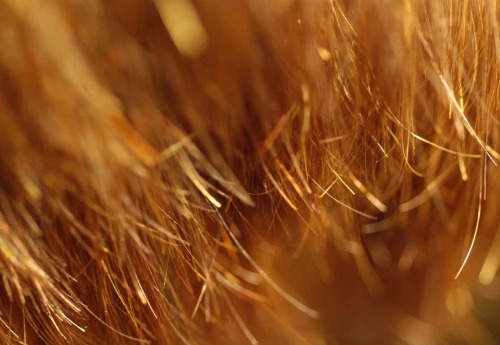 Our hair is very delicate and it can be easily mistreated, especially if we dye it often and if we use our blow dryer or our tweezers too much and if we expose it to too much sun when we are on vacation at the beach or when we are simply at the pool. However all of the factors we expose our hair to daily can damage it. That is why it is so necessary to maximize our efforts to prevent this damage to prevent split ends.
We are going to take the opportunity today to get to know some very effective home remedies that will help to improve the health and appearance of our hair, especially when it comes to restoring split ends, which make our hair look weak, mistreated as well as unkempt. These treatments are truly effective and you will start to see results from the first application, since they only use natural products. The only thing they do is provide all of the nutrients they contain, which are enormously beneficial for our hair.
Egg Shampoo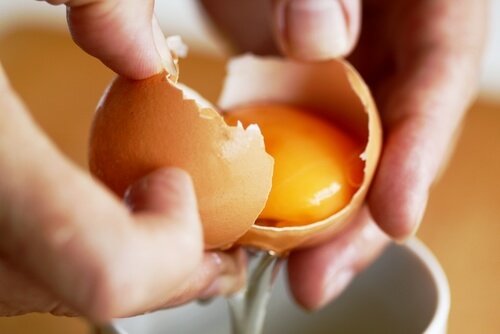 To treat your hair with this fabulous natural remedy, you just have to boil a handful of fresh rosemary in one liter of water. When it has cooled down enough, add a beaten egg and you should proceed to wash your hair with this concoction. This is applied as if it were shampoo and you should rinse it with plenty of water.
Cream of Papaya Treatment
For this cream, you need to peal half of one papaya and take out all of the seeds. Make a puree and add half of a dish of natural yogurt. Apply this mixture to your hair (all of it, including your scalp). After, wrap your head in a towel and allow this treatment to work for twenty minutes, after which, you can rinse your hair with plenty of cold water.
Avocado Cream Treatment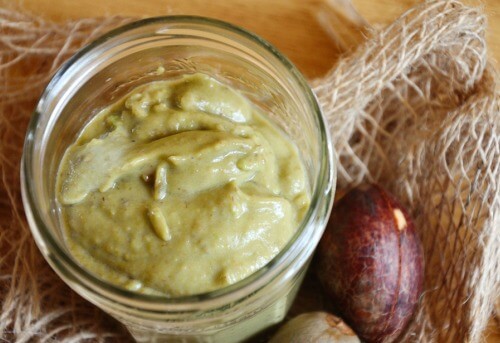 Making this cream for your hair is extremely simple. All you need to do is take half of one avocado and peel it. After peeling it, make the pulp of the avocado into a puree and add two tablespoons of almond oil. Then, apply this mixture to your hair halfway down to the ends and allow this remedy to do its magic for the next half an hour. Finally, rinse your hair with a lot of cold water.
Oil-Based Hair Tonic
This is a treatment that is very easy to complete. The only thing you need to do is take a container filled with beer and put your hair halfway into it from the ends up. Allow it to dry and then later, rinse it with plenty of cold water.
Tips for Avoiding Dry and Split Ends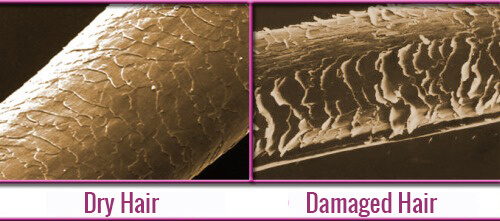 Trimming the ends of your hair every two months is one of the best options to help keep your hair healthy, shiny and soft because this helps to get rid of parts of your hair that have been damaged. However, if you are not thrilled with the idea of cutting your hair, the best thing you can do is pay attention to the following advice we will give you to help you avoid dry and split ends.
When washing your hair, use a good conditioner and you should also use a deep conditioning treatment once per week. This should be a hot oil based treatment such as can be found in the preceding tips.
When you do your hair, using a straightener or blow dryer, you should use a heat protector on your hair and try not to use these tools too much.
When you have dyed hair and you have to give it a touch up, you should only dye the roots; it is not necessary to apply the dye to all your hair.
Never brush your hair when it is wet. In order to untangle your hair after you wash it, you should use a wide-toothed comb. This way, you will avoid tangled hair from breaking or splitting.
Do everything in your power not to bleach your hair.