Home Remedies for Osteoporosis
Osteoporosis is a debilitating disease, but there are ways you can combat it by natural means.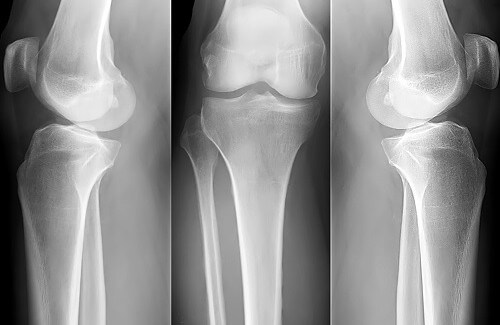 The best way to fight osteoporosis is to strengthen your bones, regardless of your age. These are several ways in which to do so. In addition, the majority of these home remedies for osteoporosis will help improve your health in general. So, what are you waiting for?
Remedies for osteoporosis: exercise regularly
Exercise is one of the best remedies for osteoporosis, and to relieve its effects. Here's why:
Making a bone support a weight-bearing load or to pull against an opposite force (such as gravity) prompts the body to produce more bone cells, increasing bone mass and making them stronger. A person can see the results as regards strengthening the significantly developed bones in the swinging arm of many professional tennis players.
Weight-bearing exercises, like walking, jogging, dancing, and aerobic exercises make the bones work against the force of gravity.
Foods you should eat
Dairy and juice
It might interest you...