Home Remedies for Cracked Heels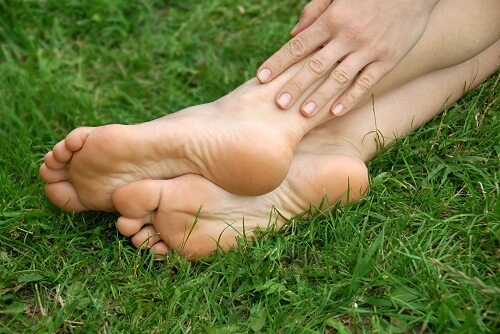 Several different causes could lead to cracked heels.  Sometimes they're caused by a health condition, while other times they're related to constantly using open shoes, like sandals for example.  Walking with bare feet can quickly cause the feet to dry out.  Whenever you jog or walk a lot, this will cause you heels to crack, which can be very uncomfortable.
Prevention is key when it comes to staying healthy.  In this case, you could wear closed shoes and moisturize your feet daily with creams.  But if you already have cracked heels, you could try a few of these home remedies that we are going to give you below.
Honey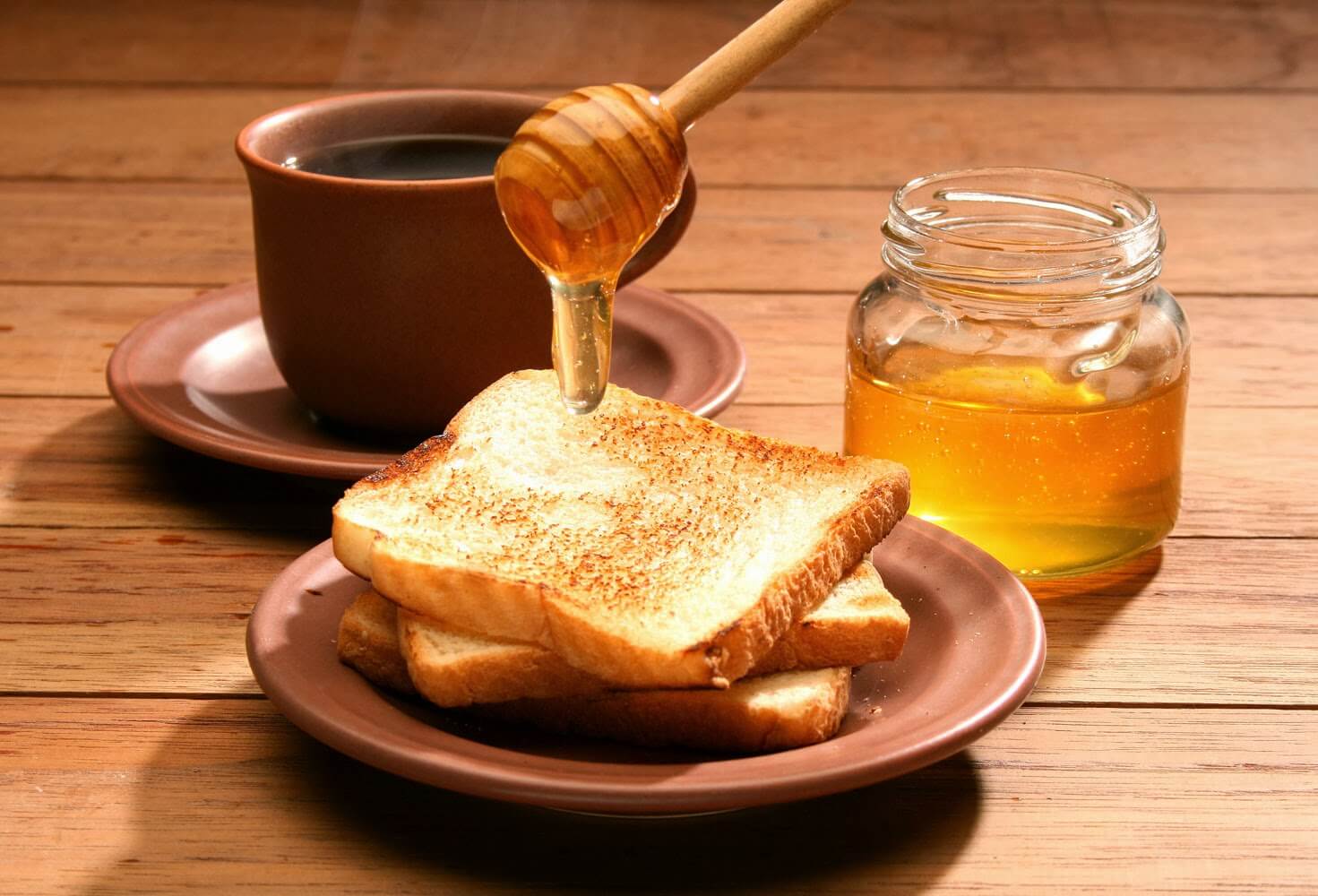 Pour one cup of honey into a bowl with warm water.  Stir well.  Then dip your feet in the mixture, and let set for one hour.  Then remove your feet and use a pumice stone to scrape the cracked area of your heel.  Then dry, and you will see how it has lessened the hardened skin.
Cocoa butter
Cocoa butter can be an excellent moisturizing cream for the heels.  Before going to bed every evening, apply a moderate amount of cocoa butter to your feet.  This will moisturize and soften your heels.
Castor oil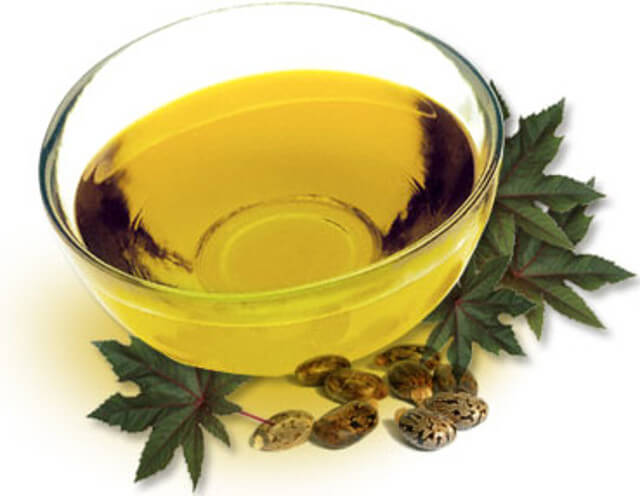 Castor oil is another product that has amazing softening and moisturizing properties.  Apply a generous amount of this oil to a cotton ball and then apply to the hardest skin on your feet.  In just a little bit of time, the skin will soften to create very nice heels.  Warning: if your skin is cracked to the point of creating open skin, do not apply this oil.  Also, do not use this oil if you are pregnant.
Papaya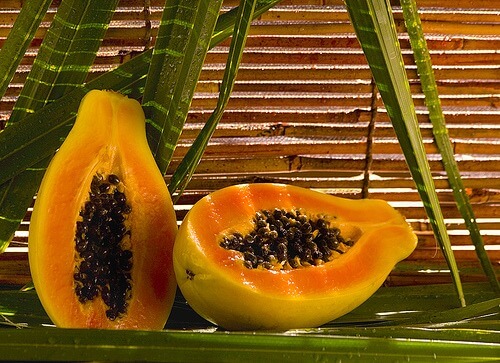 Papaya is one of the best natural skin exfoliants.  Take a piece of papaya and squish it into a puree.  Then add it to the affected area for 15 minutes, 3 times a day.  You could even use it if your skin is already cracked (open) because it will then easily repair your skin tissues.
Ripe banana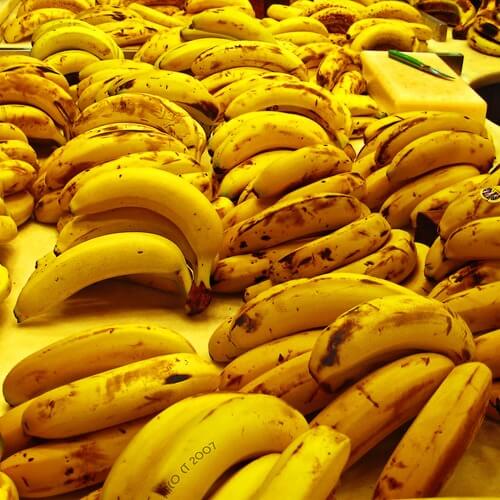 You'll use the banana in a somewhat similar fashion to the papaya.  Use one ripe banana and squish it into a puree.  Then apply to your heels, and let act for 10 minutes.  Rinse with warm water until everything that you applied is removed.  Do this once a day, preferably at night.
Glycerin
Mixing glycerin with rose water is great for softening skin.  Glycerin is one of nature's best moisturizers; rose water will soften the hardened area.  Mix the two substances and apply using your fingertips.  Let set for 15 minutes, then remove with cold water.
Avocado and banana
We also recommend that you try a natural avocado and banana cream.  For this, you'll need half an avocado and one small banana.  Once you have both ingredients at hand, blend them into a cream, and mix completely.  Once made into a natural cream, apply to your heels and gently massage.  Do this 4 times a week, depending on the state of your skin, for best results.
Pumice stone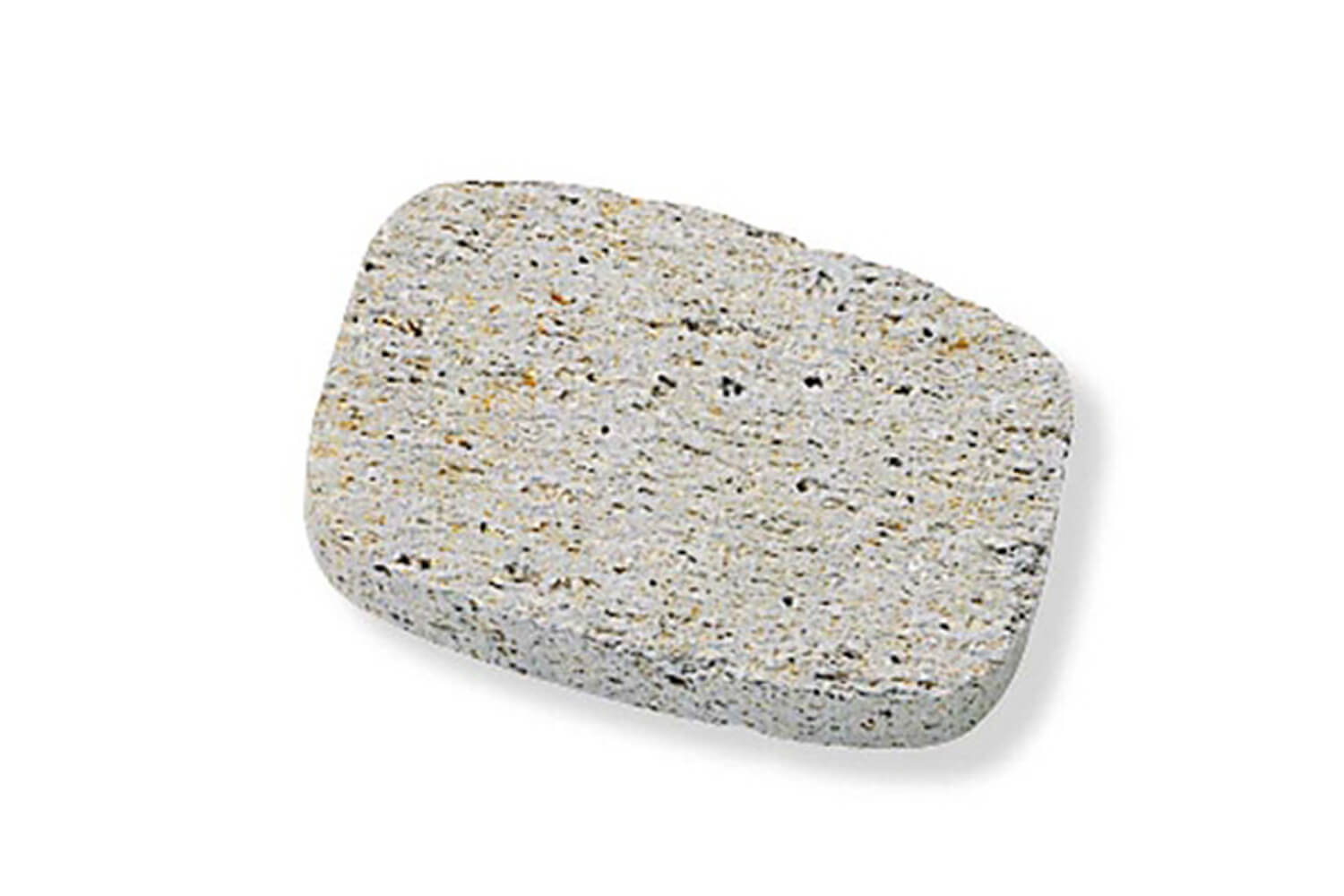 And now, something that should never be lacking to beautify your feet.  Pumice stone mixed with a good foot bath.  Moisten your feet with warm water for 20 minutes.  Then gently rub with the pumice stone, which will remove dead cells.  Then rinse your feet well, dry, and apply a moisturizing cream.  Do this every night.
We hope these natural home remedies for curing cracked heels will bring you great results.  And remember, constantly caring for your body will make it more aesthetically pleasing not only for others, but for yourself as well.