How to Have Healthy, Beautiful Hair without Frizz
Did you know that a banana hair mask is one of the best moisturizers for our hair? It helps to reduce frizz, and it moisturizes the hair leaving it soft and manageable.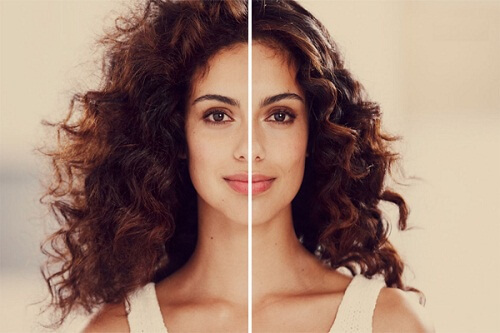 For many people having curly hair is a real ordeal, as it has more problems with frizz than straight hair — although straight hair does have its downsides, too.
We'll take this opportunity to tell you how you can have beautiful hair without frizz, and show off those natural curls without causing any damage to your hair. Keep reading to learn about  some natural products that are very effective at keeping hair hydrated, nourished, soft and with a really beautiful appearance. Want to try?
The banana mask
One of the most effective home treatments to reduce the dryness of your hair and prevent frizz, is a mask made from bananas. Simply make a puree with bananas and apply it evenly throughout your hair. Leave on for half an hour and then wash your hair as normal.
This mask can be applied two or three times a week. With the first treatment you will notice the difference as your hair will be very soft and manageable.
Avocado with mayonnaise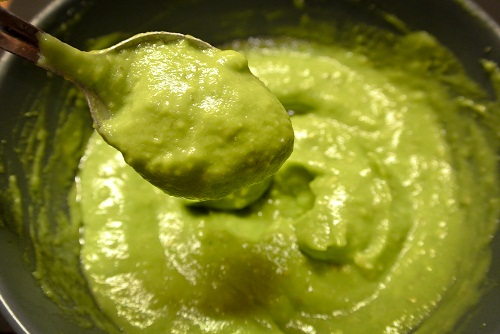 For this mask you smash a very mature avocado and make a very smooth paste to which you add one or two tablespoons of mayonnaise. Then it is applied throughout your hair and left on for fifteen to twenty minutes. Finally wash your hair well, and your hair will appear very smooth and shiny.
Apple cider vinegar
Every time you wash your hair you can make the last rinse a mixture of water (half a liter) and apple cider vinegar (three tablespoons), and thus help get beautiful hair without frizz and more shine.
Coconut oil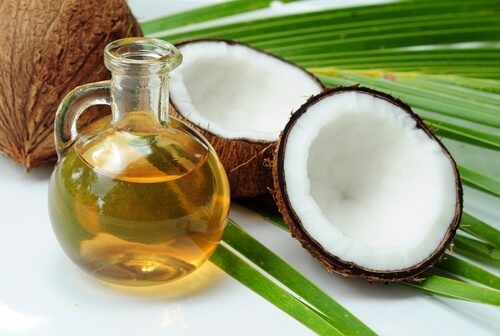 Warm coconut oil can be applied throughout the hair, then wrapped with a towel soaked in warm-hot water, in order to maintain a stable temperature and allow the oil to penetrate. You can leave it on for twenty minutes.
This treatment should be done twice a week, in order to keep your hair well hydrated and prevent frizz.
Tips to keep in mind
Avoid overuse of the hair dryer, because this dries the hair too much and this is one of the main causes of frizz.
You can use a flat iron to reduce frizz as long as you apply a moisturizer of excellent quality, preferably natural.
Avoid all products that leave your hair feeling heavy or too greasy, as do some styling creams that are available commercially. You should opt for natural moisturizers.
Your brush should be of soft natural bristles, avoiding at all costs those made from metal or plastics.
The hair products that you choose should be of good quality and mainly free of alcohol, for example, shampoos, gels, sprays, styling creams, etc.
It is preferable to wash your hair with cold water, or slightly warm; hot water dries the hair and weakens it, making it brittle and increasing frizz.
Curly hair should have its ends trimmed frequently and you should use a good moisturizer when the hair is wet to de-tangle it more easily.