How Harmful Can Sweeteners Be to Health?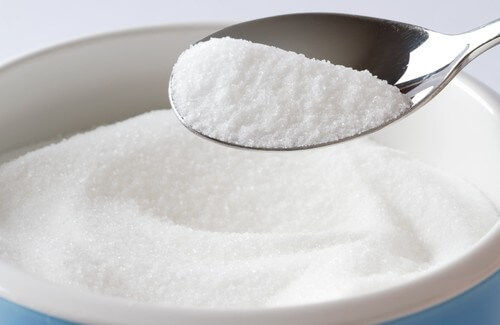 The vast majority of processed food and beverage producers use artificial sweeteners as an ingredient in these products.  In this way, they attract consumers who worry about maintaining perfect weight, and that don't eat anything that has the calories that sugar does.
Sweeteners are used fairly regularly in a lot of houses around the world, but today, we're going to take a look at whether or not they can be damaging to health.
Does light sugar exist?
It is completely impossible for any method to exist that could extract natural sugars with less calories.  Unfortunately, a lot of people fall into this erroneous belief.
The ever-famous "light sugar", or dietary sugar, doesn't really exist.  This is just an artificial mixture in which a large amount of white sugar is mixed with one part sucralose, achieving a product that provides a sweet taste, but that is not natural.
Could sweeteners have a harmful effect on health?
Sweeteners or flavorings could have components or substances that affect the body, causing health problems, of which, the following stand out:
Blurry vision
Spasms
Hearing loss
That's why the Food and Drug Administration (FDA) (organisation in charge of testing each and every artificial sweetener) advises that we take special measures for daily consumption of each sweeteners that is on the market.
Is it possible to lose weight without using sweeteners?
You must take the time to make a complete and thorough evaluation to discover which benefits consuming artificial sweeteners can bring to your life.  If you do it just to "lose weight", you should know that you can't lose weight in this way.  To lose weight we need to use more effective methods, like, for example, beginning an exercise routine that helps you maintain weight and your desired size.  You must also know how to follow a healthy diet.
If you have to rely on sweeteners for health reasons (like diabetes, for example) you must see a specialist so they can recommend you the best sweetener for your body, and so they can help you find a good list of foods that provide all the necessary nutrients for a healthy life.
If, for some reason, you still have questions about whether consuming artificial sweeteners is convenient or not, the only thing I can recommend is to not eat too much of it.  Also, you could opt for a natural sweetener like honey or stevia.