How to Grow Blueberries at Home and How to Use Them
While you can plant seeds, remember that they'll take up to four years before bearing fruit. However, you can also start with a young plant.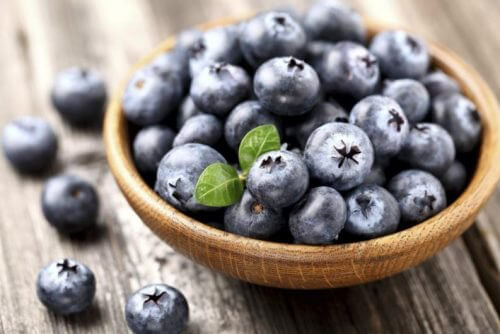 Blueberries are one of the best fruits out there for your health.
Thanks to their antioxidants and a great amount of vitamins and minerals, they help prevent all kinds of health problems like premature aging and even cancer.
It has been shown that frequent consumption of blueberries is ideal for people with hypertension, diabetes, and high cholesterol, and is also an excellent treatment for urinary tract infections.
The biggest hindrance with this fruit is its availability and price. They can be costly.
But you can get around this problem by growing them in your very own home. If you want to learn how to do it, we at Step to Health will guide you step by step.
Come join us!
Grow blueberries at home
It's easy to grow blueberry bushes, but one of the "cons" is how long it tends to take.
It takes approximately 3 to 4 years for them to bear fruit. However, this is when you start the process from zero, from the seed.
If you opt for starting later in the process, it will go much faster.
1. Think about how and where you want to grow them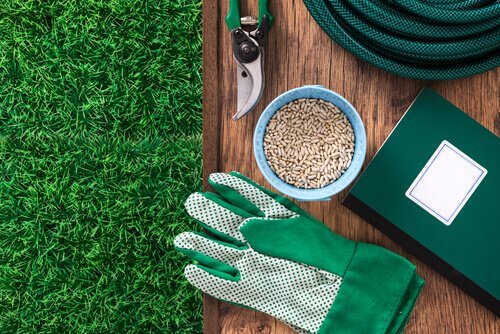 Whichever option you choose, remember that blueberry bushes require a lot of space to grow into.
If you have a garden, you can make a garden bed, a great way to let water pass underneath.
However, if you live in a smaller space, there's no problem doing it in a pot, and this also depends on how you start the process.
If you decide to start with seeds, you have to germinate them first in a seedbed, or at least a plastic container, and then transplant them once germinated.
If you choose to start with a small bush, you do things a little differently. You'll need a bigger pot, about 20 liters.
Once the bush matures, you should move it to a 70-80 liter pot to give it the space it needs.
Want to learn more? 4 Fruit Trees That You Can Grow in Your Home
2. Prepare soil where you will plant them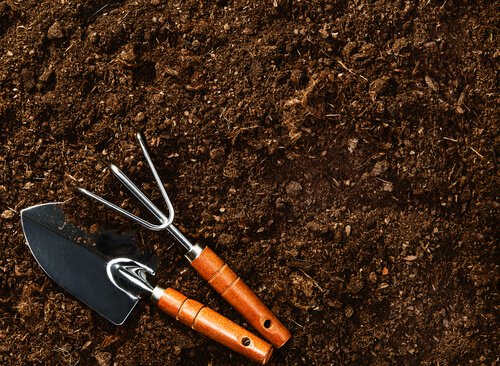 Blueberry bushes are known for growing in quite acidic soil, with a pH between 4.5 and 5. Creating the right soil is important for their growth.
You can do it by using ingredients like the following:
Cotton seed flour
Fertilizer made from fruit peels
Pine needles
Oak leaves
Peat moss
3. Decide on what to grow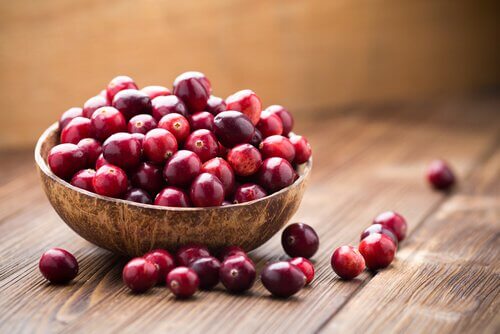 Knowing that blueberry bushes take so much time to grow, make sure you choose well what plant you want to grow and whether you want to plant several bushes at the same time.
If you opt for multiple bushes, the best way to do it is in separate containers.
"Take a look at this article: Detox Your Liver With This Blueberry and Beet Smoothie"
4. Care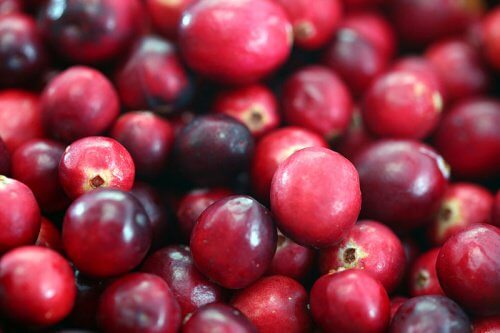 Blueberries need a lot of sun to nourish them. Water is of course necessary, but they don't grow best if conditions are too wet.
Water them every so often and make sure the pot they're in drains well.
Blueberry recipe
Once your project bears fruit and you have this exquisite fruit for the picking, you have an infinite variety of recipes to choose from.
One very easy but very tasty option is to make these muffins with blueberries and lemon. They're great for breakfast or a snack.
Ingredients
2 1/2 cups flour (300 g)
1 cup of white sugar (200 g)
2 teaspoons of baking powder (7 g)
1 teaspoon of salt (5 g)
1/4 cup of natural yogurt (60 g)
2 eggs
1 cup of milk, preferably skim (250 ml)
1/4 cup of melted butter (50 g)
2 teaspoons of vanilla extract (5 ml)
1 cup of blueberries (180 g)
1 tablespoon of lemon peel (10 g)
Preparation
Preheat the oven to 375 degrees.
Grease the muffin tin or use muffin liners.
In a large bowl, mix the sifted flour, baking powder, and salt.
In a separate bowl, mix the liquids: the yogurt, eggs, milk, melted butter, and vanilla extract.
Add the liquids to the dry mixture and mix well until lumps are gone.
Next, add the blueberries to the mixture along with the lemon peel.
Fill the cups 3/4 full so they don't overflow.
Bake for 15 to 20 minutes or until you can insert a toothpick and it comes out clean.
Let cool at room temperature and enjoy.