Green Tea Remedy to Eliminate Acne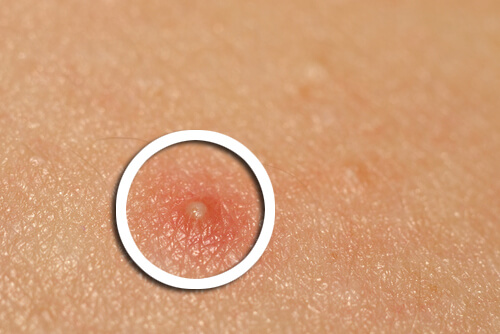 Everyone knows it: green tea is in fashion. Lately, it has been gaining more followers, especially those who want to have a healthier life. We all know it is an amazing antioxidant, a good diuretic, can cure internal wounds, and even help you lose weight. But, did you know the recent scientific studies say that it is great for solving skin problems like acne? Find out about this fantastic green tea remedy below!
The Huge Benefits of Green Tea for Acne Treatment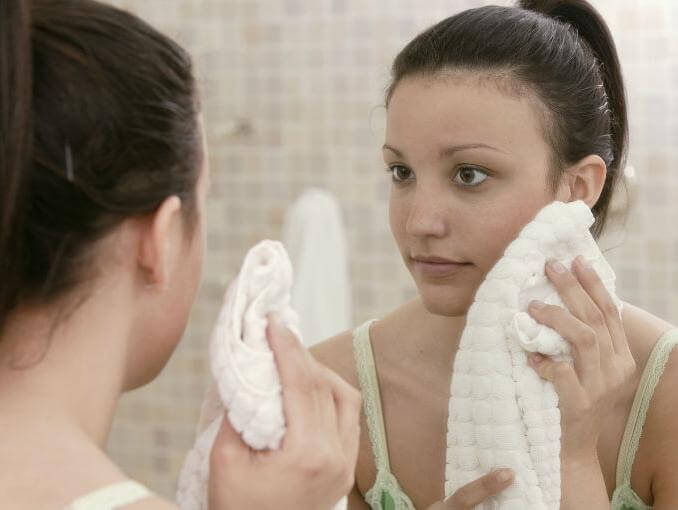 Tea has always been essential to the asian culture since the old ages. But it is not just a simple drink for a snack. Teas are also a treatment for health, a specific remedy because of its composition.
Green tea, according to Harvard Health Publications, is an infusion with some of the most antioxidants in its composition. Apart from that, its high content of tannic acid is great for reducing swelling and inflammation in skin tissue, which makes it great for treating acne.
Green tea also has the ability to reduce the amount of oil that you have on your skin and cause those inflammations where you get acne and blackheads. It also acts as a great detoxifier.
Also, many creams that are sold today and that are regarded as the most effective have green tea in their ingredients, since it works much better than the classic benzoyl peroxide.
Green tea is an amazing natural anti-bacterial and astringent. Its advantage over benzoyl peroxide is that green tea does not dry out your skin.
Its richness in regards to antioxidants helps protect and strengthen your immune system, which prevents the influence of bacteria and viruses that sometimes make your skin worse, which also causes that annoying acne.
Green Tea Remedy to Treat Acne and Blackheads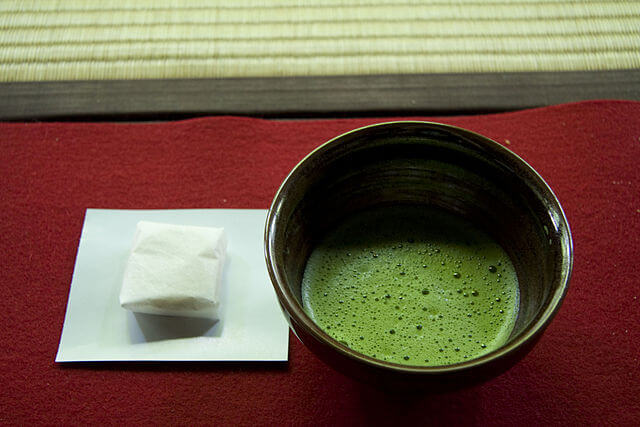 We all know that the primary ability of green tea to fight acne and blackheads are its polyphenols and antioxidants that are capable of eliminating toxins from the skin, lowering inflammation, and neutralizing the bacteria that causes these breakouts. It is clear capable of reducing the excessive production of grease with its proven astringent effect, thus preventing the formation of pimples and blackheads and drying them little by little.
How to Do it
It is very simple. The treatment that you will follow consists of two steps:
Every morning, make a green tea infusion. Put a bag of tea in a cup of boiling water. When it is boiling, let sit for 20 minutes. Apply it afterwards, three times a day. You can use a cotton ball to wet your face or a vaporizer. It is a toner, so you can just apply it to your skin and let sit. Remember, three times a day, in the morning, afternoon, and before you go to sleep.
Then, make another treatment to do twice a week at night. This will include apple cider vinegar. Why, you ask? Because it is great for removing blackheads, curing acne, and balancing your skin's pH. Just put a tablespoon of apple cider vinegar in a cup of green tea. Apply it as a toner and let sit all night. In the morning, wash with warm water and apply your usual moisturizing cream. You will see results in no time!