Good People Hide Their Wounds But Never Surrender
Don't confuse good people with those who want to take advantage of us. If you feel abused, learn to distance yourself and protect your integrity.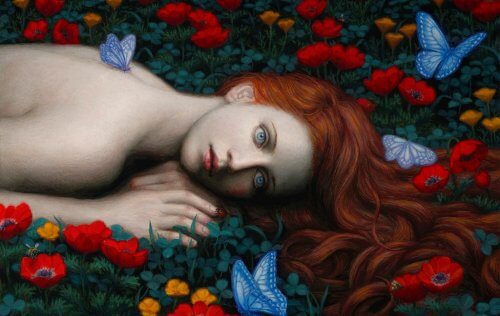 Good people are more than just the pillar of a family, an eternal ally in a group of friends or a beacon of light in our complex societies.
It's a challenge because above all, they must confront deceptions, betrayal and the idea that not everyone sees and perceives the world from their point of view.
It's not easy, but let's make one thing clear: don't believe that people are divided into two categories of good and bad. It isn't true.
It's about understanding that there is a kind of person who breeds unique traits and qualities that make them unique individuals.
It's those who see the world from their heart. They stand out as sensitive, but they possess greater courage.
They follow their instincts, but more often than not they are dismissed as naive for trusting too much and vulnerable to giving everything with nothing in return.
It's true that they cover many wounds and pain that is now scarred over, but good people do not give up or want to change their attitude. It's because they can't do it any other way; no one can uproot themselves that easily.
If you can identify with this, below we'll explain some ways you can confront your daily life.
Good people must take care of their emotional integrity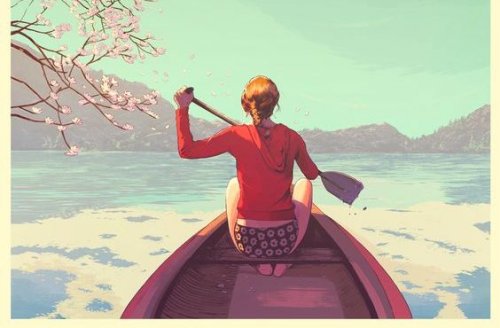 It's interesting that when good people are let down by others, they blame themselves.
If someone betrays me, I'm guilty for expecting so much from others or trusting unconditionally.
Also read Low Self-Esteem: When You Turn Into Your Own Enemy
Because if we don't, we'll be victims instead of heroes, and when those around us see this, they are more likely to take advantage of us.
The art of cultivating self-love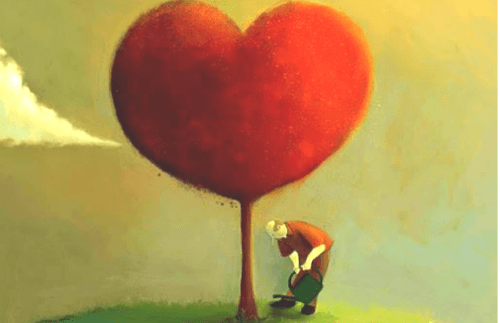 Self-love is an emotional and psychological muscle that gives us strength and dignity. Think of your skeleton. Thanks to this muscle, you stand on your feet and go about the world with strength and harmony.
The scars you hide are what you are today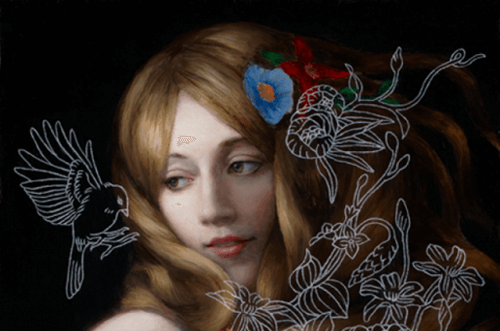 You've been hurt so many times and maybe you have never shared these deceptions you've lived through with anyone.
Never give up, never forget your roots
To sum up, never stop being who you are, which is all you've ever known. But don't forget that you can always establish limits and protect yourself.