The Golden Age: finding inner balance and peace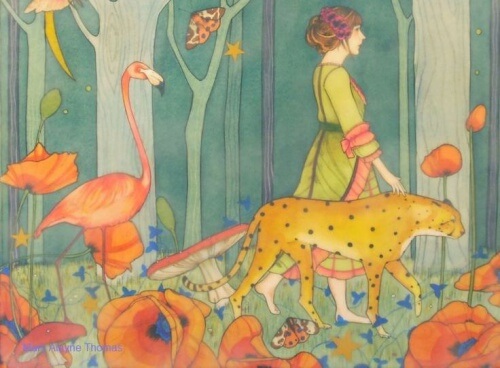 In order to be happy and to offer happiness, you first must find inner balance. You need to reach a state where you let other people's criticisms go and focus on your own personal enrichment.
We all should arrive at some point, at the age where we finally find inner balance. This is where all the criticism, or harmful and unproductive comments, no longer influence you.
We all know that criticism and incorrect statements always affect us when they come from people close to us, from people that are important to us. That's why it's not always easy to say "what people think or say about me doesn't hurt me."
Criticism will affect you as much as you allow it to. That's why you need to find the maturity and internal balance that is essential for moving forward peacefully and wholeheartedly. We're not saying that you need to reach a certain age in order to prioritize yourself more.
We're talking about mental age, not physical. This is a certain moment whereby you find balance and leave a lot of baggage behind you.  This means that you've learned from your experiences and are able to "deactivate" anything that isn't positive.
We suggest you take some time to think about this.
The Golden Age doesn't come with years, but with inner peace
Inner peace doesn't come when you're 30 or 40 or even 60. The Golden Age with whenever you finally take a step towards appreciating who you are, towards looking after your own well-being while knowing that if you, yourself are not happy, it will be hard for you to make others happy.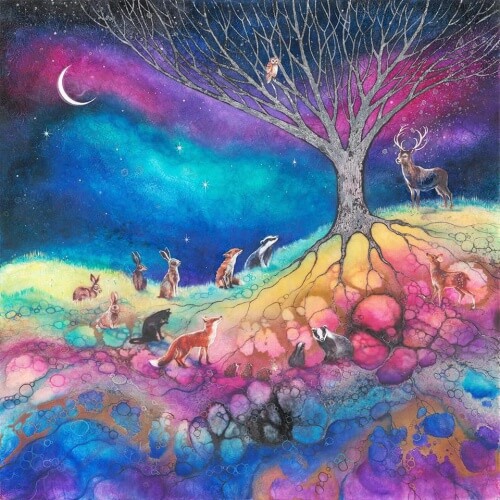 Your best age is now, not a few years ago, nor within a few decades: it's now. That's why it is vitally important that you reconcile your hopes, your self-esteem and your inner balance. No love is more important that the love you feel for yourself.
It is only when you can develop appropriate self-esteem that you will be able to rid yourself of toxic people, of the art of manipulation and of negative people that bring you personal torment.
Some people find this inner balance at age 30, other people find it sooner or later than that, but you will always need to reach the time when you finally understand that you are capable of making yourself happy, and because of this, you'll know how to share that happiness with others.
The Golden Age is peace and inner freedom. This means you need to cultivate your inner garden where no one can cut down your dreams or hopes, because you have been the one to grow your own personality with happiness, optimism and great strength. This will strengthen your self-esteem.
Age is a matter of how you feel, it's not about years. That's why you absolutely must stop placing so much importance on physical beauty. It's important to take care of yourself this way, but it is not a priority for being happy. Accepting yourself and the passage of time is even more important.
My true age is in my smile, and my outlook on life is what colors my dreams are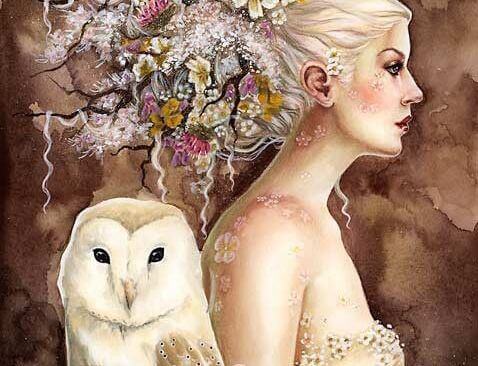 Your age isn't marked by years, nor the wrinkles around your eyes. Your youth or age is marked by your heart and the happiness that lives therein.  
That's why your heart must beat passionately for everything that makes you truly happy. This will spark your motor for change, your inner balance, and the emotional maturity that makes you wiser everyday.
There should be a time in your life cycle when you are finally able to say no to hopelessness, no to "I give up", no to being swayed by what other people say, and no to criticism about how you are or how you think about life.
We are all born free. We came to this world without any baggage and you'll leave the same way. So always remember: between birth and death we experience life. You must experience this life with the most intensity possible.
Your drive for life and experience will paint the lines of your smile and the sparkle in your eyes. This is where your positive emotions will remain.
What other people think of you stays in their world. Their limited knowledge does not belong to you nor does it identify you. If the criticism comes from people you love, react and put limits in place. Do not allow them to attack your values or who you are.
People that truly love you will make you happy. You should always keep this in mind because if they love you or say harmful or negative criticism it is because they don't know how to respect you.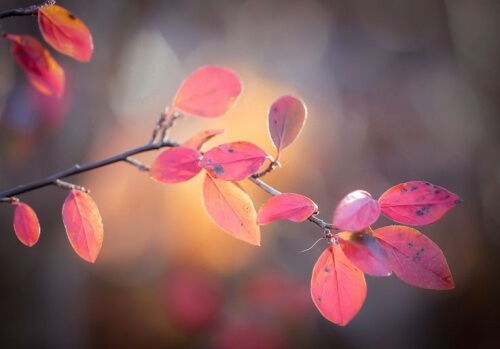 And finally, always remember that the best time is now.  This is the best moment to give yourself priority, to give the best of yourself to the world, deep from within your own happiness, inner balance, and the hopes that nourish you everyday.