Five Ways to Revitalize Your Liver, Pancreas, and Kidneys
Don't forget that having a poor diet, high stress, and being dehydrated can cause discomfort. Sodas and prepackaged meals are bad for your health.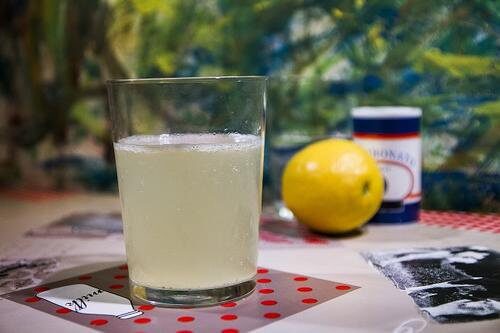 Why should you revitalize your liver, pancreas, and kidneys? You already know these organs are important not only for digestion, but also play essential roles in the body's natural detox and hormone functions.
Surely this has happened to you once before. You're tired, feeling swollen, and your digestive system feels off balance, making it hard to go about your daily activities. What causes this? Sometimes you can do certain small things in excess that you might not even be aware of. Having a poor diet, being under high stress, and drinking too little water can become significant factors in your discomfort.
In today's article we invite you to learn how to revitalize your liver, pancreas, and kidneys with a little new information. It's undoubtedly going to improve your quality of life, so pay attention!
1. Choose the best fruits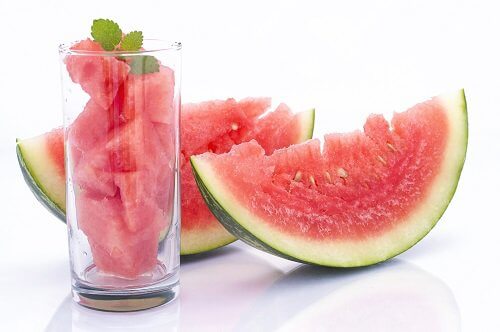 How many servings of fruit do you eat in a day?
One mistake people often make is to think that drinking fruit juice will help you get your daily allowance of
vitamins
 and minerals. This isn't the case. If you only drink the juices that are sold in most grocery stores, the following will occur:
What's the solution? Eat fresh fruit that's raw, if possible. That means no fruit preserves, cooked fruits, or baked fruits. The best options are:
To revitalize your liver, pancreas, and kidneys, it's a great idea to incorporate delicious fruit salads into your breakfast and lunch. Need an example? Add a bowl of melon, plum, and strawberries to your oatmeal. It's delicious! Or for lunch, add some pineapple to a spinach salad.
2. The best vegetables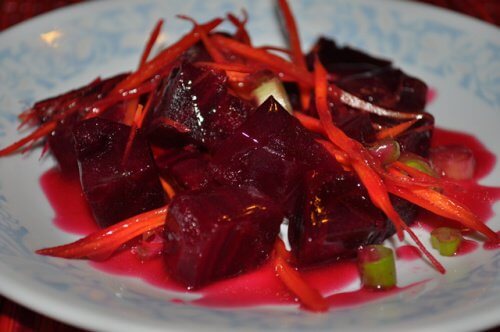 We've already talked about the fruits. Now we want you to know what essential vegetables should be included in your dishes to care for your overall health and enhance your liver, pancreatic, and kidney function:
3. Start your day with a glass of lemon juice and baking soda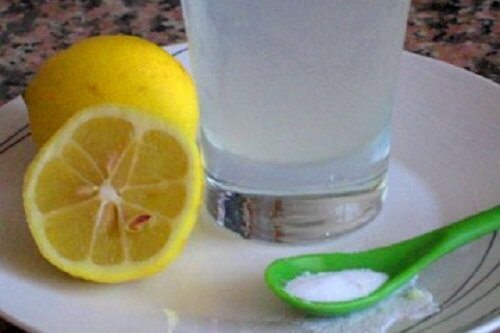 This natural remedy will help improve your body's pH balance, promoting better liver, pancreatic, and kidney health. Just the simple habit of drinking this mixture on an empty stomach will do wonders for your body.
It improves kidney function, helping your body detox itself, and prevents problems like the accumulation of fat in the liver. It also improves overall digestion.
Ingredients:
How should you consume it?
It's as simple as dissolving the baking soda in a cup of water and then adding the lemon juice. Stir it well and sip it slowly. You can drink this for up to four days straight, then take a break for a week before repeating.
4. The best teas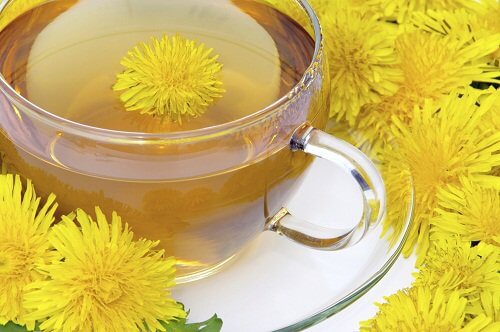 The following teas are wonderful for improving liver function, aiding in digestion, and strengthening the kidneys. Want to know which ones we're thinking of?
5. Foods that are banned!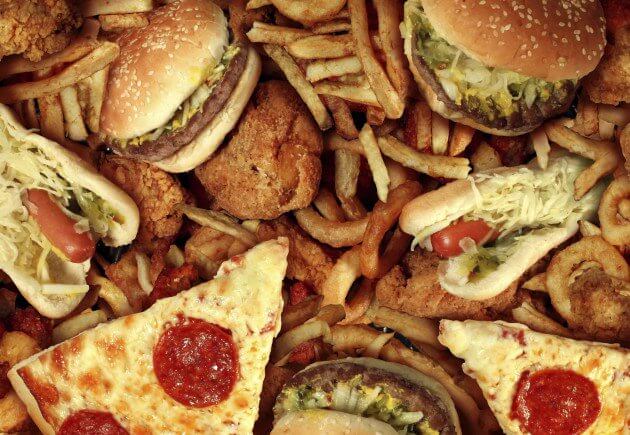 Shouldn't you start today?