Facial Masks to Get Rid of Blackheads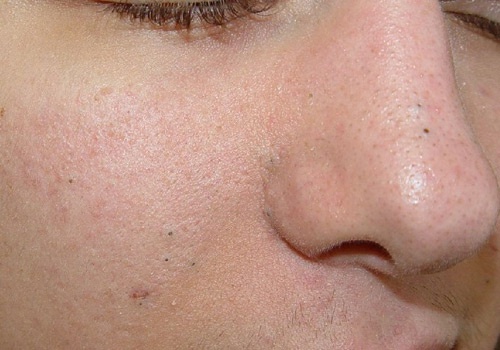 In addition to adding moisture to the skin, an aloe and tomato mask helps exfoliate, which eliminates oils and dead skin cells.
Blackheads are a type of acne and can appear anywhere on the skin due to lack of hygiene, having an oily complexion, smoking, the use of unhealthy beauty products and genetic disposition, among other factors. The appearance of these pesky spots is usually very unpleasant and unattractive, especially because they tend to pop up on or around the nose. Luckily, there are several natural ways to get rid of blackheads, and some of the best options are homemade facial masks.
If you want to start fighting blackheads now and get glowing, fresh skin, we invite you to try one of the following natural facial masks, which in addition to being very cheap are also quite effective.
Pineapple mask
This is an excellent blackhead fighting facial mask and it works for people of all skin types. The pineapple helps keep the skin moisturized, remove excess oils, and keep it free from those annoying, stubborn blackheads. In addition to this, when combined with honey it can be a very powerful treatment for skin that will leave it soft, radiant, and clean.
Ingredients
½ cup pineapple juice
2 tablespoons honey
How do you make it?
In a small bowl, mix the pineapple juice with two tablespoons of honey until well mixed. Before applying this mask, wash your face thoroughly using a cloth and then spread the mixture evenly over your skin. Leave on the mask for 15 minutes before rinsing with warm water. Repeat this at least 2 times a week.
Tomato and aloe vera mask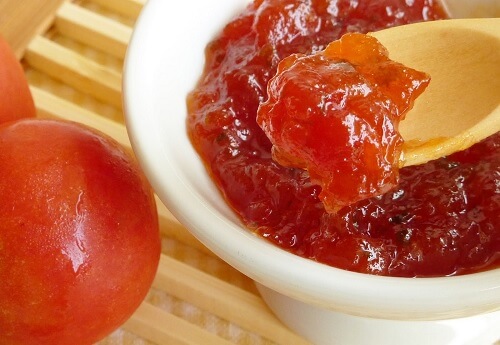 This powerful tomato and aloe mask is ideal for fighting blackheads as well as adding moisture to dry skin. It also works as an exfoliant, helping to remove excess oil and dead skin cells.
Ingredients
1 small ripe tomato
4 tablespoons of aloe vera gel
1 tablespoon coarse sea salt
How do you make it?
Mash the tomato well in a bowl and mix in the aloe vera gel. Once these ingredients are combined, add a tablespoon of sea salt and form the mixture into a paste. When it's ready, apply it to the skin of the face and leave on the mask for 10 minutes before rinsing with cold water.
Oatmeal and honey mask
Oats and honey are both great for skin care because they help moisturize the skin, remove dead skin cells, and leave a nice soft texture. This mask combines these two powerful ingredients, but unlike the other masks should only be applied to areas that are affected by blackheads.
Ingredients
1 tablespoon ground oats
½ tablespoon honey
1 egg
How do you make it?
Mix all ingredients together in a bowl until they form a paste, then apply only to the areas affected by blackheads. Leave the mixture on for 5 minutes. When time is up, rinse with cold water and repeat the treatment 2 or 3 times a week.
Egg and lemon mask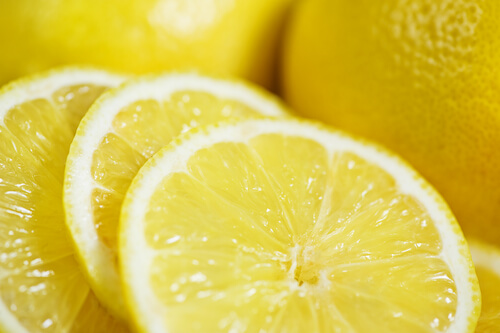 Egg whites and lemon help remove blackheads because they deeply cleanse the skin, removing dead skin cells and other impurities that cause those pesky blemishes. It's important to note that this mask should only be applied at night because exposure to the sun can have adverse side effects on the skin.
Ingredients
2 eggs
1 teaspoon lemon juice
How do you make it?
First you need to separate the egg whites from the yolks, and beat the whites until they have a good texture. Then add the lemon juice and mix well to prepare the mask. Before applying this to the skin, it's very important to wash your face well with a cloth or another cleansing product to allow the mask to act fully. Once your face is clean, spread this mask on the skin and leave it on for 15 to 20 minutes. Rinse with warm water, and repeat this procedure at least twice a week. It's also a good idea to put a little lotion on your face after using this treatment.
We hope these facial masks help you naturally get rid of blackheads!