Emotional Maturity is Knowing Life Isn't Perfect
Maturity comes with age. We grow from getting hurt, being disappointed and falling down.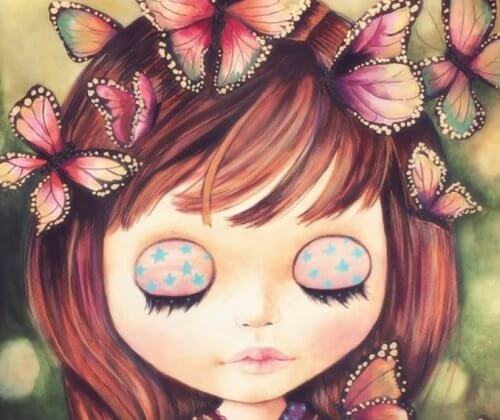 Emotional maturity is being happy knowing that life isn't perfect. It comes with learning life's lessons, moving forward, adapting to life and getting to know its rhythms.
It's climbing mountains and experiencing life to strengthen your self image and learning how to deal with the things that make you uncomfortable in order to learn, change and grow.
With time you'll understand that there's no love more powerful than self love and that it forms the foundation of our approach to life. Love is our support and crutch to get up after every fall and to make things hurt less.
Emotional maturity develops over time with life's knocks. Isn't it curious how much we grow after going through a period of stress, grief or suffering.
In an age where there's a manual for almost everything, we don't yet have one titled, Life's Manual: How to Grow Up. This message is being filtered out by everything else that is telling us what we should and shouldn't be or what we should or shouldn't achieve.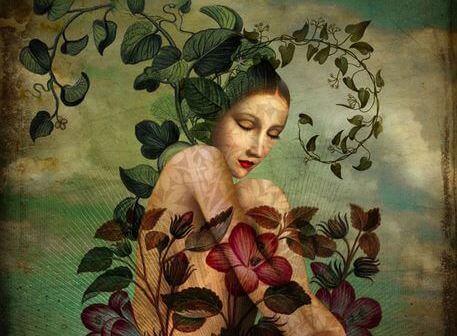 Because everyone is unique and the book Life's Manual: How to Grow Up doesn't exist, there's no specific formula that will tell you how you have to or will grow.
I know I've reached maturity when I no longer have a need to judge or blame anyone else for anything that happens to me.
-Anthony de Mello-
Signs of emotional maturity
There comes a time on our emotional journey where we begin to reflect on the paths we've taken in life. What are some signs of emotional maturity?
Knowing when to say goodbye
Emotionally mature people all know that life is much better if you live it freely. They know how to let go of what no longer serves them because they realize that looking back at the past keeps you from closing chapters in your life and healing emotional wounds.
Visit this article: 6 Steps to Heal Emotional Wounds from Childhood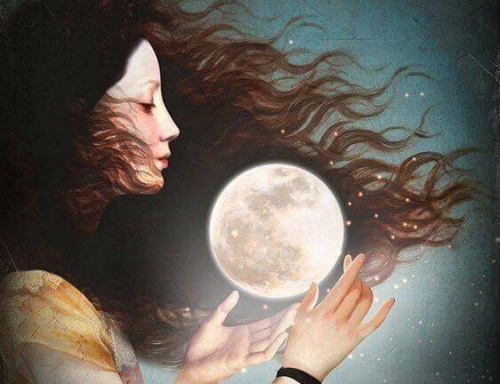 Accepting life and healing emotional pain
When you've learned from your pain, the fear of looking within to heal your emotional past is gone and you can finally take a step forward in life.
Knowing how to communicate what you think and feel
Avoiding looking within allows the negative from your past to interfere with your present. This doesn't leave much room for anything positive and it hurts. It hurts a lot.
The mental clarity of emotionally mature individuals sharply contrasts with the laziness and constant chaos of those who haven't yet reached that stage of maturity. Mental maturity helps effectively solve the problems of everyday life.
Stop complaining
Mature people have learned to both accept and change, but complaining is good for nothing.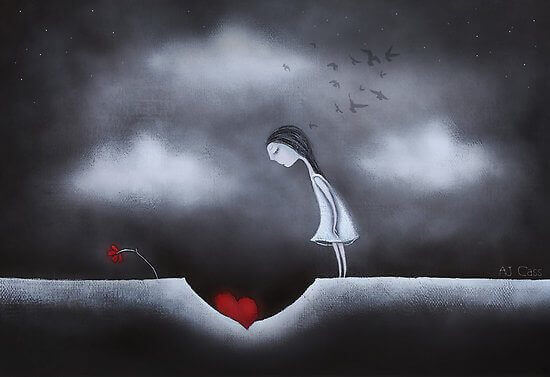 Empathize with others without being overwhelmed
Mature people are able to manage their emotions.
Also read: The Dangers of Repressed Emotions
Don't punish yourself for mistakes
Mistakes are the best way to learn because they help us understand our shortcomings. Mature people don't punish themselves because of their limitations, they look for ways to improve them.
Emotional openness
As you mature, you begin to realize that emotional barriers are only hindering your development. While it's true that barriers are sometimes necessary, it's important to lower them from time to time.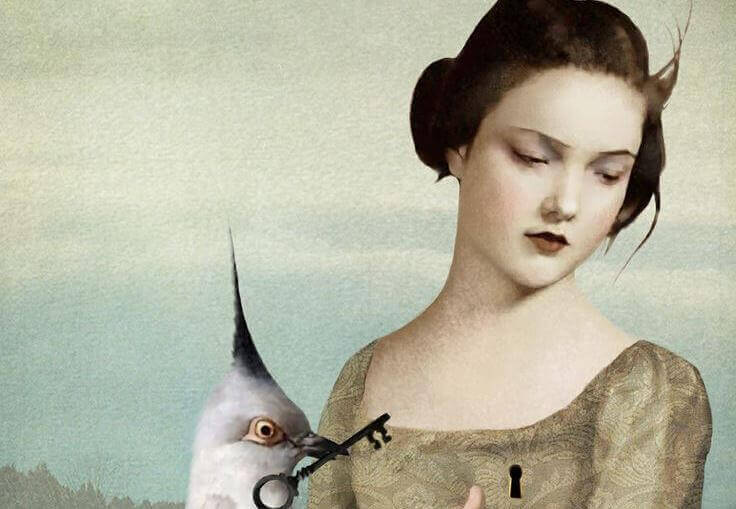 Mature people enjoy time alone and sharing time with others
The text below is attributed to Charlie Chaplin. Whether or not it belongs to him, it's a beautiful reflection on the walk through life, maturing and changing:
I have forgiven mistakes that were indeed almost unforgivable. I've tried to replace people who were irreplaceable and tried to forget those who were unforgettable. I've acted on impulse, have been disappointed by people when I thought that this could never be possible. But I have also disappointed those I love.

I've laughed when I didn't think I was able. I've made eternal friends. I've loved and been loved, and I've also been rejected. I've been loved by someone I didn't love.

I've screamed and jumped for joy. I've lived for love and taken eternal vows, but I've also broken many.

I've cried listening to music and looking at photos. I've called someone just to hear their voice. I've fallen in love with a smile. At times I thought I'd die because I've missed someone so much.

I've been afraid of losing someone special (and ended up losing them anyway). But I survived!

And I'm still alive!

I'm not just passing through life. And you shouldn't either.

LIVE!!!

It's good to fight with determination, to embrace life and live it with passion. Lose with class and win with boldness because the world belongs to those who dare and life is too short to be insignificant.