8 Tips for Happier Living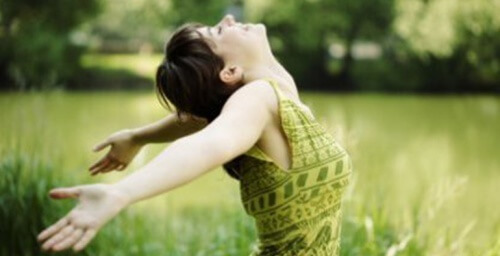 It can be said that happiness is the most fulfilling feeling that a human being can have, which helps you endure all of the good and bad times in life and gives you good energy.
To start off, it is very normal to have times when you feel unhappy or depressed, but you have the ability to be an active and happy person in your hands. However, below we will give you some tips for happier living, that can change your way of thinking so that you can enjoy life more.
Explore New Things
It is normal that the activities you do everyday become tedious and you don't find pleasure in them anymore. To solve that, you can change your environment. Start to play a sport, explore new places, change your circle of friends, or visit those people that you haven't seen in awhile.
Now, in your imagination, you can find a stimulus to increase your feelings of happiness. Make a change that will make you feel renewed: new clothing, a haircut or hair color that is different from what you always have. It is very important that you understand that the idea is not to make a change to please everyone else, but to really think about how you want to see yourself, so that you feel secure, comfortable, and beautiful, and this will be easily reflected.
Your Own Judgement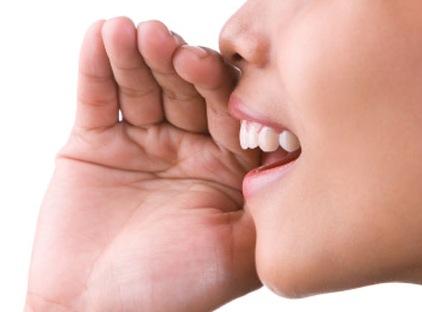 Although it is necessary for society to have rules and beliefs for better co-living, you have your own thoughts towards a certain topic or lifestyle, without ignoring anything or anyone that follows these beliefs completely. Remember that what matters is that you are happy and often this is not achieved by following the people around you. Be confident about yourself. Obviously, sometimes your friends and relatives will give you advice because they want the best for you, however it is essential that you always rely on your own judgement.
Accept people for who they are.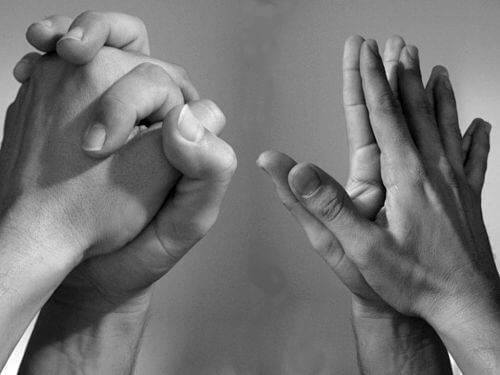 Sometimes people have attitudes that discourage or irritate us, or are not easy to accept. If you have this kind of person in your group of friends, at work, or in your family, tolerance is the most important value to have. You are in a constant search for happiness and filling yourself with anger or exasperation will bring you farther and farther from this.
You also have to realize that everyone has good and bad qualities. Try to emphasize and focus on these attitudes or aptitudes that you find in the people around you to not get bitter about things that aren't even important.
No Hard Feelings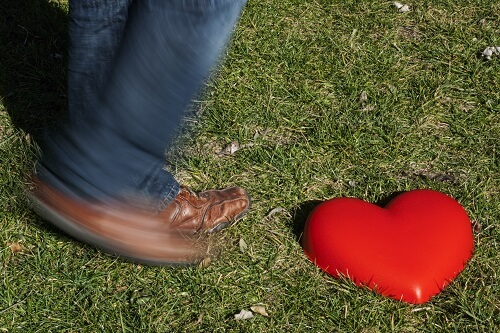 Hatred and negative feelings only harm your body and mind. Keep your life free of these, don't let anything negative stay in you, stay away from those people that you think do you harm. These are only an obstacle that you can easily overcome to achieve your dreams and goals.
Make Plans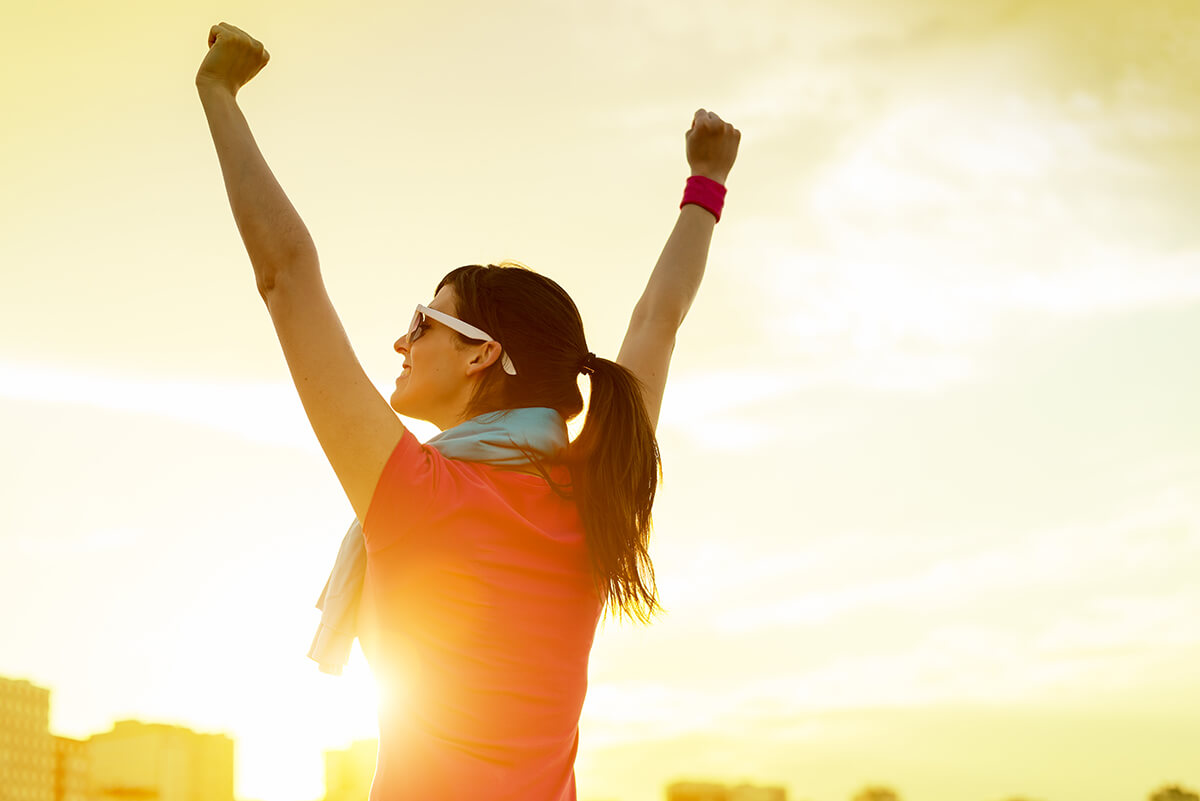 If you are a person that lets days go by waiting for good things to happen to you out of nowhere, having a happy life is going to be more difficult. You have to set goals, short and long term. Think about what you want in life and where and how you want to be in a few years professionally, economically, and relationship wise.
Laugh!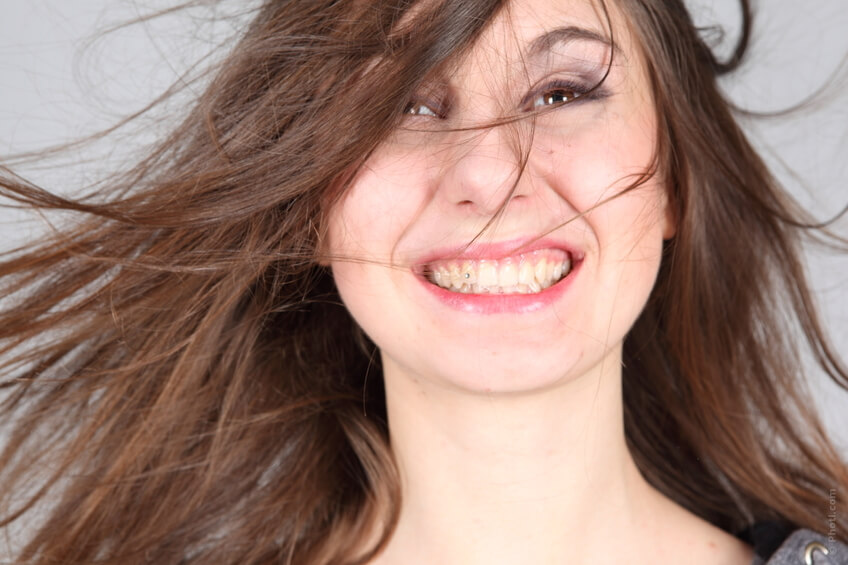 Living happily is the most important thing to be happy. When you laugh, your body releases endorphins which help fight stress and stimulate the dilation of blood vessels.
Enjoy all of the special moments in your life. Be happy for the success of others. Look at the positive side of situations. Value the beautiful things that life gives you.
Enjoy 100% of Everything that Gives Your Pleasure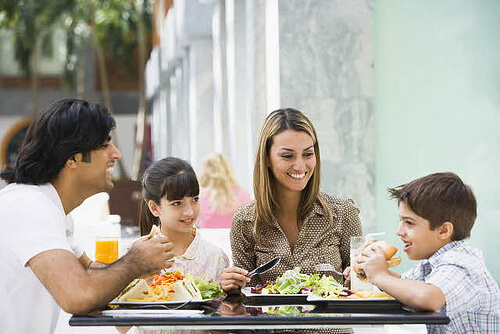 Keep in mind that happiness is not only having money, traveling, or being comfortable. Life has small details that will make you feel fulfilled. Enjoy the food that you love, a good movie, wine, a bath, spending more time with your family… In short, there are many simple things that can show you that your life is better than you think.
Eat Light Food
Eating processed foods can make you feel bloated or have indigestion, which will make you feel stressed and increase the probability of experiencing a chronic disease and could possibly lower your performance in daily activities.