An Easy Way to Get Rid of Armpit Hair
Before using natural products to get rid of armpit hair, make sure you test the compound. This helps you to be sure you won't have a bad allergic reaction.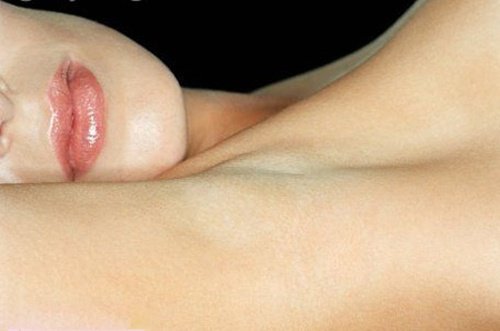 When it comes to your appearance, a lot depends on the mirror you use to look at yourself in; the time and place you live in; and, most importantly, the fashion trends you are subject to. So, armpit hair can either be insignificant or a big problem you need to get rid of.
There are some who let their armpit hair grow without any big issues.
Also, there are those who are very preoccupied with it. These people look for different ways to get rid of the hair. Usually, they want to do so without a lot of skin irritation or lost time.
Traditional methods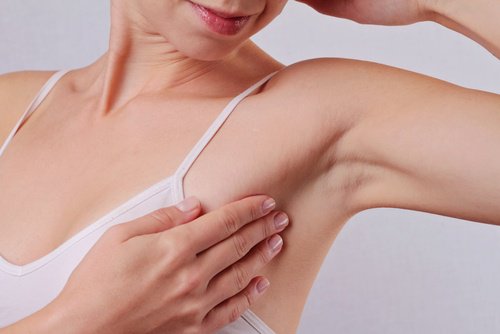 In this world, one's image is very important. Because of this, the number of beauty spas is increasing.
They are among the thousands of options for both men and women. They specialize in making you look good.
Of course, among their services they offer hair removal. Some spas use waxing, laser hair removal, or some other method.
The reality is that you can do this at home as well. This process can include waxing (either hot or cold), creams, or other treatments.
If you don't have as much time, shaving can get you on your way quickly.
But, the majority of practices cause pain or irritation. And, they usually make your armpit skin darker.
Because of this, we want to give you natural, economic, and easy to use alternatives. This way you can get rid of, or stop hair growth at a sensitive area.
Advantages of natural options for fighting armpit hair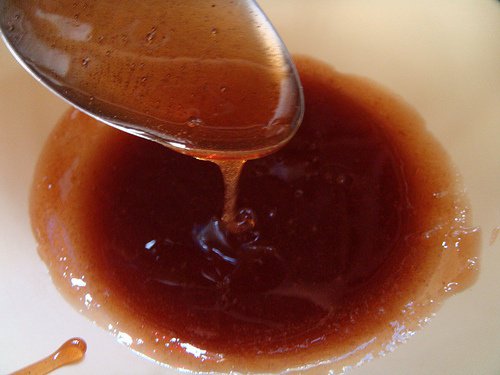 Home remedies like these have been used for ages. They help to get rid of unwanted hair in certain parts of or bodies.
Their effectiveness depends on a few things. The length of the hair is one factor. Another is the consistency with which we use the products.
However, the common feeling is that they will benefit our skin. Because they are natural products, they bring nutrition, hydration, and smoothness.
However, there is something you need to keep in mind. Even though we are using common ingredients you have in your kitchen, you should do a small test with the treatments first. This means before you use them for hair removal. 
Put a little on the underside of your arm and wait for a while. This way you can see if you are allergic to the mixture or not.
Lemon and sugar for waxing armpit hair
One possibility for getting rid of armpit hair is this natural alternative to traditional waxes.
Ingredients
1/2 a lemon, juiced
1 cup (200 g) sugar
Preparation
Juice the lemon. Add the juice to the sugar in a good-sized stock pot.
Add water if the juice doesn't cover all of the sugar.
Heat the mixture over medium-high heat. Stir with a spoon until the sugar dissolves.
When the mixture starts to boil, turn the heat down. Keep cooking until you get a thick, sticky paste. But, one you can still spread.
DO NOT TOUCH! At this point, the sugar is still very hot and you can burn yourself very badly.
The color should be similar to honey
Leave it to cool. Then, it's ready to use.
Application
Wash and dry your armpits. If you want, you can put on a little talc powder to avoid having the mixture stick to your skin too much.
Spread a fine layer over your armpit. Then, pull it off in the direction opposite your hair growth.
If there are any remains, remove them with lukewarm water.
Homemade alternatives to stop hair growth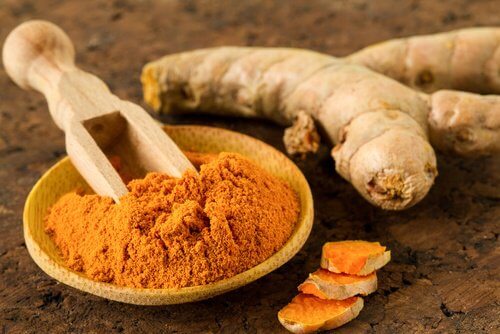 Another option is using natural ingredients to stop hair growth. This can work anywhere, but especially in your armpit. To do this, turmeric is one of the best ingredients.
Ingredients
1 teaspoon (5 g) of turmeric
water as necessary
Preparation
you only have to mix a little water with this spice, until you get a thick cream.
After you have had your armpit hair removed, apply this cream. Let it work for 20 minutes.
Rinse it off with lukewarm water.
To get the best results you can repeat this process every two or three days. You don't need to wax or shave either.
Almond oil is an alternative that can help you get a similar effect.