Is You Hair Dry and Damaged? Learn About 3 Natural Remedies for Dry Hair
These great natural remedies for dry hair can help fight frizziness and prevent split ends. Learn all about them in this article!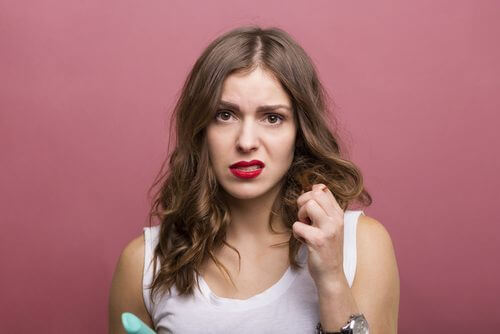 Dry hair is perhaps one of the most uncomfortable hair types. It's not very pleasant, given how it can change hugely depending on the climate.
This type of hair stands out for its lack of moisture. This negatively affects not only its appearance but also its health and well-being.
This type of hair tends to be identified on the basis of the following aspects:
Thick and difficult to control,
Excess frizziness,
Very rough,
Fragile by nature.
Despite this, not all people with this kind of hair suffer in the same way. That is to say: these characteristics vary depending on each individual and certain conditions, both inside and outside.
Factors that affect dry hair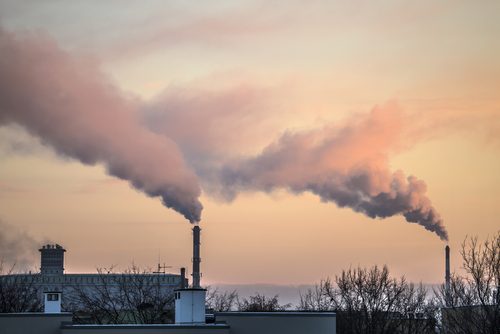 First, let's take a look at the internal factors. These originate from within the body and can influence the deterioration of the hair.
When we say internal factors, we are referring to the person's physiological and medical deficiencies. The most relevant of these are:
Iron deficit
Hormonal instability
Hyperthyroidism
Calcium problems
On the other hand, external factors are a little more complex to control, especially if we bear in mind the medical processes that someone with these deficiencies may undergo.
In terms of external factors, the ones that most influence dry hair are the following:
Highly contaminated air
Ultraviolet (UV) rays from the sun
Cigarette smoke or other kinds of elements
The effect of free radicals
See also: 9 Natural Ways to Make Your Hair Shine
Can the condition of dry hair be improved?
Fortunately, there are many alternatives to improve the condition of dry hair. This, it's not necessary to turn to products full of excessive chemicals, which in the long term do more damage than usual.
Instead, try any one of these natural remedies for dry hair. You'll love them!
Natural Remedies for Dry Hair
1. Mayonnaise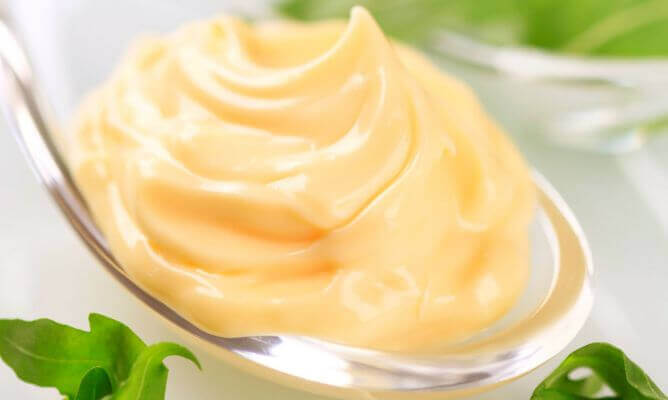 Despite usually standing out for its gastronomical uses, mayonnaise turns out to be very useful for dealing with dry hair.
It contributes to treating dry, opaque hair and helps to revitalize it.
Ingredients
1 cup of mayonnaise (235 g)
Application
While the hair is wet, apply the mayonnaise throughout all of the hair with the help of circular massages.
Subsequently, cover the hair with a plastic cap and leave it to act for an hour.
After this time, rinse with warm water and wash with shampoo.
2. Avocado
Avocado is one of the healthiest natural products in the world. This is because of the infinite benefits it offers both gastronomically and for cosmetics.
Avocado is rich in vitamins A and E as well as saturated fats. This is why it can be a great ally for fighting dry hair.
Ingredients
1 avocado (preferably ripe)
2 tablespoons of jojoba oil (30 g)
1 tablespoon of wheatgerm oil (15 g)
Preparation
First, peel and crush the avocado. You can keep the seed for other purposes.
Put the crushed pulp in a bowl, add the oils and mix it well.
Application
Once you've obtained a paste free of lumps, proceed to apply it to your hair.
It is best if your hair is freshly washed to achieve best results.
Once applied, leave it to act for at least 30 minutes.
After this time, wash with abundant warm water.
Visit this article: 10 Benefits of Avocado Seeds for Health and Beauty
3. Honey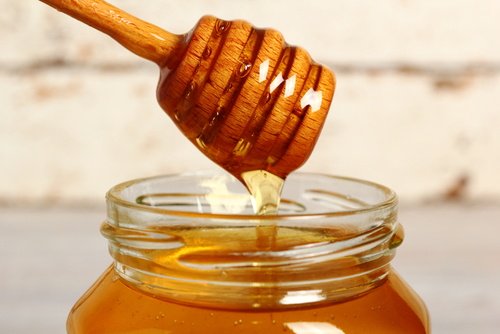 It would be a serious mistake to talk about home products for hair health and leave out honey.
Despite its viscous and sticky texture, it helps retain humidity in the hair and provides softness and nutrition.
Ingredients
1/2 a cup of honey (167 g)
Application
First, it is necessary to wet all your hair.
Apply the honey and massage it into all the hair to achieve effective penetration.
Leave it to act for 30 minutes.
After this time, rinse with abundant tepid water to eliminate all the residue of the honey.