Differences between Sexual Abuse and Rape
Although sexual abuse and rape aren't synonymous, both cases involve forcing the victim to preform sexual acts against their will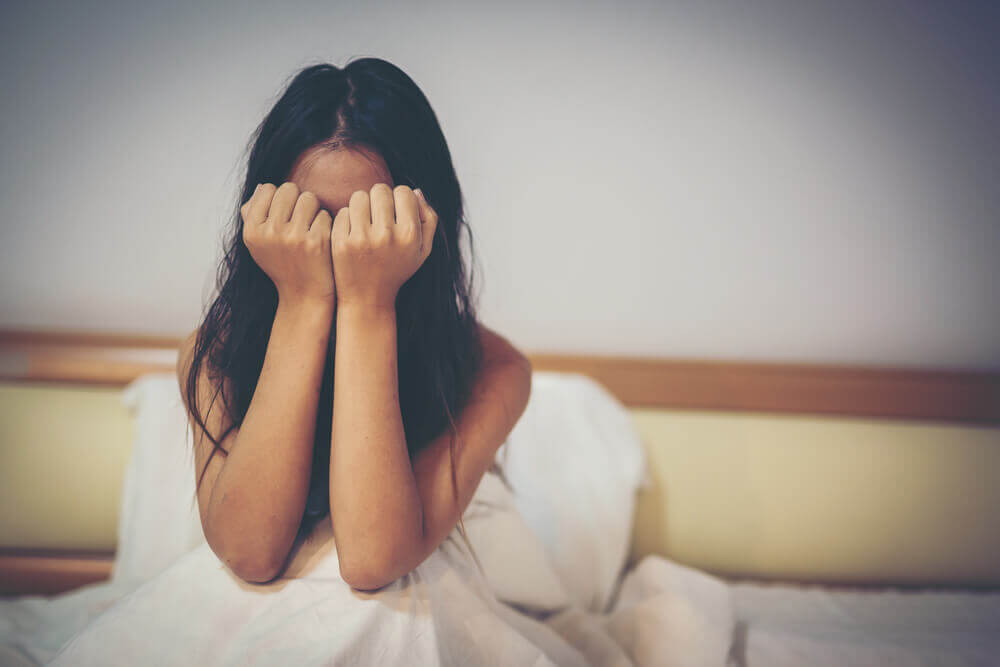 Sexual abuse and rape are two terms that are often used interchangeably. However, understanding the differences between the two ideas will help us shine a little light on the two realities that are, sadly, a current issue.
In cases of both sexual abuse and rape, victims may suffer from disorders such as post-traumatic stress, lowered self-esteem as well as experiencing feelings of powerlessness for a lifetime.
Let's take an individual look at what sexual abuse and rape are.
Read: Learn How to Identify a Child Abuser
Rape: forced sex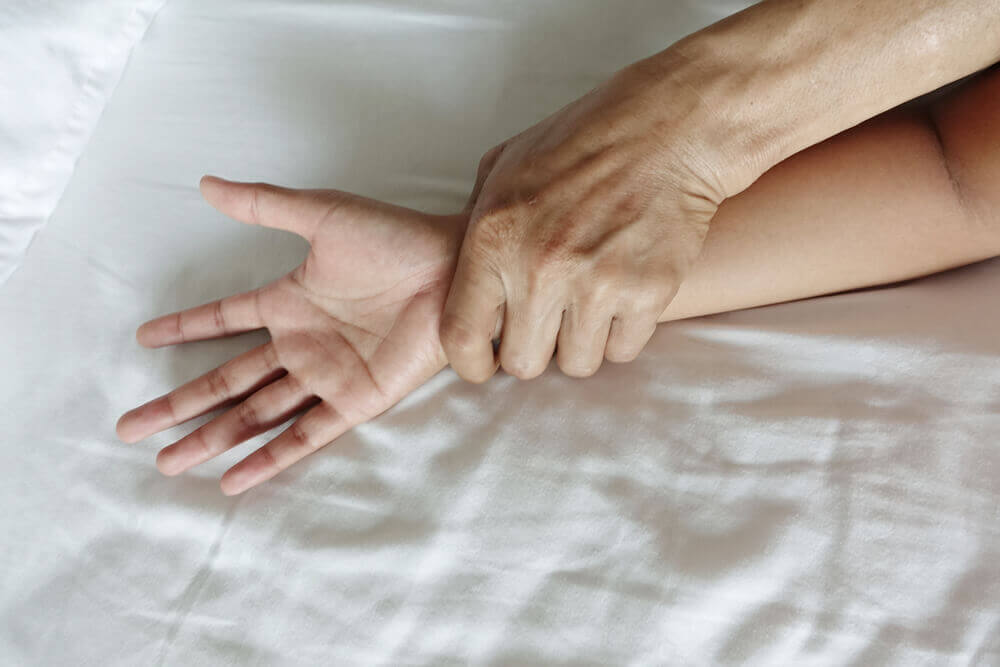 Rape implies a forced sexual act that involves penetration. By means of force or intimidation, the victim is forced to have sexual relations against their will. There are three kinds of rape: oral, anal or vaginal.
Genital penetration isn't necessarily the only kind of penetration that can take place. Other objects, or other parts of the body, such as the fingers, can penetrate as well.
Despite the fact that rape is a non-consensual sex act, the rapist might not always be looking for sexual satisfaction.
In some cases, the rapist might want to use their power over someone else in order to enjoy the feeling of being in control. Or, he or she might be attracted to the idea of dominating someone else against their will.
The main thing is that the sex is rape and it becomes a tool in order get someone's way. It could be to find sexual pleasure, power or submission.
Discover: 5 Psychological Traits of Submissive People
Sexual abuse in relationships
Though this heading might seem a bit shocking, sexual abuse sometimes makes its way into relationships. In these cases, there isn't always a display of physical force nor aggression. Instead, relationships can be filled with tricks and manipulation.
Abusers aim to make the other person act in a way that he or she wants. For example, an abuser can coax the victim to send a photo via cellphone. The sexual abuser could also use touches and caresses to intimidate their victim. In any case, it's abuse.
What link is there between sexual abuse and relationships?
Well, to give an example, a person could force their partner to preform a sexual act despite the fact that he or she may not want to do it.
There's also a practice known as "stealthing". Stealthing refers to the removal of the condom during consensual sex without the other person knowing.
This is also an example of sexual abuse.
Sexual abuse and rape aren't always paraphilia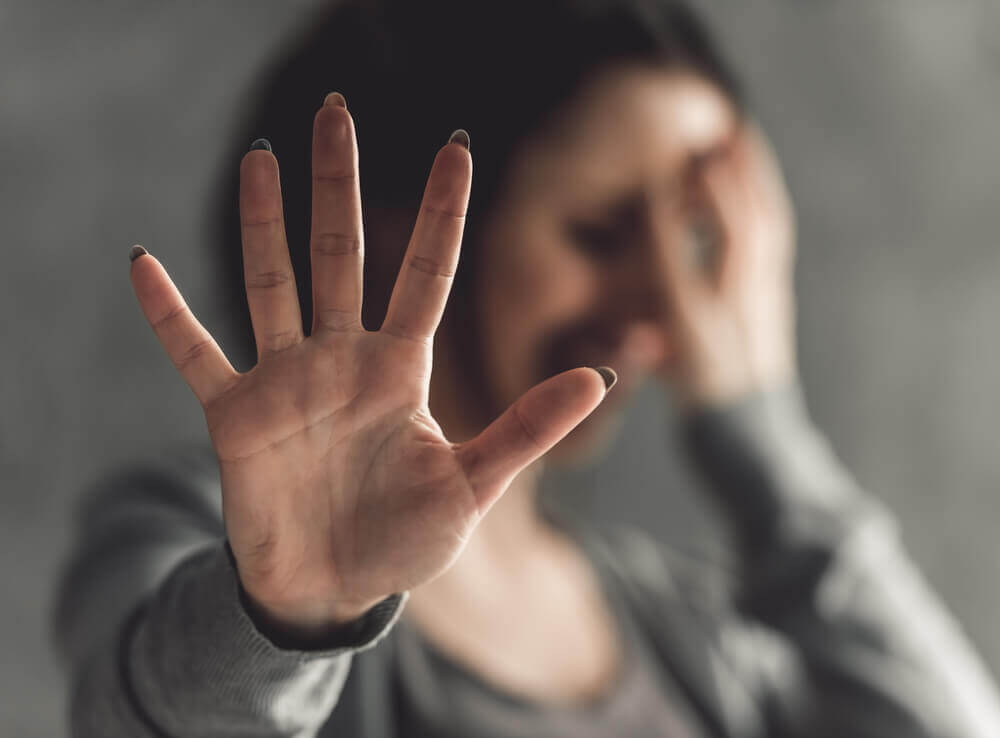 On many occasions, the sexual abuse and rape that abusers commit might translate to paraphilia. However, it could be something much more serious.
Childhood trauma or some kind of unsettled abuse that abusers experienced as children can lead them crave domination and using violence against others.
In a way, the problems are surfacing. However, they don't know how to do so in a healthier way, such as seeing a psychologist.
This often occurs as most people are inclined to negate the more painful memories that have deeply and negatively impacted them. However, regardless of how much they might want to forget, the problems linger.
Currently, punishments for rape constitute serious prison sentences, ranging from 6 to 12 years for the person who sexually attacked another.
However, sexual abuse only has prison sentences for 4 to 10 years, depending on the kind of abuse in a particular case.
Before you leave, don't miss out on: 7 Invisible Effects of Psychological Abuse
One thing that remains clear is that the victim suffers the most.
The psychological effects, fear and insecurities that result from this kind of violence can change the way that victims relate with other people. A victim of sexual abuse and rape needs many years to recover, despite having help from a psychologist and undergoing various treatments.
Some victims are never able to fully overcome their experience. The sexual violence leaves them with a wound too deep that'll continue affecting them for the rest of their life.