How to Clean Your Home Naturally and Inexpensively
To get rid of microwave oven smells and to facilitate easy cleaning, heat up a glass of water with some lemon juice. The steam that's released will help loosen any grease.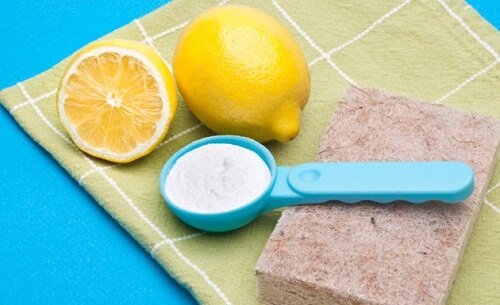 Did you know that you can clean your house using products as cheap and natural as vinegar, baking soda, and lemon juice? In this article we'll explain how to do it for each task, and the associated benefits of choosing natural ways to clean your home.
Advantages of using natural cleaners
These are the main advantages of using vinegar, baking soda, or lemons as cleaning products at home:
They're economical
They're highly effective
They're easy to use
They're easy to acquire
They don't contain toxic chemicals
They're environmentally friendly
Apple cider vinegar
Vinegar, in addition to having numerous benefits for your health and being a great cosmetic product for the skin and hair, is also something that can be used for cleaning at home. And although it's natural, it's not any less effective because it is high in acetic, tartaric, and citric acids – making it a powerful disinfectant.
Vinegar can help remove tough grease and other hard-to-remove substances, it eliminates odors, and promotes shine, among other properties. Here we highlight some of its many uses:
In the kitchen: you can mix vinegar with equal parts water and store it in a spray bottle for cleaning counters, the stovetop, etc.
For glassware: instead of using a cleaning product made specifically for glass, prepare a mixture of one part vinegar to five parts water. Store it in your old window cleaner spray bottle.
For doing laundry: vinegar can also be used instead of conventional fabric softener in the washing machine, and helps keep the tubing free from lime deposits.
Rust control: stains and marks caused by rust can be removed by rubbing the area with a cloth dampened in vinegar, or soaking the object in a bowl of vinegar for a few hours.
Cleaning furniture and wooden floors: vinegar is the best for cleaning and polishing all kinds of furniture and wood floors when it's mixed with a little water.
If the smell of vinegar in certain areas bothers you, add a few drops of essential oil to your preparation. We especially recommend those that have cleansing properties, like lemon, tea tree, or peppermint.
Some cultures believe that vinegar not only cleans the surface of things, but also helps eliminate negative energy from the home.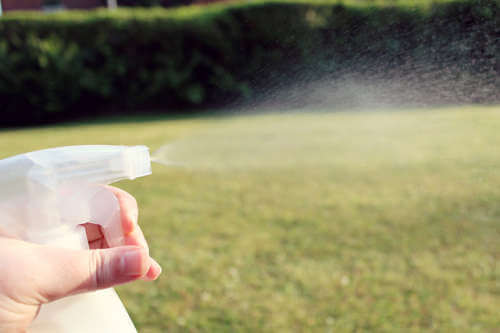 Baking soda
Baking soda is another amazing product with infinite uses in health, beauty, and household cleaning. It can not only whiten our teeth and clean our hair, but is also a general all-around cleaning and disinfecting product – like vinegar. In some cases you can even combine the two.
For the bathtub and tiles: sprinkle some baking soda onto a cloth or a sponge and scrub the bathtub or tiles with it. Afterward, brighten these surfaces with water and let them dry.
For doing laundry: baking soda is quite useful for washing clothes because it acts as a softener while eliminating odors, stains, and grease.
As an odor-remover: for example, the smell of old shoes, dirty carpets, garbage, the food pantry, or pet beds. Just sprinkle a little baking soda in the offensive areas and brush or shake it off a few hours later.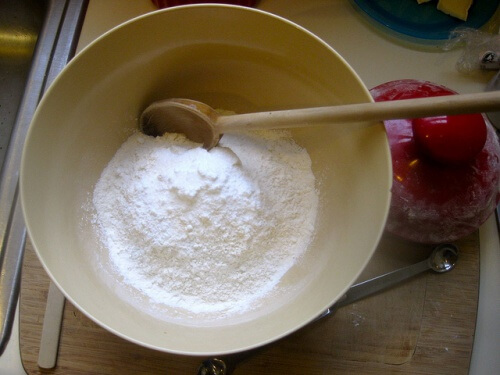 Lemons
Lemon juice is one of the body's greatest cleansing agents, helping to remove fats and detox the blood. Similarly, it turns out to be an excellent solution for home cleaning, while also making things smell fresh.
In the bathroom: lemon juice is an outstanding disinfectant that works everywhere in the bathroom, especially the toilet. In dirty areas, you can even cut a lemon in half and rub it on the region.
In the microwave: put a cup containing half water and half lemon juice in the microwave. Heat it for 2 minutes and the steam that's generated will loosen grease and other sticky residues. Then just wipe down the inside.
Keeping the whites white: for washing your whites, add a little lemon juice and recover their natural brightness, without damaging the fabric.