Tips to Lose Weight Fast!
Teas made with fruits can provide lots of vitamins and minerals while helping detox the body, and they have a low calorie content.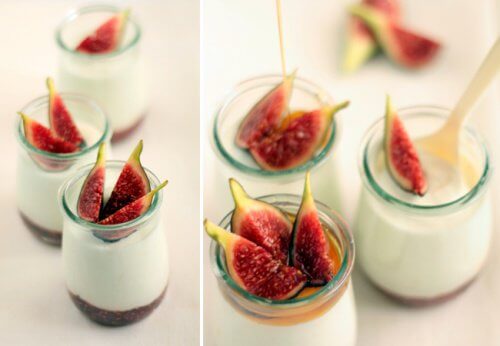 Trust us: we know losing weight isn't easy. It requires strong will, perseverance, and above all, plenty of motivation. As you probably already know from experience, there's no such thing as a miracle diet. In most cases, such tactics only manipulate your health and can even cause you a lot of harm.
That's why in today's article we want to tell you about a few simple tips that you can implement every day to help you see that sometimes, there really are some easy things that will help you lose weight fast and in the healthiest way. Just try to remember that you have to stay focused and optimistic, and never neglect your proper nutrition. Shall we begin?
1. Lose weight fast with the help of your friends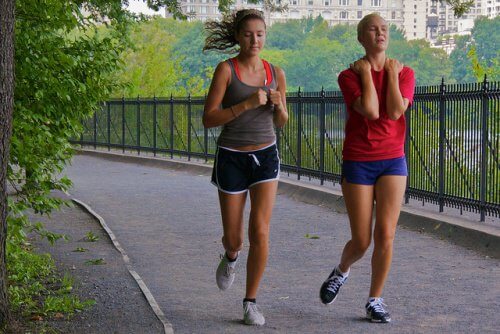 One very effective strategy for weight loss is to join two or three other friends and all follow the same guidelines. That helps promote the "we're all on this diet and we'll do it together" mindset.
Do you want to know why this is so helpful?
You'll feel more motivated.
It will be more rewarding, and your friends understand why you're doing it.
It's ideal if you establish the same time every day for walking, running, and exercising at home.
You can create new recipes for weight loss together, share tips and advice, and above all give each other the encouragement you need to reach your ideal weight.
2. Drink warm water with lemon every morning on an empty stomach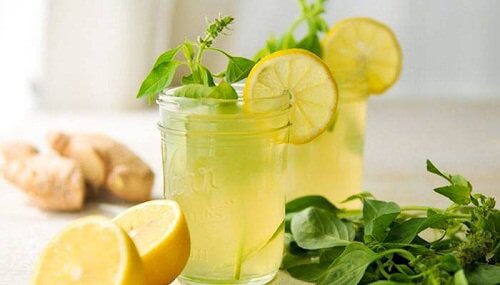 We've mentioned this many times on this blog, and we'll repeat it here: there are few things that are as good for you as starting your day off with a glass of warm water and lemon juice. But do you remember why?
Lemons are rich in vitamin C and pectin, which are great for balancing your body's pH and helping detox your liver for optimum function
It improves your digestion
Because it balances your pH, you feel more satisfied and that keeps you from wanting to snack between meals
3. Drink fruit teas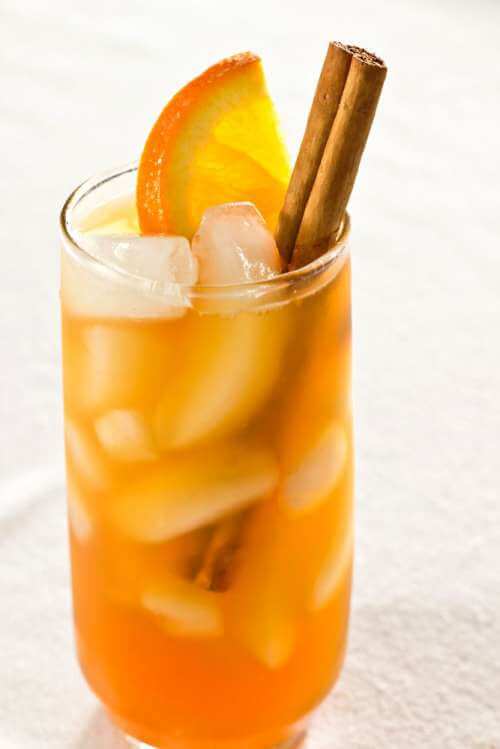 Teas made from fruits contain very few calories, while still being
rich in vitamins and minerals that help detox your body, hydrate you, and give you a big boost of antioxidants
. Would you like a few examples?
Orange peel tea with cinnamon
Strawberry and lemon tea
Apple and green tea
4. The benefits of almond milk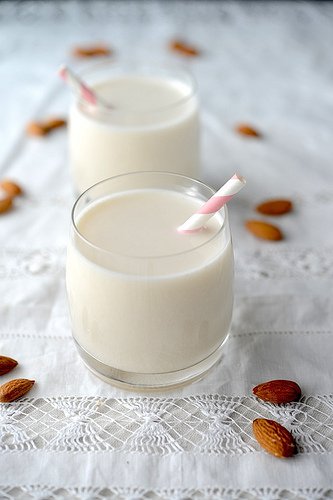 As you probably already know, when it comes to losing weight milk isn't exactly the ideal food choice. It contains a lot of fat and animal proteins that can hinder your digestion.
A very healthy alternative is to drink almond milk.
Almond milk with no added sweetener is ideal for breakfast. You can mix it in with your coffee or add it to your bowl of oatmeal.
Almond milk is highly nutritious and provides a lot of energy, making it a great option for the start of the day.
5. Greek yogurt makes the perfect condiment
Greek yogurt is a healthy food choice that should definitely find its way into your diet if you're trying to lose weight fast and in the right way. Here's why:
Choose natural, plain Greek yogurt. Far from what people might think, it doesn't have very many calories, while packing in the benefits. Greek yogurt helps regulate the digestive system and give you healthy bacteria that the body needs.
It boosts your metabolism.
Instead of adding light mayonnaise to your salad dressings and sandwiches, substitute Greek yogurt. It's healthier and has a lot fewer calories.
An ideal breakfast could include some Greek yogurt with some fresh fruits and nuts. It's delicious!
6. Say yes to coconut oil!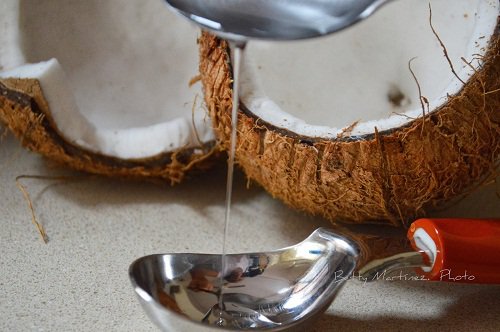 Coconut oil is amazing for your overall health and weight loss. You can find it in your regular grocery stores nowadays, but also in natural food stores. Coconut oil helps regulate the function of the thyroid,
increasing the metabolism and improving your liver health
. It's also a great antiviral agent. Why would you miss out on this?
Remember to consume two tablespoons of coconut oil a day – one in the morning and one in the evening for 15 days straight. Take a break for 10 days and repeat. It's easy!
7. The benefits of drinking green juice every day
As you already know, green juices are very popular when it comes to weight loss diets. Not only does green juice make you feel more satisfied, it also helps detox the body and speed up your metabolism, while still being rich in vitamins and minerals. Try this simple recipe every day:
Ingredients
1 pear (unpeeled)
½ cucumber
1 kiwi fruit
½ cup of coconut water (100 ml)
Juice of half a lime
1 cup of water (200 ml)
Preparation
First you should wash the pear, then cut it into quarters and set it aside.
Remember to discard the core and seeds.
Peel the cucumber and kiwi fruit, and cut them into pieces.
Squeeze the juice from half a lime – simple!
Now you add all the ingredients to your blender, plus the coconut water and cup of water. Process until you get a smooth liquid, and add a few ice cubes. You can enjoy this with your dinner or just when you get home from work and feel tired.
Are you ready to start trying these tips today?