Castor Oil: Best Uses in Health and Beauty
Castor is a toxic plant, which is why we should use castor oil in moderation and with care. It is recommended for treating sunburns and other infections, however in excess it can cause skin irritation.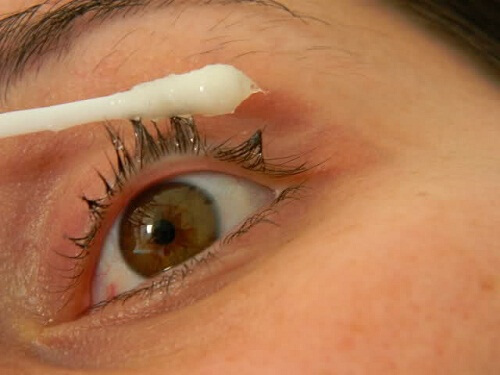 Castor oil has many uses and can be found in many industrial products, including cosmetics. In this article you'll find some of the little-known and best uses for castor oil in your everyday beauty and health routines.
The origins of castor oil and its uses
Castor oil is extracted from a plant known as Ricinus communes, found in the world's tropics. It is used primarily in industries that produce paints, colorants, and varnishes, in fuels and in the manufacture of cosmetics, including for treatment of capillary issues because of its proven abilities in skin care and hair loss. While castor oil is produced through a specialized process, you can use the widely available versions in a hundred different ways.
Castor oil for the skin
If you have dermatological issues or want your skin to appear more luminous, castor oil can help you achieve those goals. Castor oil has been widely used in beauty creams for years. Because of its composition and characteristics, it is also used in soaps, fragrances and pharmaceutical products.
If you suffer from dark spots due to sun exposure, acne or warts, castor oil can help treat those conditions. Castor oil can be applied to scars to help speed the healing process and is a recognized disinfectant. Be aware that if overused for long periods of time, it can result in skin irruption and sensitive skin. Consult with your medical provider to avoid these side effects.
For those suffering from hair loss, using castor oil can help you grow new hair and strengthen and increase your hair's volume. And if you are looking to slow the effects of time and aging, castor oil can help prevent facial wrinkles, treat dehydrated skin, and firm your skin to create a younger, healthier appearance. And when combined with other vegetable based oils, it can help treat dry, greasy or dandruff hair. Your hair will be shiny and more manageable.
Improve your body from the inside out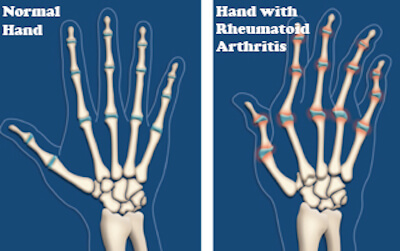 Castor oil has also been used to treat arthritic conditions, including osteoarthritis and joint pain. Consult with a trusted medical doctor before including castor oil in your treatment regime to ensure you are using the adequate quantities and it won't interfere with treatments or medications you are already undergoing.
The medical field has also recognized castor oil as a natural remedy for constipation and digestive issues. It's use as a natural laxative dates back ages. However, you should take care when using castor oil to treat these conditions as certain side effects may result.
You have to remember…
Always use castor oil with care. The seeds from which it is extracted are venomous and can have adverse health effects. Always use a trusted brand of castor oil or one recommended by a doctor to ensure a quality product and the best performance.