The Best Exfoliants for Your Face and Body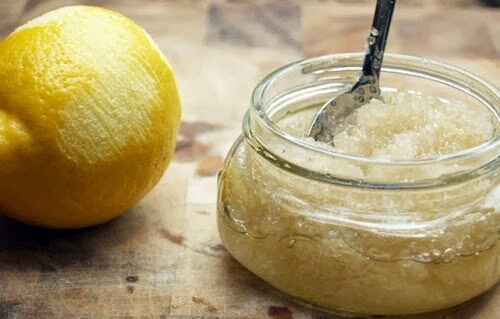 Exfoliation is the best way to deeply clean your skin to get rid of impurities and dead cells that accumulate with the passing of time. You should do an exfoliation once in awhile so that your skin can look youthful, smooth, and bright. In general, the accumulation of dead cells makes your skin look dull and unhealthy.
Exfoliation is a procedure for all types of skin and can be done on your face as well as your body. Besides cleansing your skin, doing this treatment has been proven to stimulate lymphatic drainage, boost the circulatory system, and prevent esthetic problems like cellulite. Do you want to learn about the best exfoliants for your face and body?
Treatments for Your Face
Keeping the skin on your face hydrated and clean will help keep you younger and wrinkle-free. These exfoliating treatments are great for giving special care to your face and getting rid of impurities that could affect your beauty.
Banana Exfoliant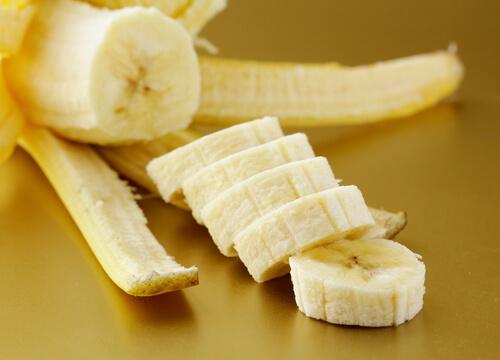 This recipe is especially effective for oily skin because it doesn't contain any oils.
Ingredients:
1 ripe banana
3 tablespoons of brown sugar
What to do:
Mash a banana in a bowl until it is very thin. Add three tablespoons of sugar and stir well. Apply it to your face in circles and then rinse with warm water.
Lemon Exfoliant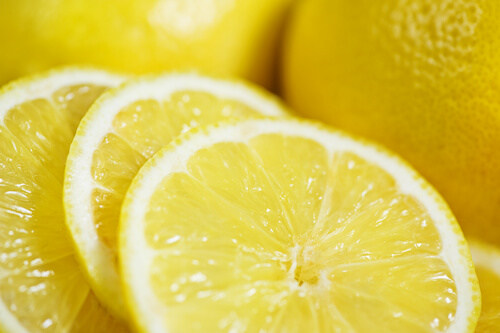 Lemon is known for its astringent, detoxifying, and cleansing properties. This facial exfoliant will leave your skin smooth, clean, and without any imperfections.
Ingredients:
1 cup of sugar
1/2 cup of olive oil
Juice from half a lemon
What to do:
Mix the sugar with the olive oil and then add the lemon juice. Stir all the ingredients well and then apply it to your skin with gentle circular massages. This treatment is very effective, but should not be exposed to sun because it can cause dark spots.
Treatments for Your Body
To exfoliate your body and get rid of dead cells, it is important to do circular massages that move upwards, which will also stimulate circulation. Don't exert too much pressure because the exfoliant will take care of it itself.
Oatmeal Exfoliant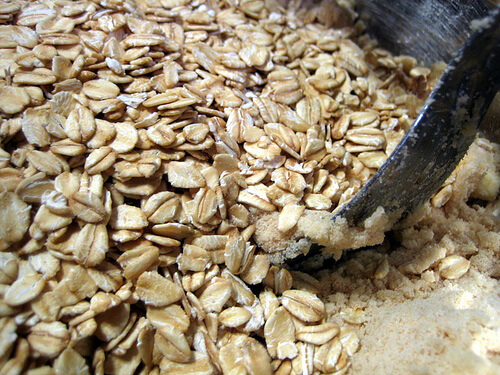 Oatmeal has a cleansing power that, in addition to helping get rid of dead cells, will also give your skin a touch of very special smoothness.
Ingredients:
1/2 cup of oatmeal flakes
1/2 cup of sea salt
2 tablespoons of olive oil
What to do:
Mix all of the ingredients in a bowl until a type of paste forms. Apply it to your skin by massaging it in circles with a glove or towel.
Let sit for 10 minutes and remove it with plenty of cold water.
Almond Oil and Salt Exfoliant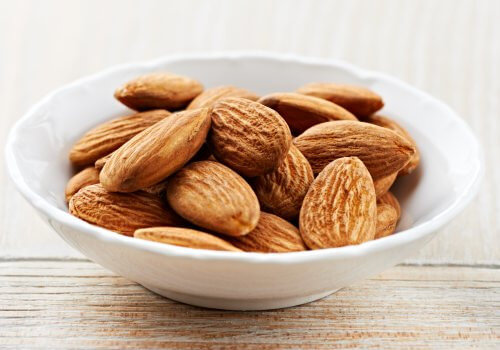 This homemade exfoliant will help you show off bright, smooth, and beautiful skin. Its properties also hydrate your skin and help it look very healthy.
Ingredients:
2 cups of sea salt
3/4 cup of olive oil
3/4 cup of almond oil
3 drops of essential oil
What to Do:
Mix all of the ingredients in a glass bowl and keep it in a fresh place. In order to do the exfoliation, just apply it to your whole body in circular massages. Let sit for 15 minutes and then remove it with plenty of cold water.
Ground Coffee Exfoliant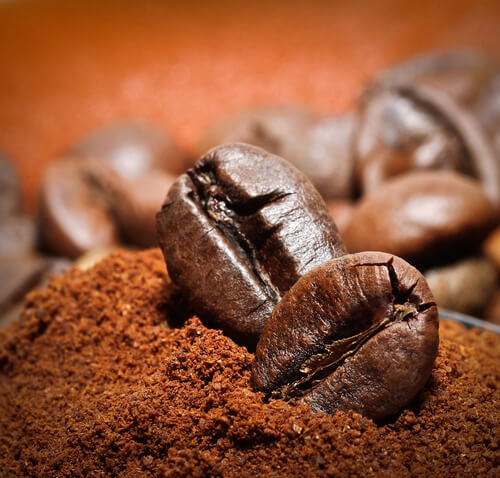 This coffee exfoliant is known for its anti-cellulite and rejuvenating power. This exfoliant will help you show off the skin you want because its properties eliminate dead cells, and deeply clean and hydrate your skin so it looks healthy.
Ingredients:
1/2 cup of sugar
1 cup of ground coffee
3 tablespoons of olive oil
2 tablespoons of honey
What to Do:
Mix all of the ingredients in a bowl until you get some sort of paste. Apply it to moist skin in circles and focus on those areas that are most susceptible to getting cellulite. Repeat this treatment twice a week.
Tricks for the Best Results
Exfoliation is great for cleansing your skin. To make the task easier, we always recommend applying treatments by doing massages.
In order to facilitate this task, it is also best to have moist skin because this will make the product go on easier.
After exfoliating, it's best to apply moisturizing creams in order to give the last touch of beauty to your skin.