The Benefits and Uses of Hydrogen Peroxide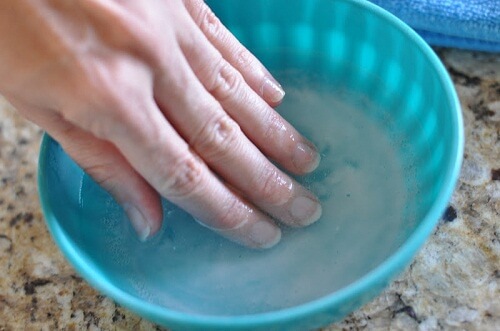 Hydrogen Peroxide has disinfecting, bleaching, and antiseptic properties that are great for your home, health, and beauty.
Learn more below!
Hydrogen Peroxide has many beneficial properties.
However, it's important to remember that this product shouldn't be used in high quantities as it could be toxic. Despite this, you should take advantage of its uses for cleaning, especially for disinfecting.
Oxygenated water has a number of different uses in the home. This product is also used in the beauty industry, especially for hair products.
Let's take a look at some of its great benefits.
11 Uses and benefits of Hydrogen Peroxide
Cleaning wounds
You can use Hydrogen Peroxide to clean and disinfect small wounds. In this case, it's best to use 5% or less hydrogen peroxide.
For small cuts, softly pat a cotton ball soaked in the solution to the affected area.
Whitening Clothes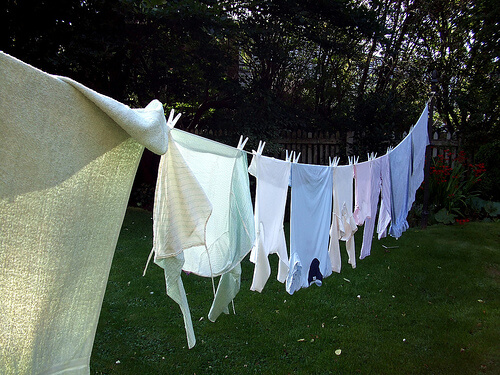 You can use Hydrogen Peroxide to whiten clothing by adding one cup of peroxide to clothes while soaking. It's ideal for removing tough stains that have set. By just applying directly onto the clothes- the stain will come out instantly!
It's a great alternative for bleach.
Foot Fungus
For frequent problems with fungi on the feet and nails, it's recommended to use a mix of 50/50 equal parts of peroxide and water. 
Soak feet for several minutes at night, then dry well.
Mouth sores and ulcers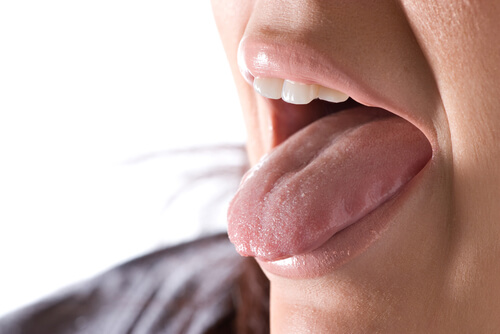 Next, Hydrogen Peroxide is also a great mouth rinse. It's effective, economical, and little known.
It's it ideal as a mouth cleanser because it doesn't cause internal irritation. In addition, it's great for treating inflammation such as sores and ulcers in the mouth or throat.
To cure these, you should use it undiluted and directly apply it to the source of the paid/infection. However, it can also be effective if you mix it with one part water and gargle for a few seconds, then spit it out.
Teeth Whitening
With the use of peroxide as an alternative mouth rinse, over time you will notice that it also is an effective teeth whitener! 
Colon Cleansing
It's recommended to use 8 ounces of peroxide with 5 gallons of hot water; do not exceed this quantity.
Enemas
For an enema, it's recommended to use a tablespoon of 3% peroxide with 1 liter of hot, distilled water.
Skin discoloration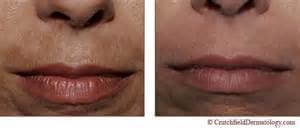 Oxygenated water is great to help clear up skin discolorations and scarring. When used consistently, you can see results in just two weeks! It's recommended to apply with a cotton ball over the affected area, avoiding the eye area which could cause irritation.
Clean your Underarms
H2O2 is ideal to clean and whiten your underarms, which are damaged and stained by deodorants; it can also help combat unpleasant odors.
Household cleaner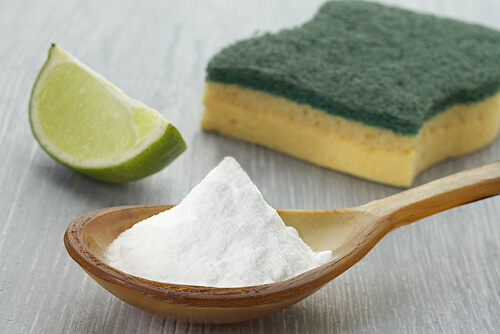 Dissolve 2 ounces of 3% H2O2 into dishsoap for a great additive, leaving your dishes shinier! To clean cutting boards and kill all the bacteria the harbor, it's ideal to mix 3% peroxide with an equal part of vinegar. Finally, to disinfect bathrooms, sinks, floors, etc- use an equal mix of 50/50 warm water and 3% H2O2.
Hair highlights
Many hair products and dyes use hydrogen peroxide. At home, you can also use this in moderation as a natural lightener for your hair. Dilute 3% peroxide with an equal part of water in a spray bottle. Wet your hair and apply in desired areas, combing through and blow-drying when finished. Done over time, this will create a gradually highlighted look, which will seem more natural.