Baba Ghanoush Recipe: A Delicious Way to Eat Eggplant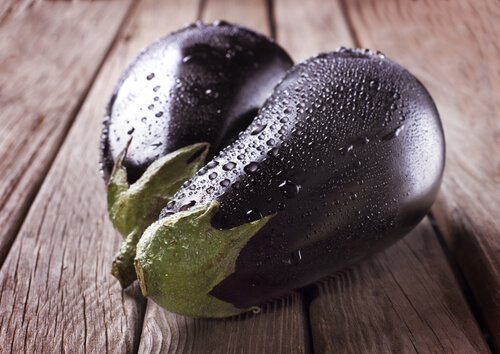 Baba ghanoush comes in as many varieties as you can dream up, as long as you respect the basic flavors and pick others that will go well with them.
Today you're going to see two very tasty baba ghanoush recipes. If you've never had it before, you'll see how delicious and original it is to prepare eggplant. Likewise, you can benefit from all of the health benefits it has to offer. It's easy too — perfect for people who wait until the last minute.
Middle Eastern baba ghanoush
Ingredients
3 cloves of garlic
3 eggplants
1/2 teaspoon of cumin (2 g)
1/2 cup of tahini (120 ml)
3 tablespoons of lemon juice (45 ml)
1/2 teaspoon of red pepper (2 g)
Olive oil
Salt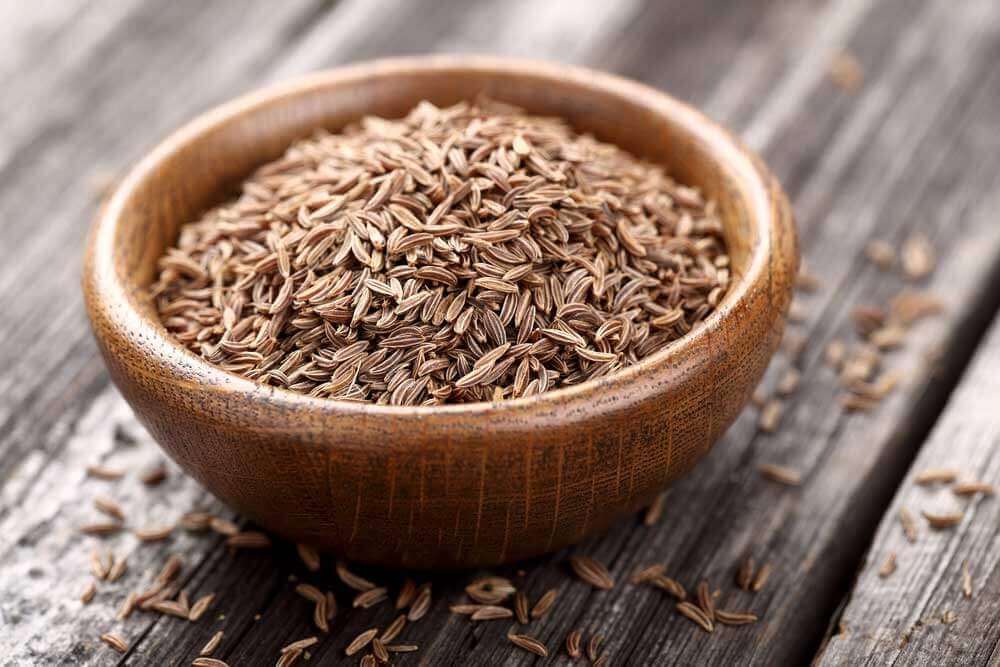 Instructions
Wash the eggplants thoroughly and cut them into pieces.
Next, boil them in a pot with water and a pinch of salt. If you're in a hurry, you can bake them until the skin turns black.
Once soft, put them through a masher. If you baked them, remove the skin first.
Press the puree to remove some of the cooking water. This will help remove any bitterness.
Now add the cumin, salt, garlic cloves, and tahini. Tahini is sesame paste and it's used in all kinds of Middle Eastern dishes. It has a delicious flavor and texture.
Then, add the pepper and lemon juice and mix well.
Gradually add the olive oil as you stir.
Lastly, add more seasoning if you like, and then serve.
Baba ghanoush with potatoes
Now we'll show you how to make a variation of the prior recipe by adding potatoes to the eggplant puree. It will give the baba ghanoush a different texture and flavor.
Ingredients
2 potatoes
1 eggplant
8 green beans
1 onion
1/4 cup of cream cheese (60 ml)
Olive oil
Salt
1/2 teaspoon of sweet pepper (2 g)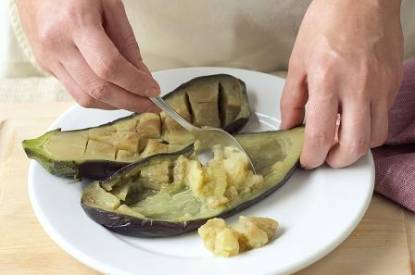 Instructions
Preheat the oven to 375 degrees. Wash and peel the green beans and potatoes, then boil with a bit of salt. (Save the peels if you like to make broth later.)
Once cooked, remove from the water and cut into pieces.
Peel and dice the onion. Sauté in a pan with a bit of olive oil, and remove from heat just before they begin to brown.
Now, peel the eggplant and cut into thick slices. Place onto a cooking sheet covered in parchment paper. Season with salt and sweet pepper, and bake for 25 minutes.
Afterwards, blend eggplant, potatoes, green beans, and onion.
Also add the cream cheese and half cup of water to give it a better texture. To enhance the flavor, use the potato cooking water.
Now blend everything together until it's smooth.
To finish
Once your baba ghanoush is ready, it's time to serve. Transfer it to a bowl and garnish with some fresh parsley and raw or lightly toasted sesame seeds.