Aloe Vera, Refreshing and Healing Medicinal Plant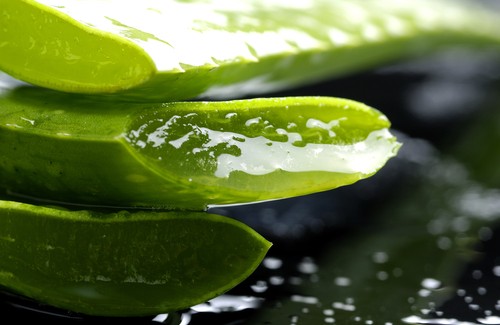 Aloe Vera, also known as the miracle plant, has been used for a long time for its numerous beneficial properties that help regenerate, refresh, and heal your skin. It is also good for general health.
There are roughly 250 species of aloe vera plants.  Aloe barbadensis is the species that has the greatest medicinal properties.
In ancient Egypt aloe was used for women's skincare; history tells of Cleopatra's beauty and other women's beauty during that era.
Other examples of conditions that can be helped by aloe are: heartburn, gastric ulcers, constipation, dermatitis, dandruff, inflammation, wrinkles, dry skin, etc.
Studies continue to be done to prove benefits attained in other illnesses, like cancer, diabetes, cholesterol, and auto-immune diseases.
Skin benefits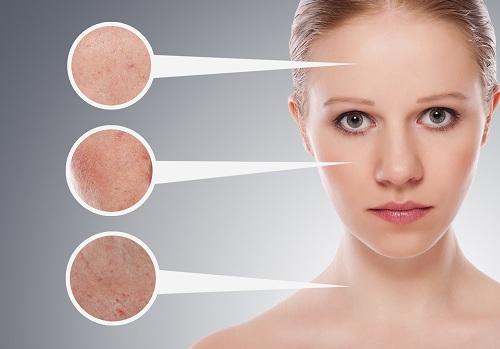 In regards to skin benefits, aloe has properties that are antiseptic, bactericide, anti-inflammatory, and anti-fungal.  It helps reduce suppurations and prevents germs from entering wounds by forming a protective layer.
It is very useful for acne and sunburns.  Aloe vera can accelerate the healing process and can prevent infections in damaged skin.
You must keep in mind, however, that you should limit use to minor wounds, and not deep and serious wounds.  This could aggravate them because of its ability to increase blood flow to the area.
Internal Use
This plant's internal uses are also well-known, which can be done my making an Aloe Vera juice at home (seek professional advice for these preparations), or you could also buy it just like nectar, shakes, powders, etc., from a trusted distributor of certified products.  This distributor will know how to use it, and how much to use, according to your health situations.
What are Aloe's contraindications?
Avoid consuming Aloe Vera during pregnancy and while breastfeeding.  The components in this plant can produce uterine contraindications, which could be associated with miscarriages or premature birth.  Children younger than 12 should also avoid using it.
Generally, external skin use has no limitations.  But, in order to rule out any potential allergy to this plant, you can do a simple test.  Place a little bit of aloe vera gel on the inside part of your arm, and wait for 20 to 30 minutes.  If no reaction occurs after this time, you can safely use this plant.
This plant should not be used with medications or medicinal herbs that are diuretic, laxative, used to reduce blood sugar levels, anticoagulants, corticosteroids, along with others.  Aloe could strengthen the effects of these medications or herbs that you are currently using, becoming counter-productive.
Caution…
For best safety results, if you are using any medication, you should first mention this to your doctor before consuming Aloe Vera.  They can advise you as to what is best for your health.
As we all already know, any medicinal plant or natural remedy should be consumed responsibly.  Remember that just because it is found in nature, doesn't mean you can use it without limits or in large amounts, just to find the most positive results.  Everything in good measure.
Any sort of natural treatment needs consistency and patience.  It would also be recommendable to consult a naturopath so they can indicate the correct way of using it, according to your special situation, be it internally or externally, or the duration of treatment.
With so many medications and new drugs that appear daily and that treat different discomforts, these could end up causing other discomforts, due to their side effects, which we generally don't pay any attention to.  So why don't we lean a little bit towards mother nature?  We could use what we find freely in nature, according to the advice of trained individuals.