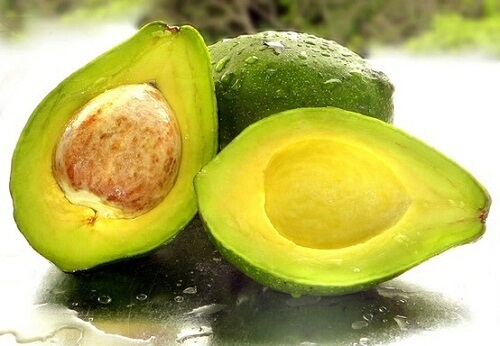 Even though you don't notice it, your hair is in a state of constant renewal. That is why you need to take care of it so it grows in a healthy, balanced way.  You should consume certain vitamins and minerals that can help naturally promote hair growth, such as foods rich in protein like fish, eggs, and meat.
Of course, there are homemade recipes and store-bought products that can also help your hair grow faster, although keep in mind that your hair will not grow more than 1.5 or 3 cm per month.
In this article, we offer some essential tips for stimulating hair growth. These tips are based on natural products, which have advantages over the products you find in stores.
It is important to wash your hair just 2 or 3 times a week to conserve its natural oils. Make sure your shampoo doesn't contain salt, as this can dry your hair.
It is best to wash your hair with cold water, which will give  it strength and shine. Massage your scalp well when applying the shampoo and conditioner.
Brush regularly
Use a soft brush so you don't pull on your hair. Brushing stimulates the production of oils that are responsible for lubricating your scalp and, of course, your hair.
Don't abuse straighteners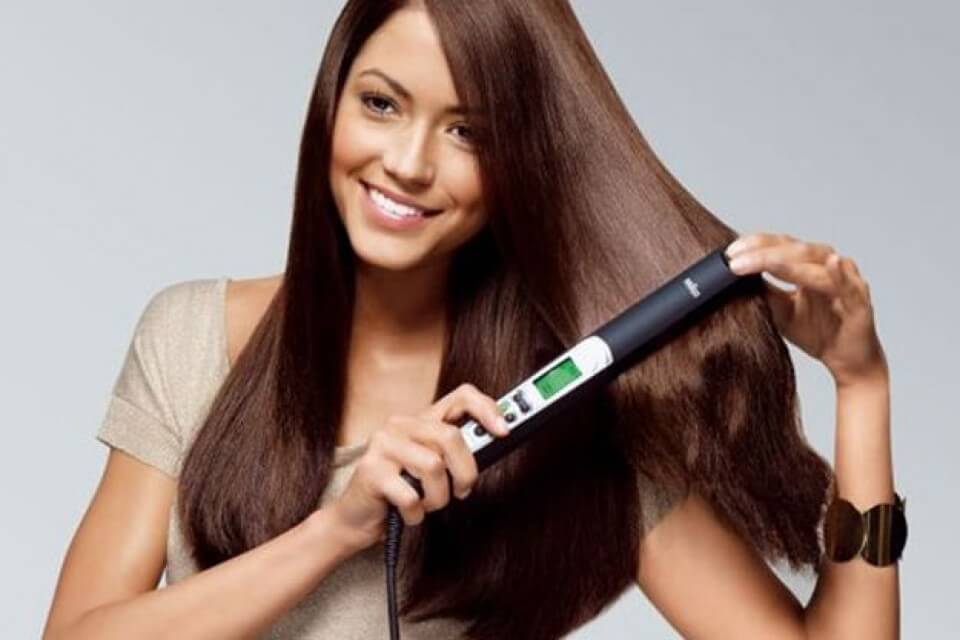 Nowadays we all use straighteners and hair dryers, but try not to use them too often and also, try to use them on a low temperature.
Don't use them on wet or damp hair. Even though there are now straighteners that work on wet hair, it is best to avoid doing so as this is when hair is at its most vulnerable state, and could be burned or damaged.
Avoid stress
It's normal that some of your weekly activities will cause stress, i.e. university, school, family, work, and much more. But make an effort to treat the cause of this stress before it causes sickness or affects the health of your body and your mind. When you are constantly stressed, your hair tends to fall out and look tired and weak.
Natural remedies for rapid hair growth
Olive oil
Apply olive oil to your scalp to nourish the roots and allow new hair to grow healthily and become shiny. Leave the oilve oil for 30 minutes and rinse with plenty of water.
Aloe vera
Use aloe vera gel with a little honey and apply it to the scalp to stimulate hair growth. Leave for half an hour and wash with warm water. You can also add small amounts of aloe vera gel to the shampoo you use every day.
Avocado
Avocado is also ideal to nourish your hair and reinforce its growth. As with the pervious recipe, you can add a small amount to your shampoo and apply normally or as a mask, mixed with a little honey and spread throughout your hair. Briefly massage into your hair and leave it to act for a few minutes. This mask can be used three times a week for the best results.
Tomato
Make a puree of tomato and add a little olive oil. Apply to the scalp, massaging softy. Leave for a few minutes and rinse with plenty of water.
Egg white
Egg white contains vitamins that the hair needs to guarantee good growth. Whisk some egg whites and put them in your hair, massage briefly and rinse. As the smell of eggs is not very nice, do this before shampooing to get rid of the odor.
Essential oils
As we mentioned before, you need to keep your hair's natural oils in good condition – give these natural oils a little help with a few drops of lavender oil , jojoba oil and thyme. Mix the oils and massage your scalp and hair from roots to ends.
Apple cider vinegar
Apply after washing your hair and leave for a while. Massage the scalp firmly to stimulate the follicles. Remove with water.
Get a trim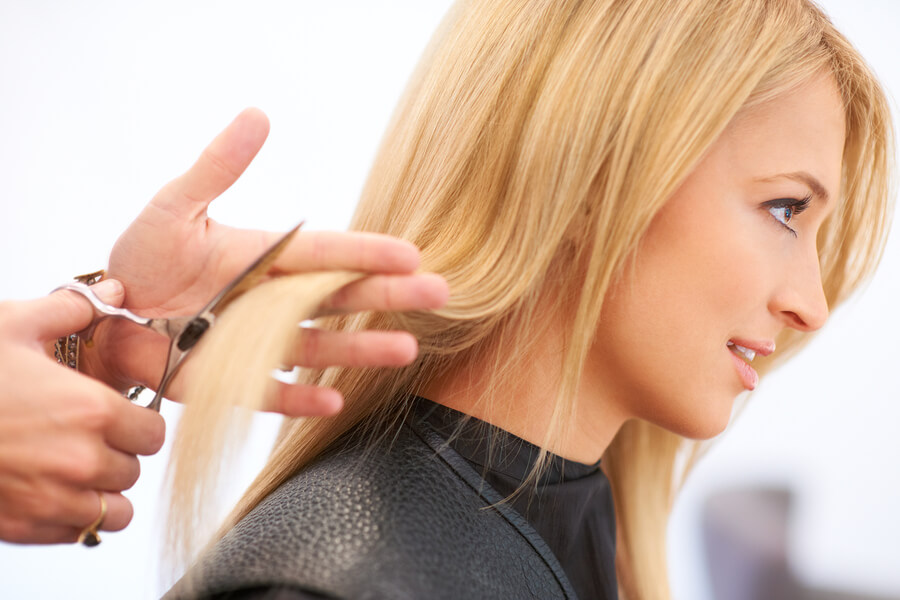 Cut the ends of your hair at least once every three months – the ends are weaker, preventing the hair from growing strongly.
Important notes
Remember to sleep well as this is essential for the health and growth of your hair. We hope you enjoy using these tips for healthier, shinier and stronger hair!