9 Natural Ways to Make Your Hair Shine
If you want to make your hair shine, and have it looking healthy and beautiful every day, then keep on reading because this article is for you.
Many factors such as climate, use of straightening irons and dryers can damage hair and cause dryness. The market offers different products to restore the damage caused by these factors. Many of these products work perfectly but almost always tend to cost big money. Want to know about natural and economic alternatives to restore shine and vitality to your hair?
Beer treatment
To give a natural glow to your hair when it is opaque, a good option is to use a beer.
What you have to do is expose the beer to the sun for an hour or as long as necessary for the bubbles to disappear; once this happens, apply the beer on your freshly washed hair. Leave on for 20 minutes and then remove with cold water and conditioner.
Vinegar treatment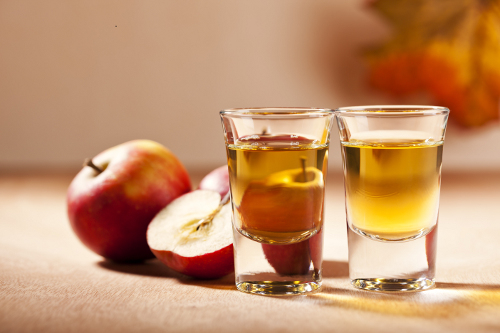 This simple recipe will help remove residues left by chemicals in your hair and that in the long run can affect its vitality and shine. For this, take half vinegar and half water, use tbis as a final rinse when you wash your hair, leave on for 2 or 3 minutes and then remove with water.
Honey treatment
Honey has many benefits for the body, skin and hair. Its properties help soften the hair and give it a natural glow, showing almost immediate results.
What you have to do is mix 3 tablespoons of honey with a Little warm water. Then apply throughout the hair and scalp and leave on for 20 minutes. After that, rinse with plenty of water and do the same treatment once a week.
Lemon juice treatment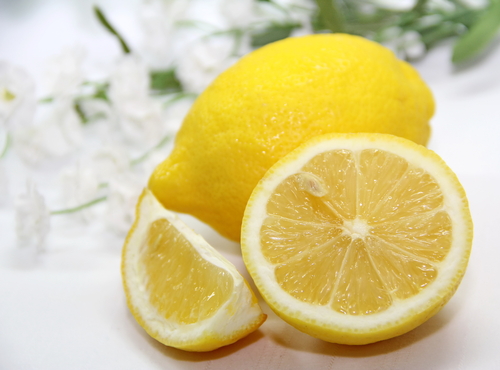 Fresh lemon juice will help give shine and elasticity to the hair in a natural and effective way.
All you have to do is mix lemon juice with one cup of water, and apply after thoroughly washing your hair as you usually do. Once you do so, leave it on for 15 minutes and then remove with cool water. Repeat the procedure at least 2 times a week.
Coffee treatment
Coffee and its properties will help your hair regain its shine, affected by different factors.
For this you must make two cups of fine dark brown coffee and then let it cool, once it's ready, you'll use it after washing your hair as usual do. Leave on for 20 minutes then remove with water and conditioner.
Carrot treatment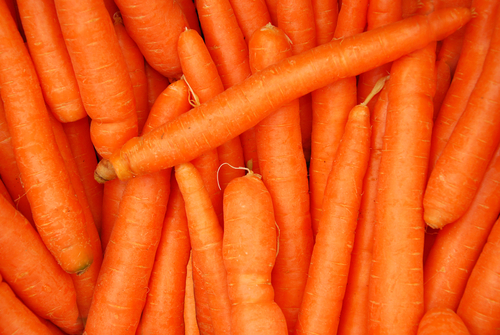 Carrots will return vitality to your hair and strengthen it so it can maintain his shine.
For this, take 1 or 2 carrots and grate them well, rinse your hair and apply carrot everywhere, including the scalp. Use a hat or bag to cover it and let the carrot act for 15 to 20 minutes; after this time, remove it with water.
Avocado treatment
Avocado is one of the best known fruits for its benefits to give vitality, strength and shine to the hair.
To use it, all you have to do is apply the pulp of a ripe avocado on your hair, wrap your hair in a bag or cap and leave on for 30 minutes. After this time, remove it with water and repeat the procedure once a week.
Mayonnaise treatment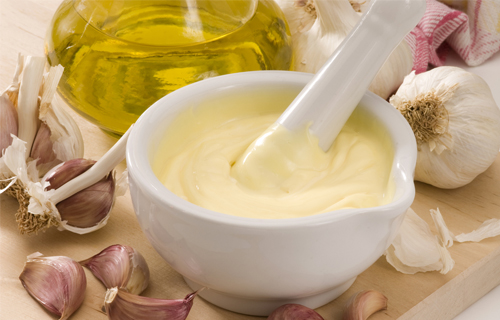 This treatment works as a natural conditioner that will be very beneficial to make your hair really shine.
Take a fair amount of mayonnaise and apply it on damp hair, leave on for 15 minutes and then rinse with water. We recommend using this treatment only for dry or normal hair.
Fruit treatment
Fruits like mango and banana have very special properties that act as natural softeners that also make your hair shine and give it vitality. To take advantage of them, make a smoothie with these two fruits adding some almond oil and a teaspoon of honey.
When you finish the smoothie, apply it to damp hair and leave on for 5 or 10 minutes and rinse.