9 Easy Tips for Getting Perfect Looking Hair
Rinsing your hair with cold water, in addition to improving circulation, will also tighten the hair follicles making hair look shinier and softer.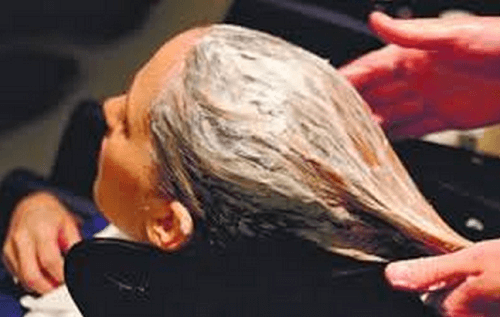 Having beautiful hair is a symbol of femininity and health. Everyone wants to have perfect looking hair to feel attractive. But as we are all well aware, it comes at a high price: in cosmetic treatments, expensive masks, and more… But we want to give you some of our natural tips that won't cost you anything – we'll show you how!
How to get beautiful and healthy hair
1. Brush your hair twice a day
This might seem obvious, but the simple act of brushing your hair two times a day will stimulate circulation in the scalp. This in turn stimulates hair growth and improves overall hair nutrition. It's like a boosting massage that doesn't cost a thing: remember, just brush your hair two or even three times a day.
2. Rinse with cold water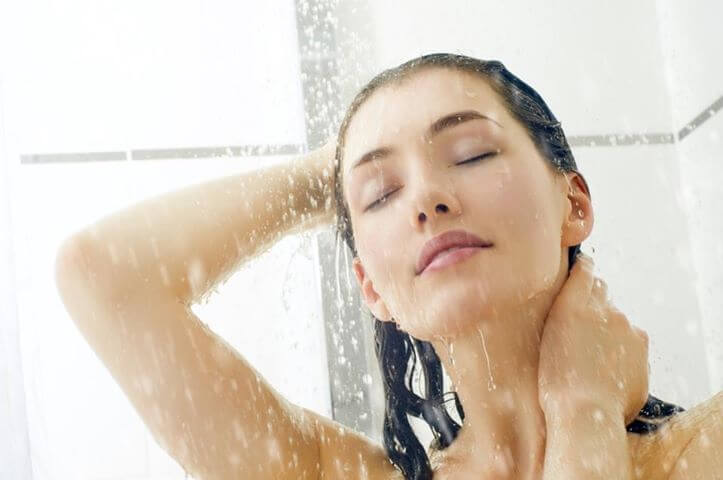 Are you afraid of bathing with cold water? The truth is that it's invigorating, it stimulates circulation, and it can be an ideal remedy for dull hair. Hot water can damage the scalp – you should already know that this can make hair dry and dull. If you rinse your hair with colder water after washing and conditioning, you'll seal the hair follicle, making hair shinier, silkier, and more luminous. And don't forget: this also speeds up hair growth!
3. Use conditioner first, then apply shampoo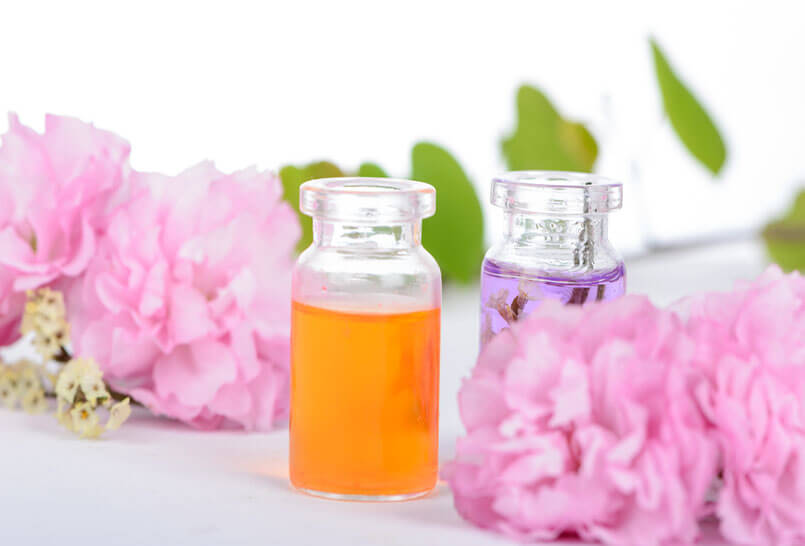 Did you already know about this little trick? It's a great way to protect the hair. With the simple act of applying conditioner first, we get more moisture and unsurpassed shine. Another tip to remember is that after you've already shampooed and conditioned your hair you can add a few drops of lemon juice or a tablespoon of coconut oil before your final rinse. Give your scalp a short massage and rinse with warm or cold water. You'll see what great results you get.
4. Apply a hair mask two times a week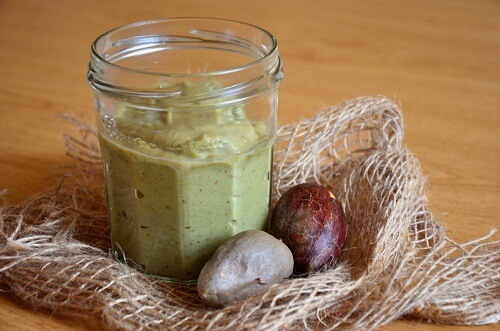 And what are the two best hair masks to use? Read on, and you'll see that they're both very easy and inexpensive to prepare:
Mask made with egg and beer. All you need to do is combine one egg with half a glass of beer. Mix them well until you get an even cream. So simple! When you're ready to use it, apply the mixture to damp hair and leave it on for 20 minutes (you can wear a shower cap to avoid drips). Then rinse with cool or lukewarm water. This is a great treatment to apply once a week, with vitamins that contribute to shiny, strong, and nutritious hair. You'll look spectacular.
Avocado and honey mask. This is one of the best treatments in the world of hair beauty. It provides softness, silkiness, brightness, and excellent nutrition to the hair. All these things are great for people who usually dye their hair, because it treats and repairs it. How do you make it? You'll only need half an avocado and two tablespoons of honey. Use a spoon to mix the ingredients well, and apply to damp hair. Leave it on for 15-20 minutes and then rinse! This is perfect for weekly use. How about you, have you tried it?
5. Beware of chemicals and high temperatures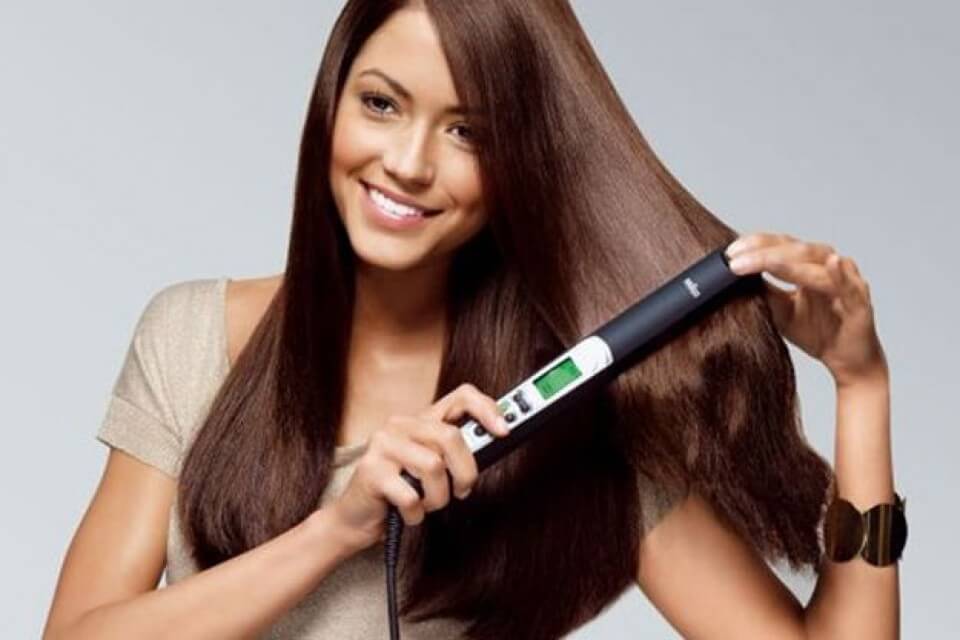 We already know that hair dyes can damage the health of our hair. But sometimes we can't help it because we need to cover up those grays. If this is the case for you, try to be consistent and use the masks we described above to replenish the hair's nutrients and repair hair that's been punished by the use of dyes.
But also, be careful not to overuse hair dryers and curling irons or straighteners. Heat is bad for the hair – it stresses the hair, removing oxygen from the shaft and taking away its shine and silkiness. Try not to use too many heat products because the resulting damage always shows.
6. The secret of good nutrition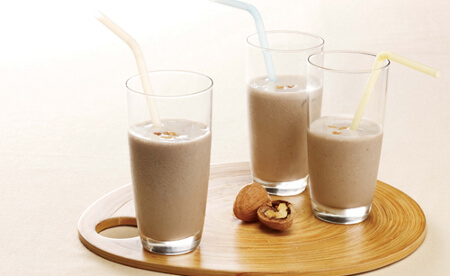 Surely you've heard this more than once: good nutrition within our body is reflected in our appearance. And in our hair what we eat immediately translates a lack of minerals, iron, zinc, and magnesium into weakened hair follicles, dullness, split ends, and dryness… so it's crucial to maintain a balanced and varied diet.
Remember, the best foods are those that are rich in iron, sulfur, omega-3, folic acid, and potassium. And where do we find them? Take notes:
SULFUR: In broccoli, leeks, asparagus, pineapples or coconuts. These foods help the body remove toxins while increasing the production of collagen and keratin.
IRON: Remember, always eat green leafy vegetables. Lentils, turkey, or chicken are other great options. They allow us to metabolize B vitamins, which are essential to delivering iron to the hair, making it strong and healthy.
OMEGA 3 FATTY ACIDS: Do you like nuts or oily fish? Well don't hesitate to always choose them, because a lack of fatty acids in the diet causes dull and brittle hair.
POTASSIUM: Find this in zucchini, mushrooms, or squash, as well as in melons and kiwi fruit. Salmon and yogurts also contain potassium. If you have a lack of potassium in your diet it results in weak nails and you will also begin to see accelerated hair loss.
FOLIC ACID: Don't delay, and add chickpeas, lentils, grains like rice or whole wheat, and fruits like oranges or another citrus fruit to your diet. Anemia can be caused by a lack of folic acid, in addition to iron deficiency, causing hair loss… but having healthy amounts of folic acid helps strengthen hair follicles.
Have you used any of these tips for getting perfect looking hair? If not, start today!