8 Beauty Tips before an Important Date
Although we often think our makeup is the most important thing, it's absolutely essential that we feel comfortable in our own skin to show off the beauty inside.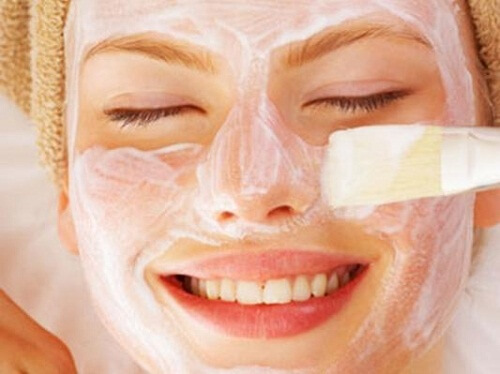 Have an important date this weekend? Do you want to look great – natural, and really healthy? Don't stress, because today we'll give you some simple tips that will make you look radiant.
Beauty tips for an important date
1. Well-hydrated skin
Remember that it's important to start preparing for your date a day or two in advance. And having soft, smooth, and hydrated skin will really make you shine. Your makeup will also look better if your skin is well-prepared, leaving fewer imperfections to cover and giving you a more natural and attractive look.
So how do you do it? It's easy. Two days before your important date you'll prepare the following mixture and use this treatment twice a day, in the morning and the evening. You'll need four tablespoons of pumpkin pulp that has already been boiled and mashed. In a small bowl, mix the pumpkin with a tablespoon of honey, a tablespoon of olive oil, half a tablespoon of milk, and a tablespoon of aloe vera gel. Once you have a smooth paste, apply it to your face and leave on for 20 minutes. Rinse with fresh water. Repeat this twice a day and see how moisturized and fresh your skin looks.
2. Hair that's shiny, soft, and silky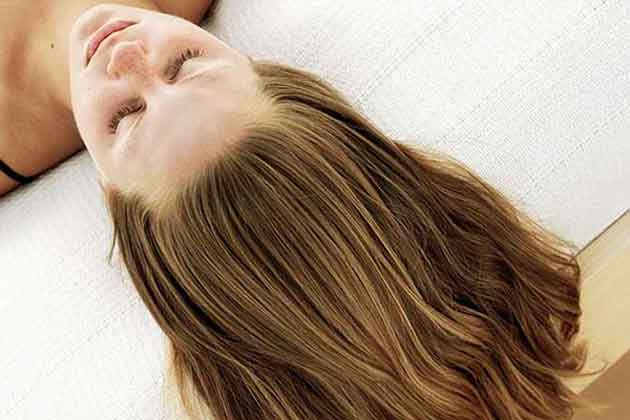 You want to look naturally beautiful. To get that we need our hair to be flowing and shiny, soft but with ample volume.
Two days before your important date you'll need to apply the following hair mask once a day
.
You'll just need an avocado, two drops of almond oil, and two drops of coconut oil. The two oils can be found in any natural or beauty shop. Mix all ingredients in a small bowl – the coconut and almond oils are excellent for restoring damaged hair. Apply this simple mask to damp hair and leave it on for 20 minutes before rinsing with warm water. See how gorgeous your hair is afterwards.
3. Brilliant eyes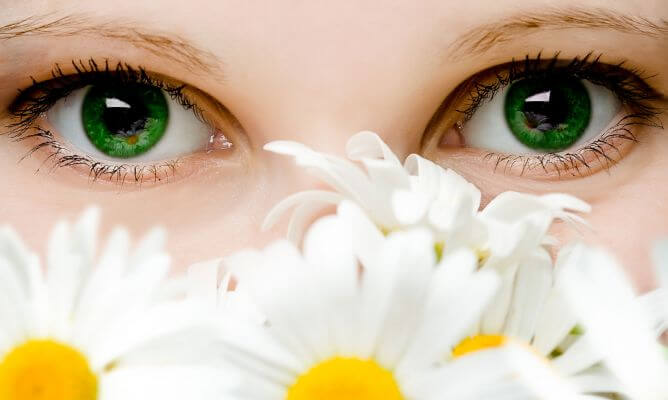 Bright eyes framed by strong and full eyelashes are another aspect of the face that we really want to show off. To get this all you need is this simple remedy two days before, using Vaseline and castor oil. At night before you go to bed massage a little bit of Vaseline with a drop of castor oil over your eyelids. Leave it on until morning and you'll see how your eyes shine.
4. Full, soft lips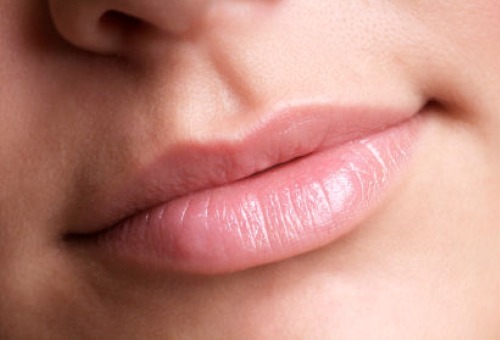 There are few aspects of a woman that are more attractive than her lips. But sometimes they get dry and they crack, with dead skin that shows when you put on lipstick. What should you do? Again, we'll use a little Vaseline. Smooth it onto the lips, then add a little granulated sugar. We'll lightly exfoliate the lips. Dab a cotton ball in a little warm water and massage the lips slowly, removing that dead skin gently. Then apply a little petroleum jelly and leave it on overnight. You'll wake up to softer, more beautiful lips.
5. Beautiful nails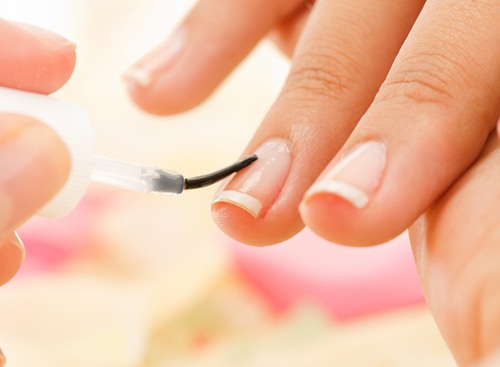 An easy trick you can prepare two days in advance is to add two drops of lemon juice, a tablespoon of olive oil, a bit of crushed garlic, and the gel from a vitamin B capsule to your usual clear nail polish. Paint this on your bare nails like normal to make them healthier and stronger. When the big day comes, choose a subtle but elegant color, like nudes or pastels – they're very appealing.
6. Get plenty of rest the night before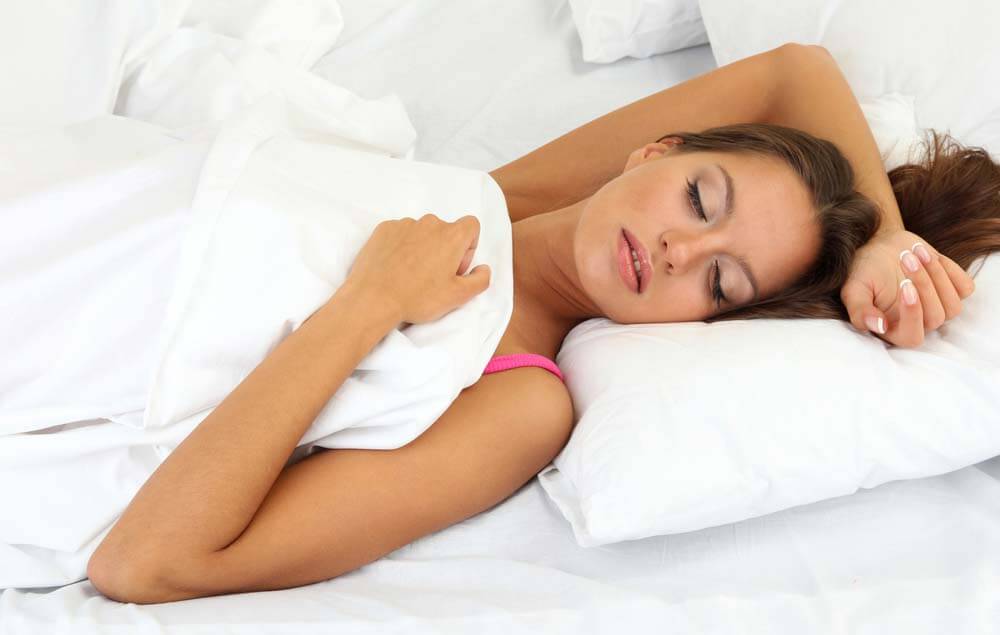 Try to go to bed early. You'll wake up feeling well rested and relaxed, without those classic bags or circles under the eyes. You can also put some lavender under your pillow, and the relaxing smell will help you have more restful sleep.
7. Remember that less is more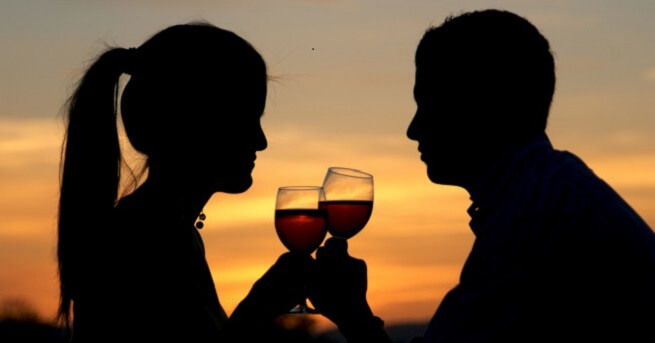 True beauty comes from within. By that we mean that it's best not to go overboard on cosmetics and makeup. Don't worry about making yourself look perfect – just exploit your natural gifts and let your hair down, wear a simple but attractive outfit, and choose neutral makeup colors that enhance either your eyes or your lips (but not both). The most important thing is that you feel comfortable with how you look, and you can be sure that that will enhance your appearance.
8. A relaxing bath before your important date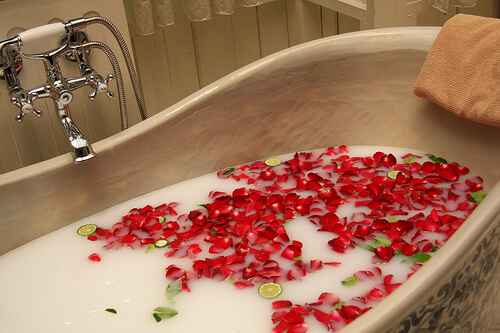 There's no better idea than this. You want to arrive for your date calm and relaxed, and the best way to do it is with a warm bath beforehand to calm the nerves, draw the tension out of your muscles, relax your face, and let the steam draw toxins out of your pores. It's worth spending at least half an hour in the tub with some bath salts and pleasant aromas.
Enjoy your date, and remember: act natural and always be yourself.