7 Ways to Strengthen Your Immune System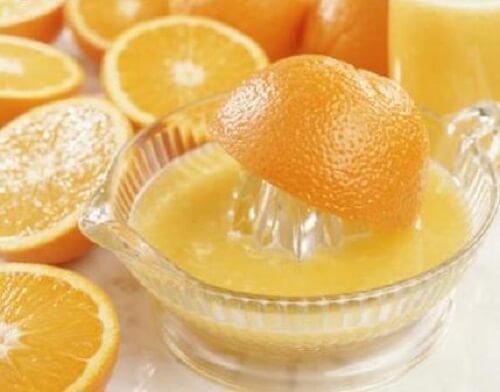 Our immune system is our body's natural defense against infections and illnesses caused by viruses and harmful bacteria.  When the immune system is deficient, it can't distinguish between the healthy tissues and infectious agents, which prevents it from functioning properly.  Here we will provide you with information on how to strengthen your immune system naturally.
Don't spend a lot of time in the sun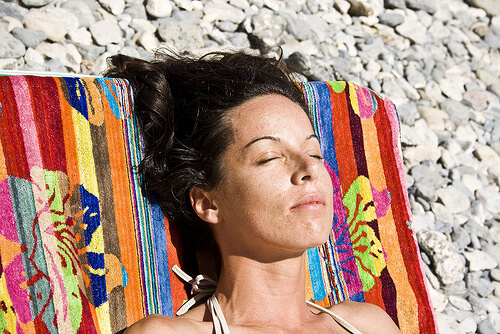 It is important to have vitamin D which you can get from the sun.  However, if you overexpose yourself to the sun it can cause skin aging, cancer, and weaken the immune system.
Consume vitamin A
Vitamin A can be found in products such as:
Beef
Fowl
Dairy products
Fruits
Vegetables
This vitamin, in addition to strengthening the immune system, also helps you have healthy teeth, skin, and soft and osseous tissue.  It's also good for your vision.
Consume vitamin C
The body needs this to grow, and especially to repair body tissue.  It is important to get enough vitamin C to keep bones, ligaments, tendons, blood vessels, and generally all of the body healthy. Among its main natural health benefits, Vitamin C helps:
Heal wounds
Avoid cell aging due to antioxidants
Eliminate body toxins
Combat free radicals
To take advantage of these benefits, you should eat: melon, kiwi, mango, papaya, citrus fruit, strawberries, and cranberries.
Consume vitamin E
Vitamin E protects cells from damage caused by free radicals which strengthens the immune system and helps form red blood cells.
Sleep well
Rest is vital for your mind and body!  The immune system produces cells while you rest, which is why you should get at least 6 to 8 hours of sleep.  It is also necessary to keep skin well maintained.
Don't consume alcohol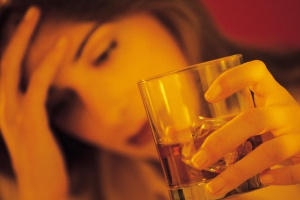 Alcohol contains metabolites called Aldehydes which greatly damage the immune system, weakening the immune system and increasing your chances of getting sick.  It also directly causes body illnesses such as esophageal, mouth, colon, and liver cancer, among others.
Laugh
There are several studies that indicate a correlation between the immune system and increase of antibodies, so give it a try!  The more you laugh, the more you will benefit your immune system.
How do I know if I have a weakened immune system?
It is important to pay attention to signals that your body gives you when the immune system weakens, such as if you feel tired, if you have muscle pains, if you have a wound that is slow to heal,  or if you get colds often, among other symptoms.
We hope you have enjoyed a few of these primary pieces of advice and hope that you take them to heart, not only to strengthen your immune system, but also to guarantee that each organ functions as it should.