7 Things You Didn't Know You Could Do with Aluminium Foil
You'll be surprised how many varied uses for aluminium foil there are. You'll want to start making more use of it yourself. Here are the 7 best uses.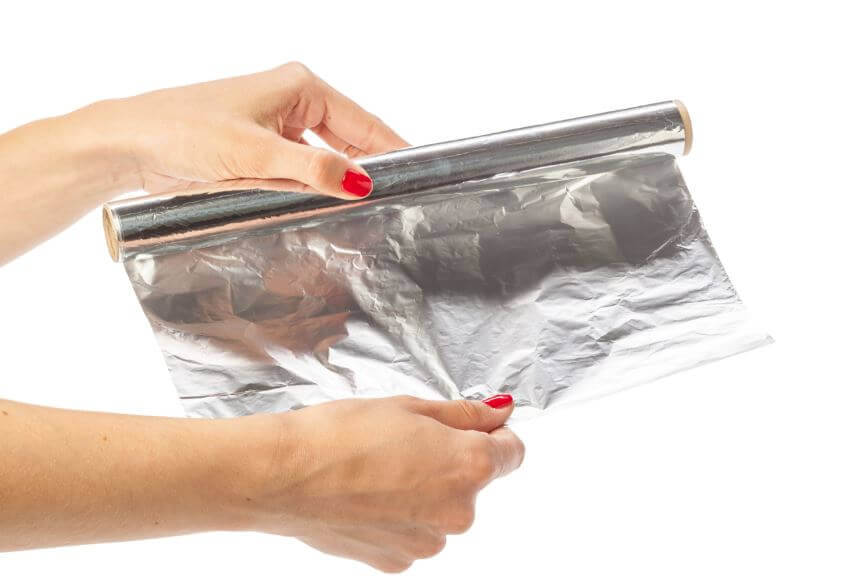 In the kitchen, there are many uses for aluminium foil. You can use it in cooking and also in making food last longer.
As a result, it's being use more and more. Aluminium foil comes in fine sheets that can be molded and easily cover a multitude of objects.
Among its main uses, it can help make food last for longer. It acts as a barrier to light (which breaks down fats), a barrier to smells and bacteria, and fundamentally, stops food from gaining or losing moisture. You can also use it to cook vegetables, fish, and various other foods.

Uses for Aluminium Foil
However, there are many other uses for aluminium foil. It has so many useful properties that you can use it for things as varied as sharpening scissors or alleviating joint pain.
The main properties that make it so versatile are:
Thermal tolerance. It can withstand high temperatures as well as freezing.
It's a conductor of both heat and electricity.
Aluminum foil is hygienic.
It's water proof. It's resistant to water and moisture.
This foil is non-toxic.
It's corrosion-resistant.
In this article, we'll take a look at some lesser-known uses of aluminum foil.
1. Alleviating Pain
Aluminium has a great anti-inflammatory power which can be used to alleviate various pains. It does this by trapping and conducting body heat, thereby allowing the site of the pain to remain heated for longer.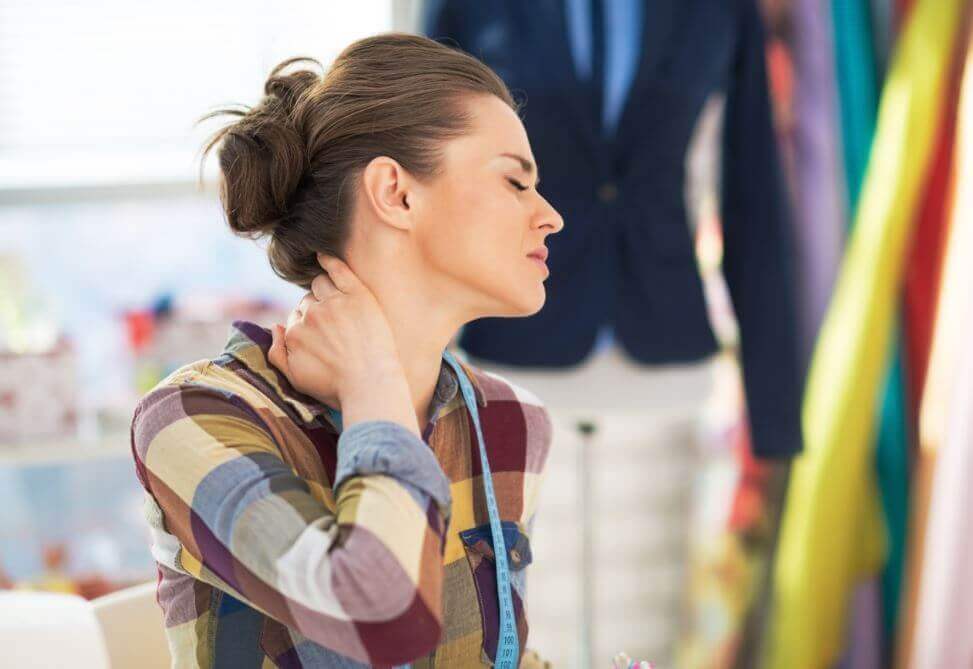 Believe it or not, you can apply it to any part of your body, and it provides results for multiple joint pains, muscle pains, and even scars. 
To do this:
Cut the aluminium foil and cover the site of the pain.
Apply a bandage on top.
Leave it to act overnight.
Repeat for 12 days.
Also read: Relieve Your Shoulder Pain with These Homemade Remedies
2. Speed up the Ironing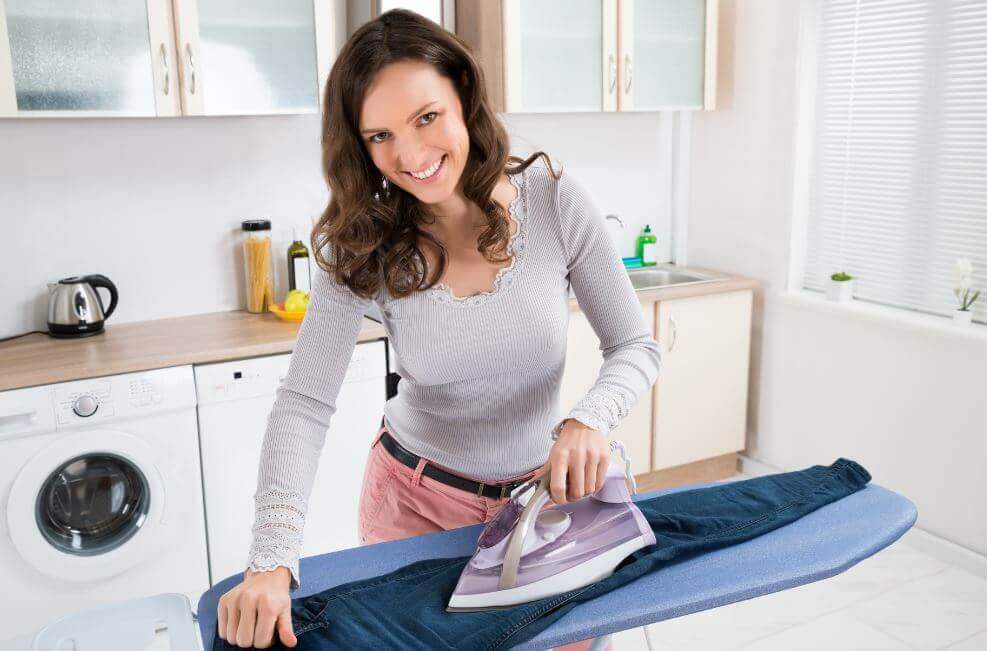 If you want to reduce the amount of time you spend ironing, the only thing to do is place a sheet of aluminium foil between your clothes and ironing board.
This way, you'll iron both sides of your clothing at the same time, as the aluminium foil will reflect the heat.
Read this article too: How to Clean Your Iron When It Starts Sticking
3. Removing Static When Doing the Laundry
Clothes often get "lost" in the wash. This is because of the static electricity, which is generated and causes the clothes to stick to each other when drying.
Even though you might not believe it, by placing three 5 cm-diameter balls of aluminium foil in the washing machine, you'll get two incredible results:
You'll completely get rid of the static electricity because the aluminium will absorb the charge.
Your clothes will dry quicker.
4. Fixing a Battery Connection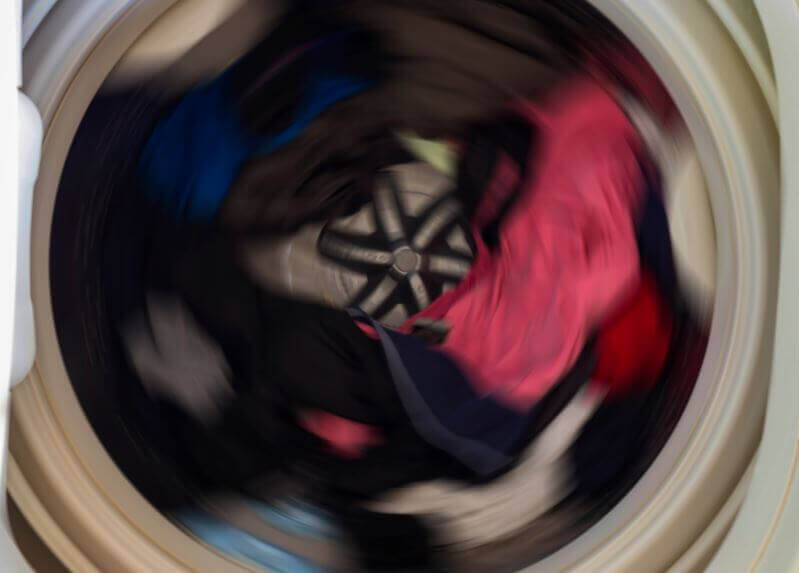 Maybe your remote controls don't work well despite putting new batteries in. What's happened is that, over time, the springs that keep the battery in place have weakened and don't hold well.
The solution is to add a little aluminium foil between the battery and the spring. Since it's such a good electrical conductor, it'll restore your remote control perfectly.
5. Sharpening Scissors
It depends on how much and how often you use them, but it's no secret that scissors progressively cut worse. This happens even quicker if you're cutting fabric or hair.
Therefore, what you need to do is the following: grab some aluminium foil, fold it three times, and cut it with the scissors. As you continue cutting, you'll notice that they will get sharper.
6. A Mould for Making Tarts
If you want to make tarts of different shapes, like stars, hearts, a rugby ball, or any other idea you might have in your head, and you don't want to spend money on a mould you'll only use once, try making one out of aluminium foil.
Be sure to make it using folded sheets to make them firmer. Because it's such a good heat conductor, your tart will come out perfectly in the shape that you want.
7. Sealing Bags
Maybe you need to seal a bag to preserve some food and you only have ordinary carrier bags. Don't worry, you can make an airtight bag out of aluminium foil.
All you have to do is place the aluminium over where you want to seal and run an iron over it. In a few seconds, you'll have your own home-made bag with a seal.
What do you think of these uses for aluminium foil? One day, when you least expect it, they might get you out of a tight spot!