7 Simple Changes to Improve Your Cardiovascular Health TODAY
Looking for a great excuse to relax a little more? In addition to taking care of your diet, it's also important to relax and disconnect from your everyday tensions to improve your cardiovascular health.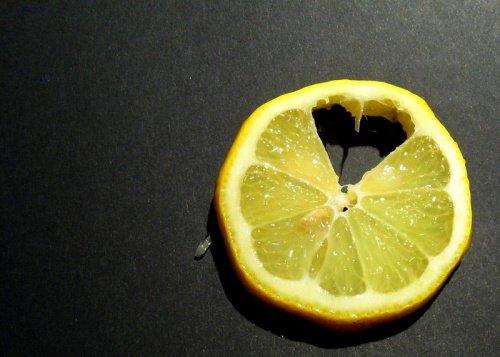 There's never been a better time to improve your cardiovascular health.
Strange as it may seem, we commonly neglect the marvelous organ that pumps right in the center of our chest. We do this unconsciously, by choosing a more sedentary lifestyle or an unhealthy diet, for example.
In addition, we even let stress or anxiety affect our heart's calm, balance or its well-being.
Overall, it's important to be aware of the importance of looking after your heart. Remember that if your heart fails, becomes weak or unwell, your quality of life could be seriously reduced, whatever your age.
Today, we propose a "small revolution" that will help improve your quality of life and cardiovascular health.
1. Substitute butter with olive oil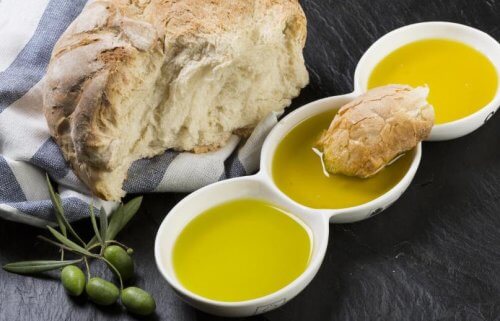 If you love having toast with butter and jam every day, it's time for a change.
Choose extra virgin olive oil instead and enjoy this delicious option. Plus, it goes with almost everything: it makes an ideal complement to breakfast, lunch and dinner.
In addition, another healthy habit from the Mediterranean diet is cooking with olive oil rather than with butter.
Your dishes will be much healthier, and even tastier!
2. Eat fish 3 times a week
Cold-water fish like tuna, mackerel and herring are the richest sources of omega 3 fatty acids.
Unlike meat, these types of fish are very beneficial to your cardiovascular health.
They give you potassium, magnesium and niacin. Together with fatty acids, these three components reduce bad cholesterol (LDL) from the arteries and care for the heart.
However, try to buy fish with a known healthy origin. Sometimes, fish can contain contaminants that directly affect your health.
3. Substitute salt for spices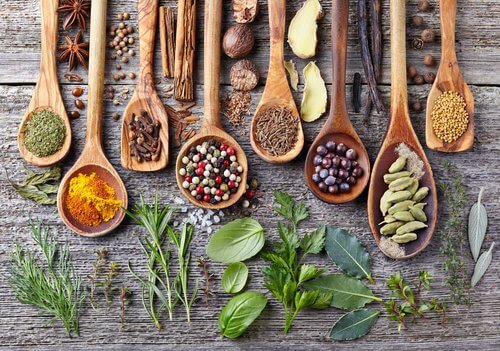 Salt improves the flavor of food; this is something that we all know. Plus, it has a long tradition in our culinary history.
That's why we find it so difficult to eliminate salt from our diets (especially those who suffer from hypertension). After all, won't it drastically affect the flavor?
The solution to this problem is simple and fantastic. We can get some help from the following spices:
Dill is ideal for soups and fish
Powdered garlic is a delicious salt substitute
Powdered lemon juice is a natural concentrate that adds great flavor to dishes
Powdered onion tastes good and is also an anti-inflamatory food
4. Include a good cup of oats in your breakfast
In this blog, we often mention that one of the best foods that you can eat to care for your cardiovascular health is oats.
Oats contain six essential amino acids and are rich in unsaturated fats and linoleic acid.
They regulate glucose levels and are rich in vitamins (E, B1, B2) and minerals (calcium, iron, zinc, phosphorus and magnesium)
Thanks to all these components, your heart will be well looked after and ready to start the day with maximum energy.
Discover 8 Foods to Manage High Triglycerides
5. 20 minutes of exercise a day to care for your cardiovascular health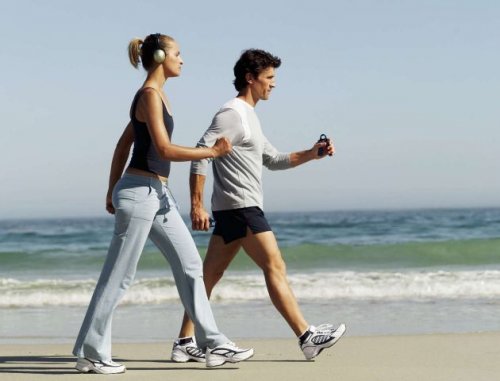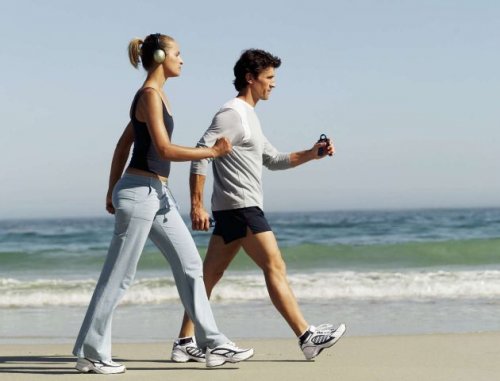 We can all find 20 minutes at the end of the day to dedicate to our heart, our body, our muscles, our bones and our respiratory system.
That said, the essential ingredient is to apply willpower and mentally commit to doing exercise.
It's enough to go out walking, to run, walk up stairs, go out on your bike or even dance. However, you should choose aerobic activities.
6. 20 minutes of calm and meditation
Meditation and knowing how to disconnect from the mind, body, responsibilities and even technology is not only relaxing but also very healthy.
Our mind and our cardiovascular health will be grateful for it. After all, meditation helps release tension, persistent thoughts, obsessions, and pressure.
Try it today. Meditate. Give yourself the gift of 20 minutes of silence and calm.
7. Say yes to lemon juice every day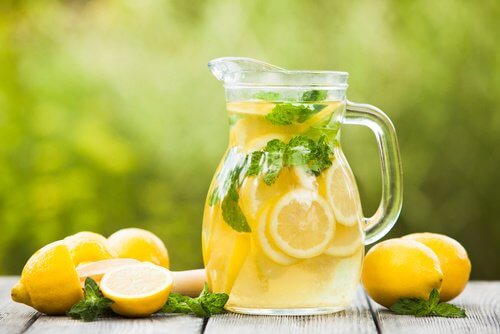 Finally, lemon juice is refreshing, healthy, tasty and makes a perfect ally for your cardiac health.
Do you know why? Lemons are rich in potassium and magnesium, two minerals that help to regulate blood pressure.
In addition, these citric fruits are very rich in different types of antioxidants like bioflavonoids. These are necessary to protect our arteries and keep them flexible and free of plaque.
Don't hesitate to include these simple pieces of advice in your day. They're easy to do and can change your life for the better!