6 Tips for Longevity… And a Secret Recipe!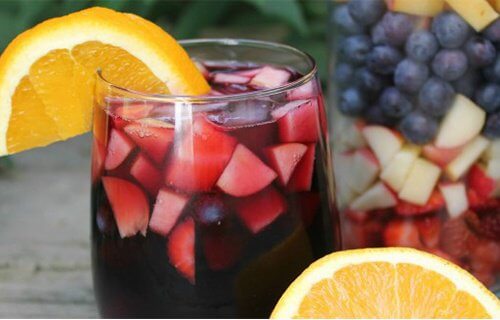 Many of us have wondered once or twice, what is the secret to longevity? The truth is that, more than a simple secret, it is about maintaining good habits that mark the difference and help us keep our body more healthy in order to increase our years of life. Do you know what you eat every day? Do you do physical activity? Do you stay in a good mood? Do you know what the healthiest foods for your body are? If you still haven't asked yourself these questions, you probably do not know what the secret is for longevity and what you can eat regularly to increase your life expectancy.
Tips for Longevity
Maintain a Healthy Diet
One of the main tips to enjoy good health and more years of life is to maintain a healthy diet. It is important to increase your consumption of foods rich in antioxidants, fruits, vegetables, whole grains, and lean meats. You should control eating excess calories and avoid sugars, fours, and other refined foods.
Eat a Healthy Breakfast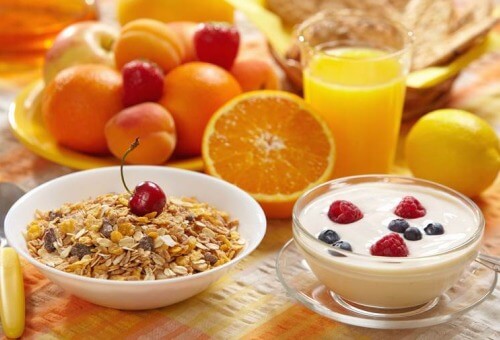 Although we have already talked about keeping a healthy diet, we put emphasis on breakfast, because it is one of the most important meals of the day. Various studies have found that a healthy breakfast is key to preventing obesity and diabetes problems. This first meal of the day boosts metabolism, improves digestion, and gives you the necessary energy to start your day in the best way.
Do Physical Activity
Again and again we recommend doing regular exercise in order to have good health and keep a balanced weight. Exercise is key to longevity, because it gives you physical and emotional well-being. You don't need to spend long hours in the gym to get its benefits, experts recommend a 30-minute exercise routine a day to add up to three years to your life.
Get Enough Sleep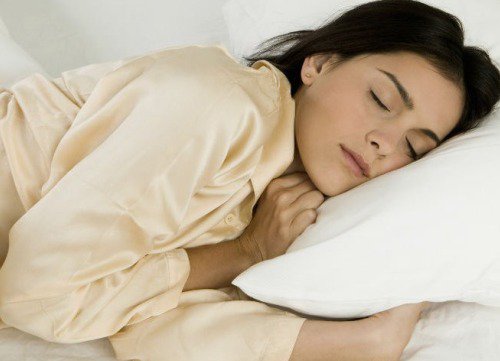 A lack of sleep can reduce your quality of life significantly without you being able to control it in time. It is very important to learn how to optimize your sleep habits in order to prevent health problems, physically and emotionally. According to what different studies say, a lack of sleep is related to a greater risk of suffering from cancer, heart diseases, diabetes, and obesity.
Have Good Oral Hygiene
According to doctor Michael Roizen in his book, The Real Age Makeover, having good oral hygiene can add 6.4 years to your life. The reason is that poor oral hygiene can give way to gum diseases, like gingivitis and periodontitis. As a consequence, it can also cause narrowing of the arteries, which is one of the main causes of cardiovascular diseases. Therefore, it's best that you brush a few times a day and use floss.
Do Mental Activities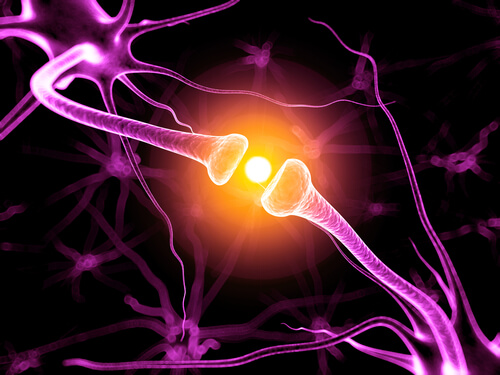 For a long life, it is very important to keep your memory active, because this will allow you to enjoy more high quality years of life. Just exercise your memory with intellectual activities and tasks that motivate your curiosity and mental activity.
The Secret Cocktail for Longevity
Besides keeping in mind the tips above to increase your years of life, we can also consider the following drink, which has very good health properties.
This powerful cocktail can be drunk everyday on an empty stomach to protect the heart and blood vessels, and as a result, prevent many cardiovascular problems. It is very easy to make and drinking it frequently will help you stay healthy in order to increase your years of life.
Ingredients
2 liters of red wine
200 g of honey
100 g of fresh nettle leaves
100 g of fresh wild nettle leaves
Directions
In a jar or bowl, pour in the wine, along with the nettle and wild nettle leaves.
Let the mixture stand for 24 hours and once this time has passed, strain the liquid and heat it at medium heat.
When it starts to boil, add the honey and remove it immediately after it dissolves.
Pour the liquid in a bottle and drink a cup every morning on an empty stomach.
The flavor is delicious and within weeks, you will notice the changes in your body and feel healthier.