6 Natural Oils for Damaged Hair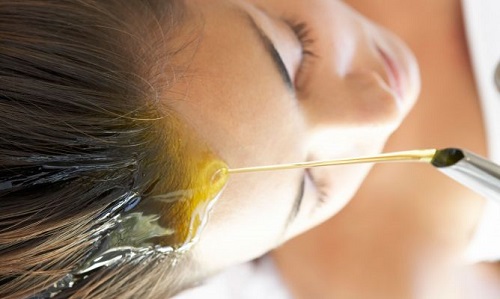 There are many reasons why your hair gets weak and ends up damaged, like from the heat from hair dryers, styling tools, environmental conditions, and chemical treatments. As a result, when your hair is damaged, it looks dull, frizzy, thin, but above all, fragile. You don't have to buy expensive products in order to repair your hair, you just need to look for natural options to do it. In this article, we'll let you know about some natural oils for damaged hair.  So read on!
Avocado Oil
Avocado oil has a high content of nutrients, essential fatty acids, and amino acids, as well as vitamins A, B, D, and E. This oil helps strengthen your hair and revive its natural shine, which is what makes it great to use as a natural smoother. It's also great for moisturizing treatments.
Castor Oil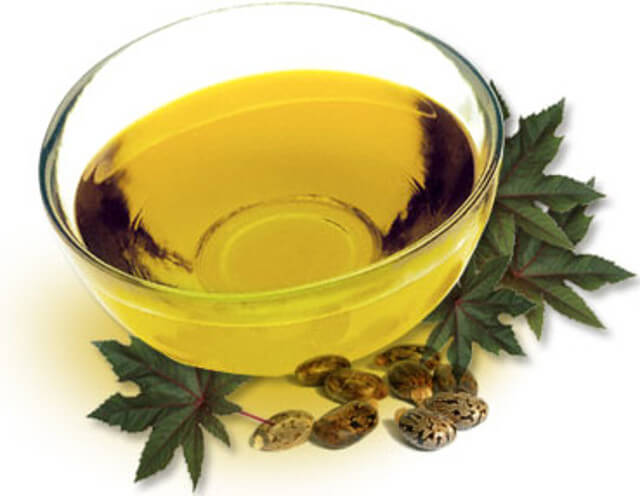 Castor oil is known mainly for helping hair grow. But besides that, it also prevents weakening and helps moisturize, smoothen and fight split ends. As a result, the regular use of castor oil on the roots of your hair and scalp will help get rid of dry hair.
Olive Oil
Olive oil is used often in other countries and is known as "the fairy godmother of hair oils" because it is an excellent moisturizer. It also gives it elasticity and strengthens the hair, because it nourishes the deepest part of the hair, eliminates dandruff, and contains powerful antioxidants. When you use it constantly, it will help lighten hair because of its content of natural peroxides.
Rosemary Oil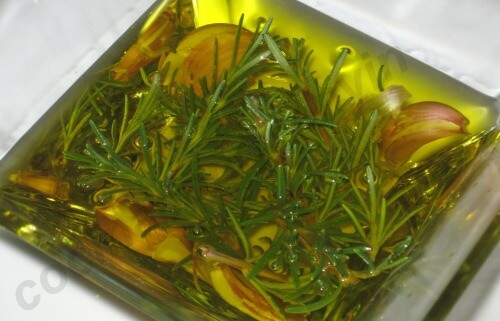 Rosemary oil is a great follicle stimulant and therefore boosts hair growth, helps prevent hair loss, and above all, delays the appearance of grey hairs.
Almond Oil
Almond oil acts as a seal. In other words, it forms a protective layer on the hair strand, smooths the cuticle, and controls hair loss. If this oil is applied directly to the scalp, it will relieve itchiness as well as improve blood circulation, preventing hair loss.
Coconut Oil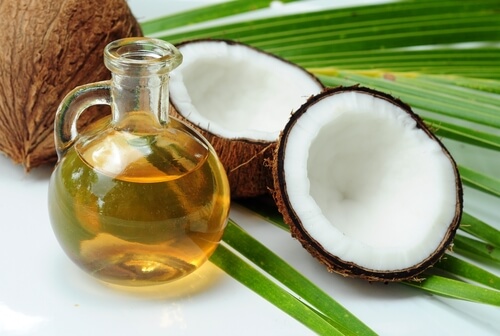 Coconut oil is much lighter than other oils and is one of the few oils whose benefits have been scientifically proven. Coconut oil is capable of penetrating and nourishing the hair from the root to the tips, which will give your hair the necessary proteins to nourish and repair it.
Karite Butter
Although this is not really an oil, it is a great solution for getting healthy hair, especially if it is dry and dull. The butter gives it all the vitality it lacks. It is particularly great for curly hair that naturally tends to be dryer than other types of hair. Totally incredible!
So which oils for damaged hair will you use?