6 Magic Words for a Happy Life
Whether its taking a long walk or sharing a coffee with a friend, you should be living life to the fullest and enjoying each of the tiny moments that life offers.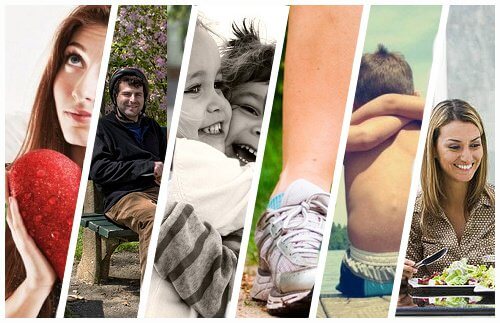 Sometimes recognizing the blessings that surround us in life means taking a moment to truly focus on what's happening around us and in our lives. Oftentimes obligations, responsibilities and concerns limit how much time we have to engage in those moments that make life worth living and give us a truly happy life. But right now we invite you take a moment to use these 6 words to help you appreciate your life more.
1. Love yourself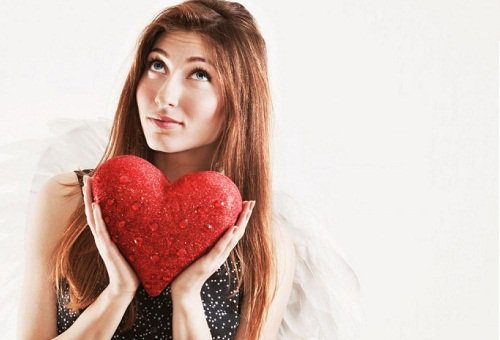 The first and most essential word in our vocabulary is love. If you find that you're becoming the person who always does for others but never takes a moment for yourself, well it's time to change. Keep in mind that it's hard to give to others when you don't take care of yourself first. If you have moments where you feel adrift or unhappy, then you'll find less and less enjoyment in doing for others.
We all need a little room and time to ourselves every now and then, to think, rest and revitalize. You need to be valued for who you are, and that means making time to find out who you are. And why not? Balance in life is all about equilibrium, and taking as much has we give when it comes to care and love.
2. Listen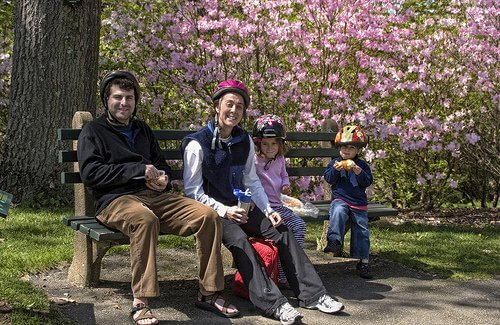 To listen and to be heard are without doubt some of the most human elements of life. Did you know the biggest part of listening is being silent. Have you ever just sat in stillness for a few minutes? Listen to music, anything that makes you smile, dance or tap your foot. Listen to your children play, their love of life and learning is contagious at times. Listen, listen and enjoy.
3. Feel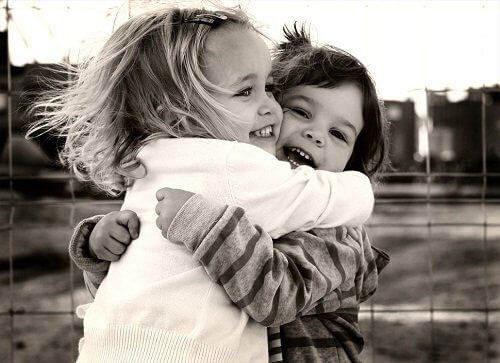 Take a moment to feel the wind in your hair as you come home. Let the sun's rays beat down on you from the window and the ocean's tides caress your feet as you sit on the shore. Those tiny sensations can help you feel alive and fulfilled. What's better than touching and feeling? What's better than a kiss? A hug from your kids, or cuddling with your pet? Life is full of touch and you should explore it to the maximum.
4. Move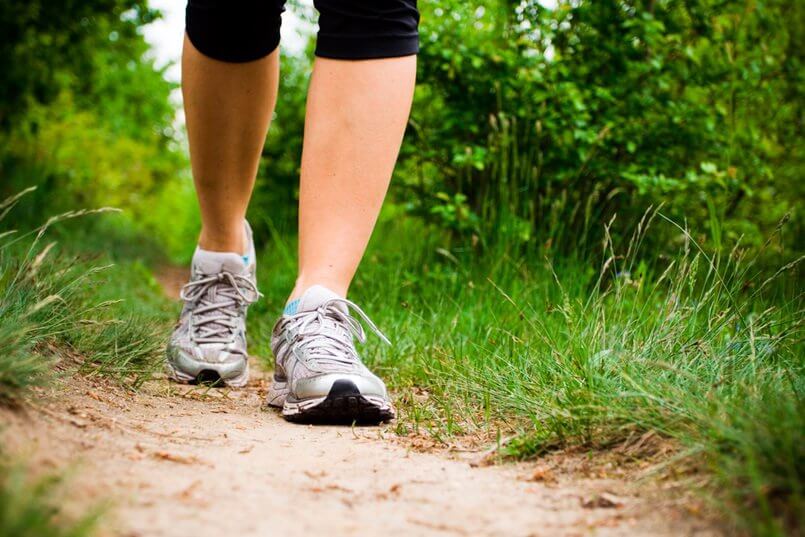 Get out of your house and off your couch. Move, walk, jog — go outside and enjoy the fresh air and nature with your best pal or family member. If you want some visual stimulation try walking around your downtown area with a friend. Form healthy routines that get you moving on a daily basis, because as you know, nothing is healthier than exercise. You'll not only feel better but more alive. So get moving.
5. Trust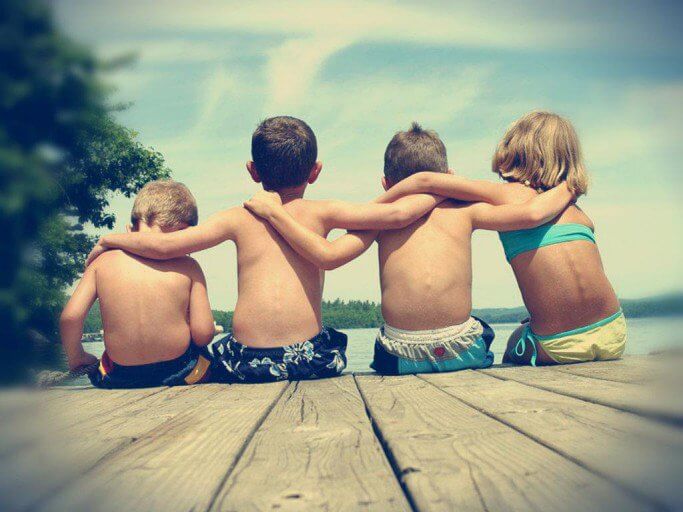 Trust in yourself and all you are able of accomplishing. Trust that the future will bring you everything you deserve because you've worked hard to get there. Trust is one of the most positive human sentiments and can reinforce your sense of purpose and belonging. Trust in those things that make you happy and above all trust in your self. Trust is the daily motor that pushes us up and out of bed and keeps us motivated. 
6. Reunite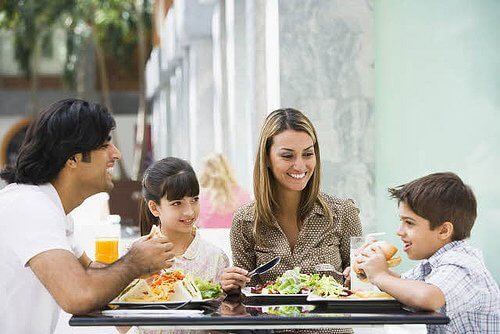 Solitude is fine on certain occasions, but you should learn that reuniting with your loved ones — kids, spouse, siblings, parents — is among one of the most pleasurable human endeavors. Enjoy time with your spouse and kids, and if you don't have immediate family, then focus on strengthening your relationship with close friends.
You should focus on the little moments that make life worth living; having a cup of coffee with a friends, planning a new project or road trip, or engaging in activities that will expand the number of people in your life.
Life is full of great moments which can become great memories if only you'll take a little time to focus and enjoy.