6 Ways Argan Oil Benefits Your Skin
Argan oil is a wonderful moisturizer and it also is rich in vitamins, antioxidants and essential fatty acids that help us take care of our skin and prevent wrinkles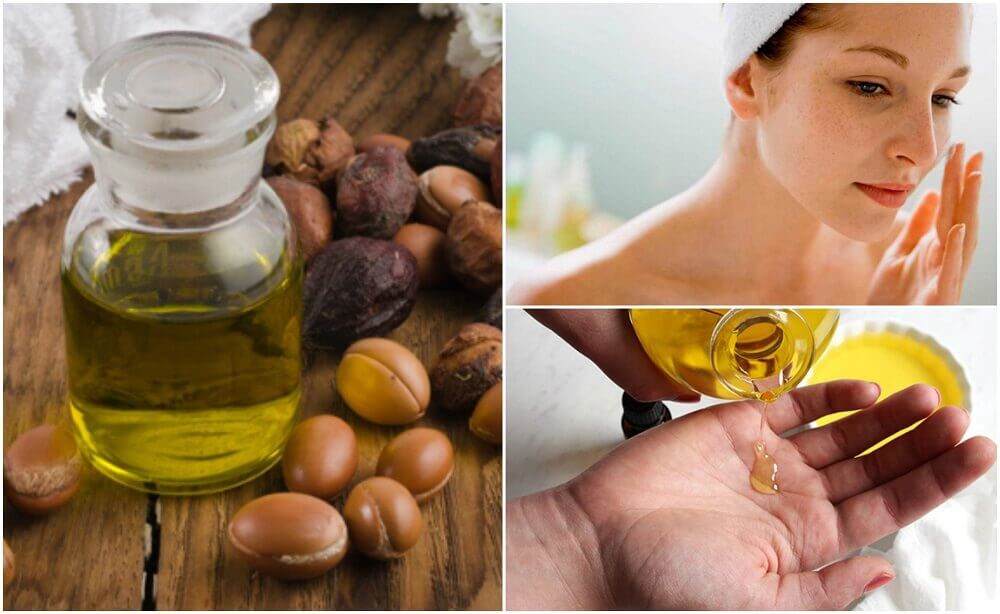 It hails from the seeds of the argan tree that originates in Morocco. Argan oil has a high concentration of antioxidants, fatty acids and amino-acids.
Recently, many companies use argan oil in their beauty products. However, you can also find argan oil in its 100% natural state.
While adding argan oil into conventional treatments can have great results, there are some people who prefer to use it naturally in order to get the maximum advantage out of its nutrients.
Knowing that many people haven't tried it out yet, we'd like to share the 6 main benefits that the oil has for skin care in the space below.
1. It's a natural moisturizer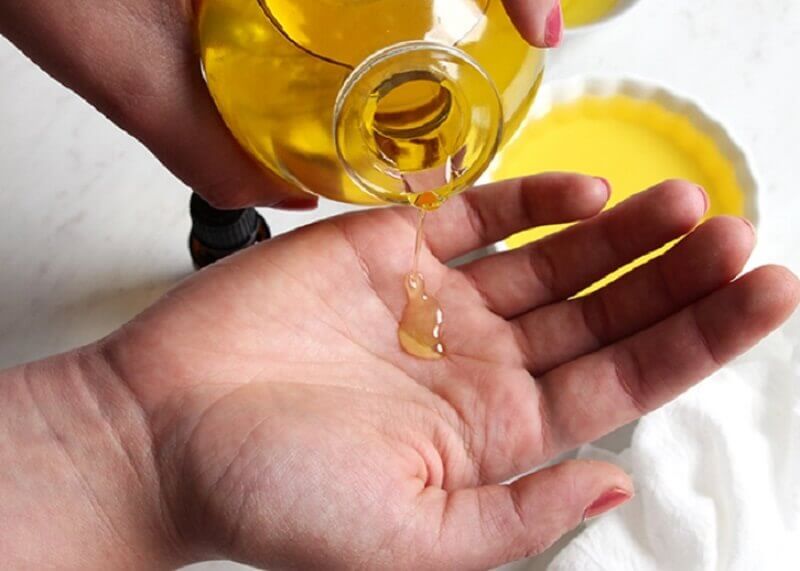 The texture of argan oil differs from other kinds of oils and, despite the difference, it's one of the best moisturizing products for keeping skin hydrated.
Its high content of fatty acids, as well as vitamin E, stimulates the production of natural oils and regulates the skin's pH levels.
Use
Put a small amount of argan oil into the palm of your hands and immediately rub it into the areas that you wish to hydrate.
Massage for 2 or 3 minutes, until the oil has been absorbed completely.
2. It helps combat acne
The anti-bacterial and anti-inflammatory compounds found in this organic product make for a promising treatment against pimples.
They help clean out obstructed pores and if that wasn't enough, they encourage cell regeneration for scar prevention as well.
Use
Wet a cotton ball with some argan oil and apply it over the zones affected by acne.
Leave it for the skin to absorb, without washing off. Repeat use every night before going to bed.
3. It's a excellent lip balm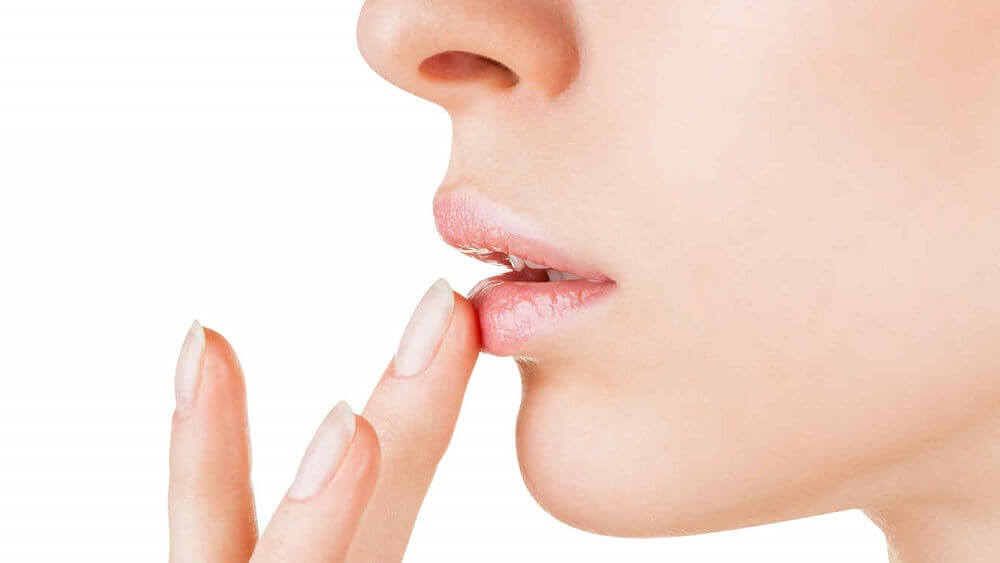 Instead of investing in costly lip balms, you can opt to use a small amount of argan oil.
It boasts vitamin E, fatty acids and antioxidant compounds that help protect the skin in this delicate area from the environment and its aggressors.
Use
Apply a small amount of oil on your fingertips and massage it into your lips.
Leave it to absorb, without washing it off, using it up to 2 times a day.
4. Soothes burns
Applying argan oil to burns can reverse the damages that the upper-layer tissue suffers.
The healing properties come from its vitamin E, healthy fats and amino-acids. They aid in the process of cellular regeneration.
Use
Clean the area of the burn, leaving it to rest for a few minutes. Rub in a small amount of argan oil into the area.
Leave it to absorb completely and repeat its use 2 times a day.
After applying, avoid contact with sunlight.
5. Helps prevent stretchmarks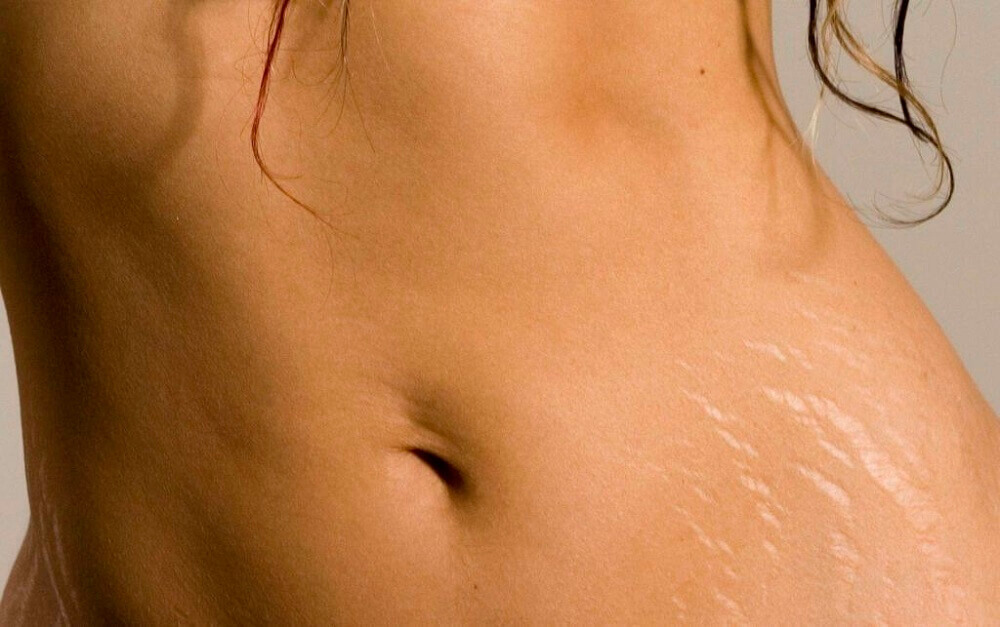 Using argan oil daily is a great alternative to the commercial creams available for preventing stretchmarks.
Argan oil has significant amounts of vitamins A and E as well as amino-acids that improve skin's elasticity in order to prevent its fiber from rupturing.
Don't think twice about apply it if you're pregnant.
Use
Apply a little argan oil into the palm of your hand and immediately rub it into the areas where stretchmarks might appear.
Massage the area for 5 minutes until the oil has been completely absorbed.
Repeat its use every night before going to bed.
6. Argon oil reduces risk of premature wrinkles
Thanks to its wealth of essential fatty acids and antioxidants, this natural oil makes for an economical solution for preventing premature wrinkles.
Argan oil is frequently used for the zones outside of the eyes to prevent the feared "crow's feet". However, feel free to use it for any other area of your body.
Use
Apply a few drops of argan oil onto your fingertips and rub it into the entire area around the corners of your eyes and mouth.
If you'd like, rub it into your forehead, neckline and other areas where signs of aging usually appear.
Repeat use every night.
Want to beautify your skin while saving money? Try out the properties of argan oil for yourself and discover the strong ally it is for beauty.
You might not see instant effects, but you'll start to see more and more radiant skin with time–without spending a dime.